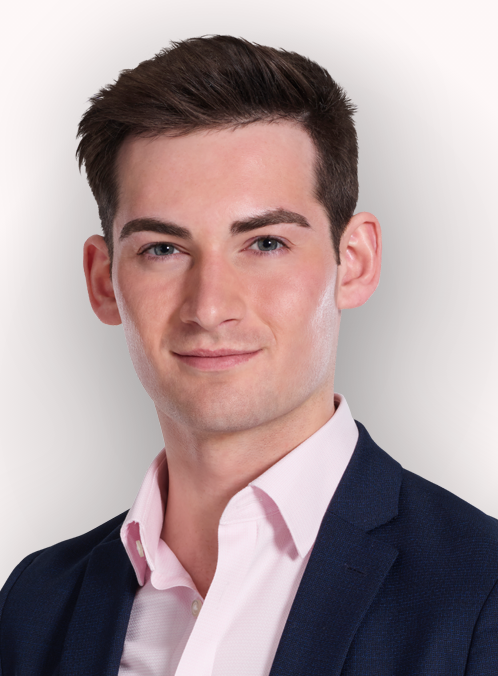 By Tom Harwood
Published: 15/06/2021
-
12:48
Updated: 15/06/2021
-
13:13
At the Downing Street press conference yesterday, prime minister Boris Johnson committed to setting out a booster jab plan very soon.
Speaking to GB News, Johnson said: "We will have a booster programme for vaccines and we will be setting that out very soon, and you can expect the Health Secretary to set out how and when we will be doing that, which groups will be coming forward first, and obviously the JCVI will be studying that and producing a timetable. The objective is to be irreversible, to avoid more lockdowns".
---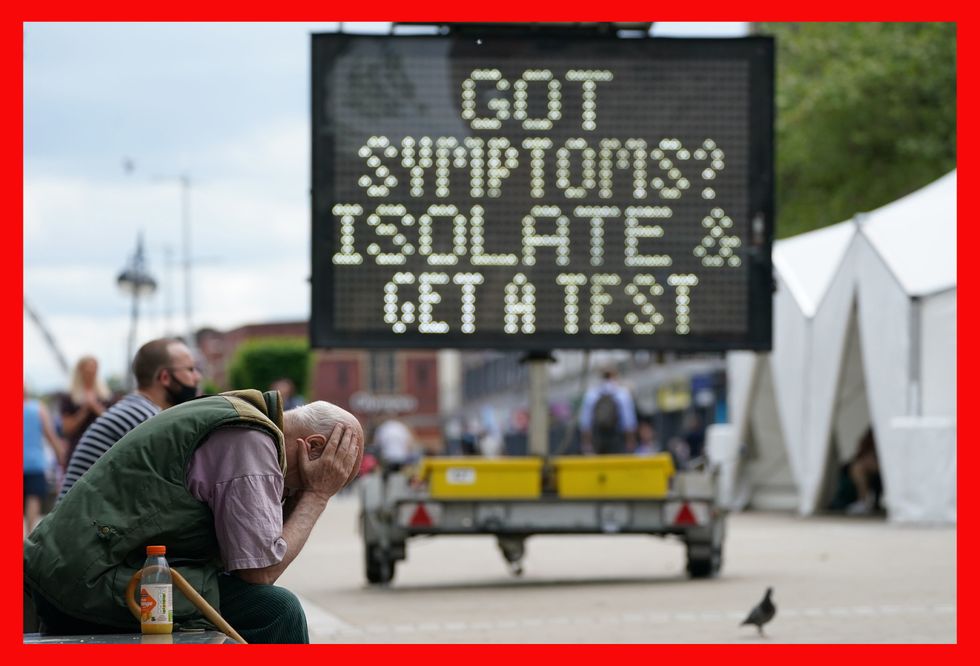 A mobile Covid-19 vaccination centre outside Bolton Town Hall, Bolton, where case numbers of the Delta variant first identified in India have been relatively high.
Peter Byrne
When asking the Prime Minister a question yesterday I wanted to avoid 'gotcha' or grandstanding. I wanted to ask something useful and forward looking.
As it is clear that the fight against the virus will get harder this winter, it is so important to push the government on forward planning to ensure the roadmap is truly irreversible. No one wants to slide back into restrictions this winter.
Given the government has been slapdash about saying it had plans that turned out to barely - if at all - exist at the start of the pandemic, it is vital that plans can be made public2 in good time and in this case rolled out soon enough to beat any fresh winter wave.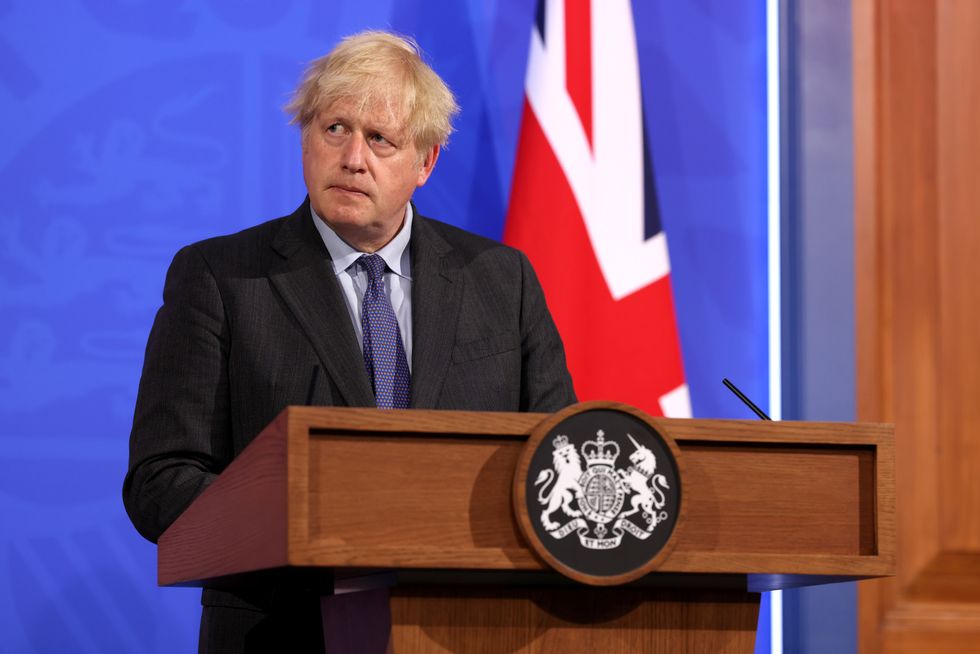 Prime Minister Boris Johnson, during a media briefing in Downing Street, London, on coronavirus (Covid-19). Picture date: Monday June 14, 2021.
Jonathan Buckmaster/Daily Express
I was pleased to hear Boris commit in terms of specifics - especially a JCVI devised timetable boosting the immunity of the nation by age and vulnerability cohorts. We await the detail.
I also asked the scientists about how we could speed up our vaccine rollout, particularly by re-deploying the Astra Zeneca vaccine among the under 40s.
Jonathan Van Tam made it clear in early May that when the virus is circulating more widely the benefits of the excellent Oxford Astra Zeneca vaccine massively outweigh any tiny risks for all adults.
While not committing explicitly to this idea, Patrick Vallance told me that while the plan currently remains to jab under 40s with Pfizer and Moderna, it was up to the JCVI to look at where the risk-benefit falls. For the sake of speeding up freedom day I hope they make their reassessment quickly.