Published: 06/11/2022
-
09:29
Updated: 06/11/2022
-
09:32
An extra bank holiday will take place across the UK to mark the coronation of King Charles III next year.
It will fall on Monday, 8 May 2023, two days after the ceremony at Westminster Abbey, the government said.
---
That holiday is in addition to the bank holiday already scheduled for Monday, 1 May.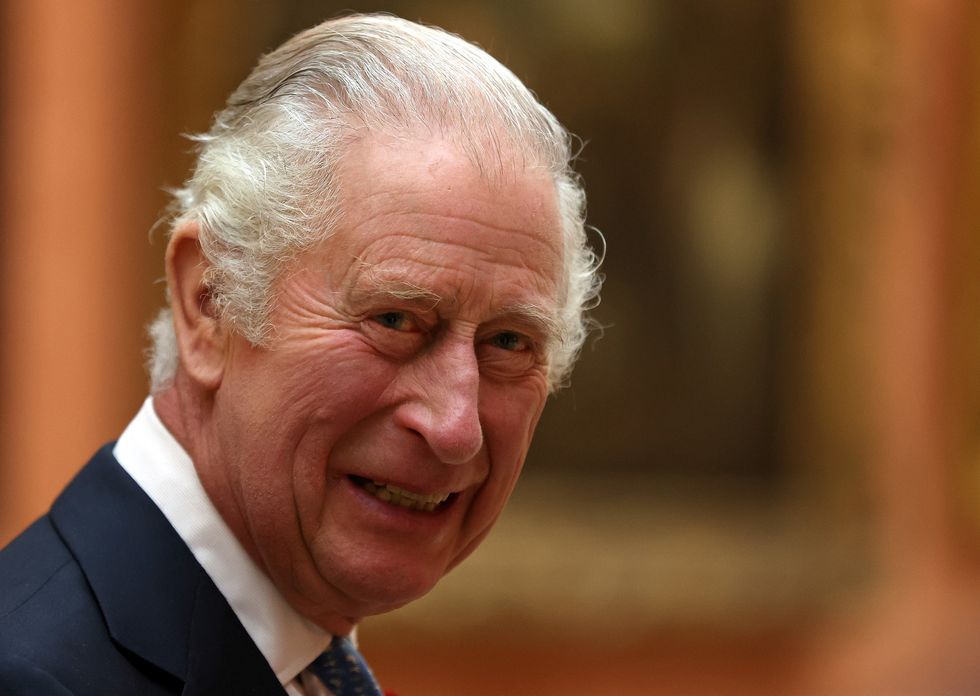 The King's coronation will be somewhat different to that of Queen Elizabeth II
Isabel Infantes
Confirming the move, Prime Minister Rishi Sunak said the time off would give people the chance to 'come together and celebrate'.
He said that the holiday would mark 'a unique moment for our country'.
"I look forward to seeing people come together to celebrate and pay tribute to King Charles III by taking part in local and national events across the country in his honour."
The announcement follows calls from MPs for an extra public holiday to mark the ceremony, which will be held at Westminster Abbey on Saturday, 6 May.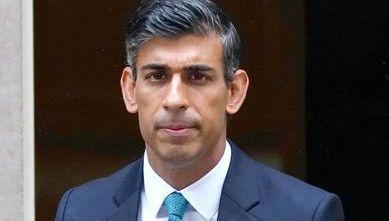 Prime Minister Rishi Sunak made the announcement
Victoria Jones
Scheduling the holiday on 8 May will also avoid a clash with local elections, which will take place in England on Thursday, 4 May.
Election officials warned that if Friday, 5 May, became a bank holiday, it would disrupt the vote count as it would affect staffing.
First Minister Nicola Sturgeon, who approved the bank holiday in Scotland, said: "Scotland will want to send its best wishes to His Majesty, King Charles III, and The Queen Consort."
King Charles III will make history as the oldest monarch to assume the throne at 73 years old.
Royal sources suggest that his coronation ceremony will be markedly different to that of Queen Elizabeth II, meaning it will be shorter, more diverse and with a much smaller number of guests.
The Queen Consort will also be crowned on the same date, in a similar but simpler ceremony.
Bank holidays have taken place to mark royal occasions in the past, including the wedding of the Prince and Princess of Wales on 29 April, 2011.
Earlier this year, the UK had a four-day bank holiday weekend for Queen Elizabeth II's Platinum Jubilee.
An extra bank holiday was created on 3 June, and the last bank holiday in May was moved to 2 June to extend the celebration of the Queen's 70th year as a monarch.