Published: 25/07/2022
-
08:57
Updated: 14/02/2023
-
10:48
Authorities are being sued after they tried to ban gender neutral language in school classrooms.
Officials in Buenos Aires, Argentina have banned teachers from describing students as "chic@s", "chiqxs" or "chiques".
---
Chic@s means "chicos (boys) or chicas (girls)", the @ sign represents and a or an o.
Other gender neutral terms used in Argentina include "amigues (friends)", "todxs (all)" and "bienvenid@s" (welcome).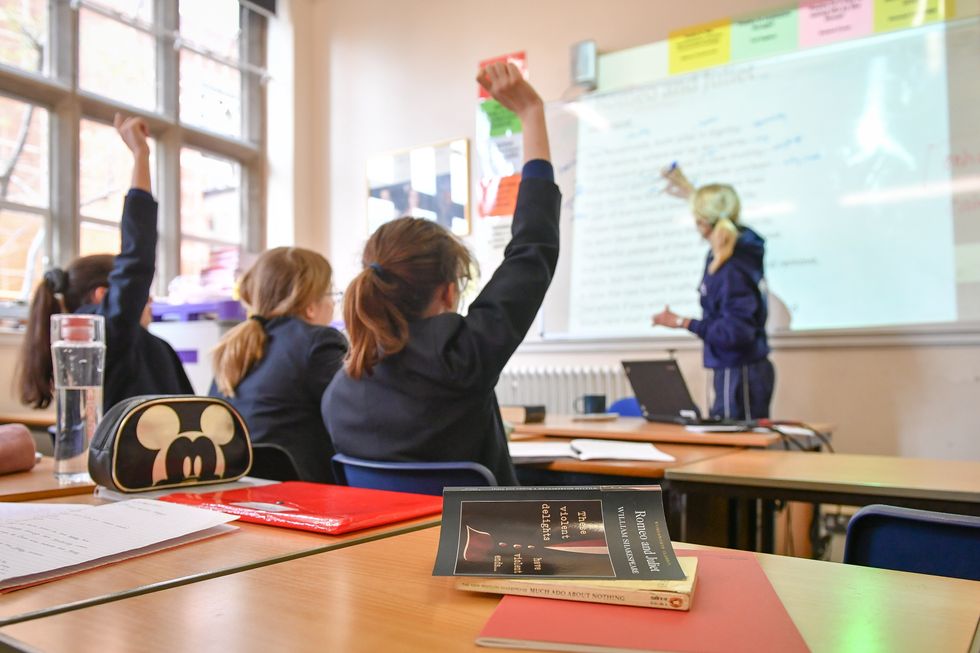 Teachers in Buenos Aires have been banned from using gender neutral terms
Ben Birchall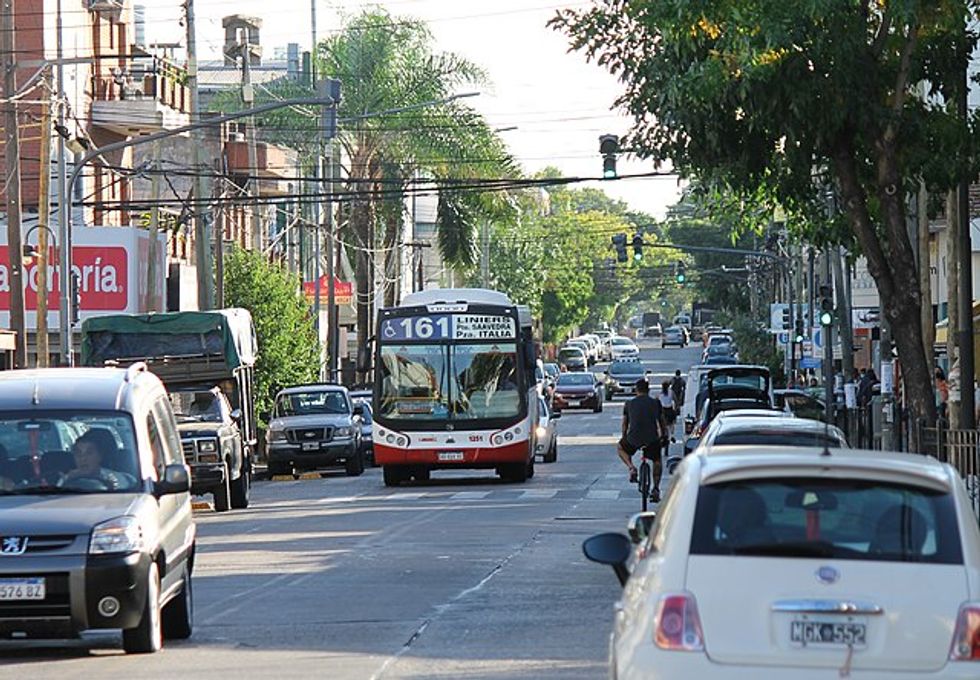 Buenos Aires, Argentina
WikiCommons
But authorities have since been taken to court by political groups, who say the decision violates human rights.
They also say the decision excludes people who do not identify themselves as a male or a female.
Maria Rachid, founder of the Argentinian LGBT Federation said: "The city Government could not explain how the prohibition of the use of non-exclusive language in schools would not violate city and national laws.
"We are completely convinced that we are going to win the case."
Officials have said the terms are confusing for children, adding that they have been linked to a recent decline in exam results.
Despite the ban, some teachers are vowing to continue to use the gender neutral terms.
A transgender teacher based in Buenos Aires said they would keep using them as a protest against the local Government.