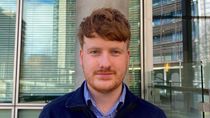 Published: 15/06/2022
-
21:00
Updated: 15/06/2022
-
21:47
US author James Patterson has sparked a debate on free speech after apologising for claiming white male writers having issues finding work is a "form of racism".
Patterson faced backlash from both the public and fellow authors on social media for his comments, with some noting he earned £66.3million in 2020 according to Forbes with two books on the New York Times bestseller list for hardcover fiction.
---
He is one of the world's most successful authors, having reportedly sold nearly 450 million books.
The 75-year-old claimed that white male writers having issues finding work is a "form of racism", adding: "Can you get a job? Yes. Is it harder? Yes. It's even harder for older writers."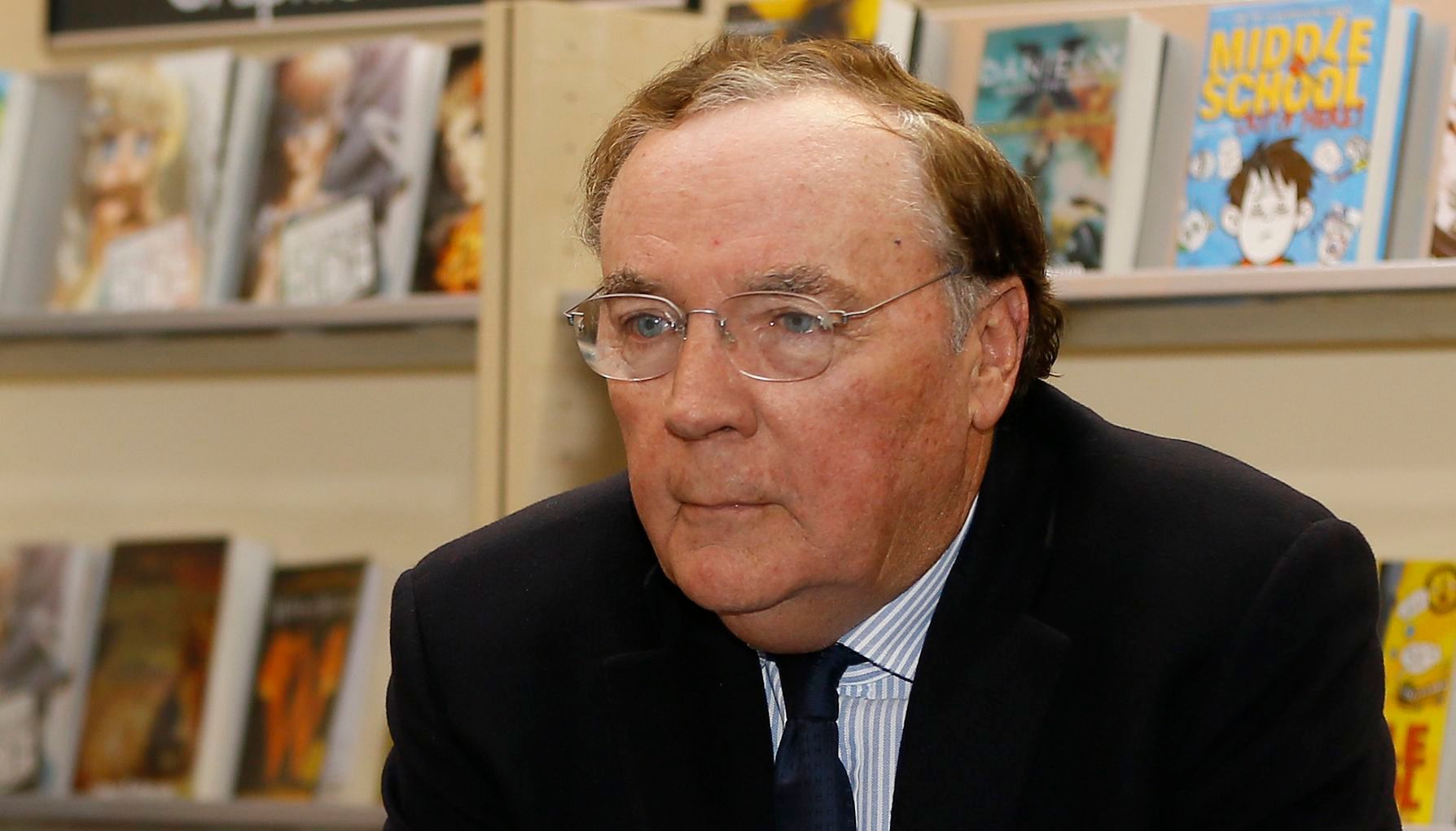 American author James Patterson in 2013.
Kirsty Wigglesworth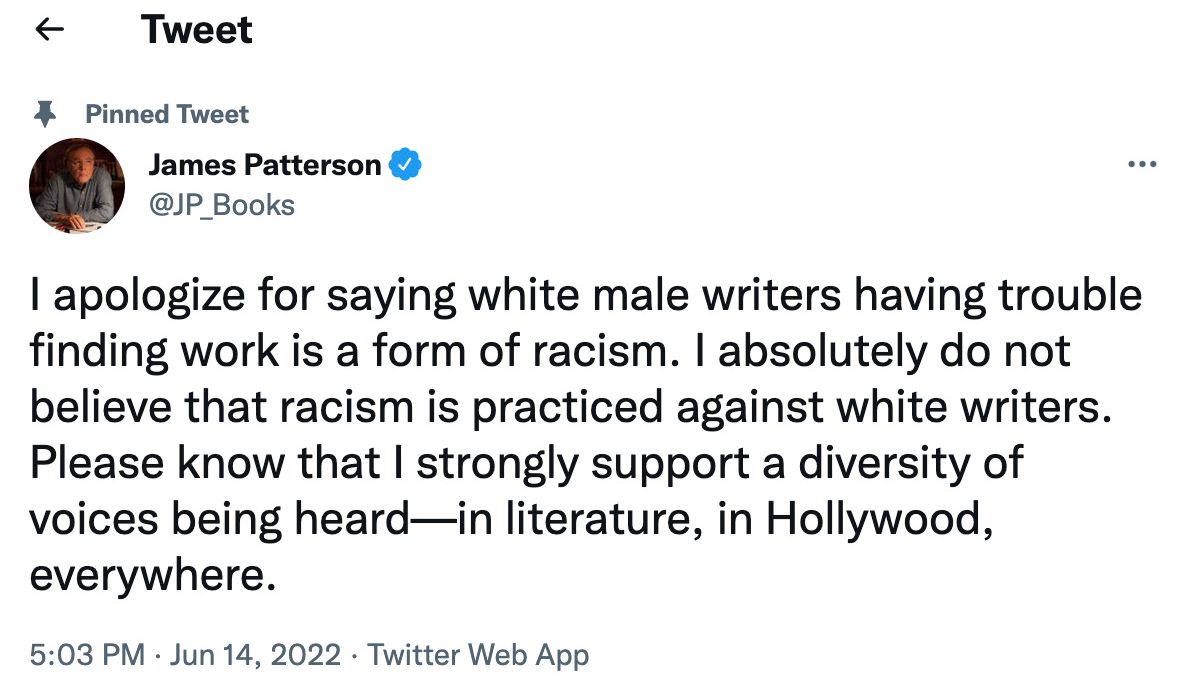 Patterson posted a statement on his Twitter apologising for the comments.
Twitter: @JP_Brooks
He told The Sunday Times: "You don't meet many 52-year-old white males."
His comments were met with backlash, leading the author to issue a full apology.
He posted on Twitter: "I apologise for saying white male writers having trouble finding work is a form of racism.
"I absolutely do not believe that racism is practiced against white writers.
"Please know that I strongly support a diversity of voices being heard — in literature, in Hollywood, everywhere."
Followers of the author were quick to respond with some sharing their disappointment.

One user said: "White man sorry he got caught. Nobody cares what you meant to say. We care what you do.
"And 'strongly support' is mere words unless backed up by money and action."
Some defended him, saying "You are allowed to have opinions, even if they are unpopular.
"A couple of thousand fired up people on Twitter isn't representative of how everyone feels or thinks."
Patterson's best known work is The Women's Murder Club series and his Alex Cross series, which follows a black detective who deals with threats to his family and the city of Washington DC.
The author has also previously collaborated with former US President Bill Clinton on two political thriller novels.
He recently penned his first memoir, titled James Patterson by James Patterson.