Published: 14/06/2022
-
13:16
Updated: 14/02/2023
-
11:01
Amber Heard said she will stand by her evidence "to my dying day" after losing a multi-million dollar defamation case brought by her former partner Johnny Depp.
Mr Depp sued the Aquaman star for £41.4 million over the piece, titled: "I spoke up against sexual violence — and faced our culture's wrath. That has to change."
---
The article does not mention Mr Depp by name, yet his lawyers said it falsely implies he physically and sexually abused Ms Heard while they were together.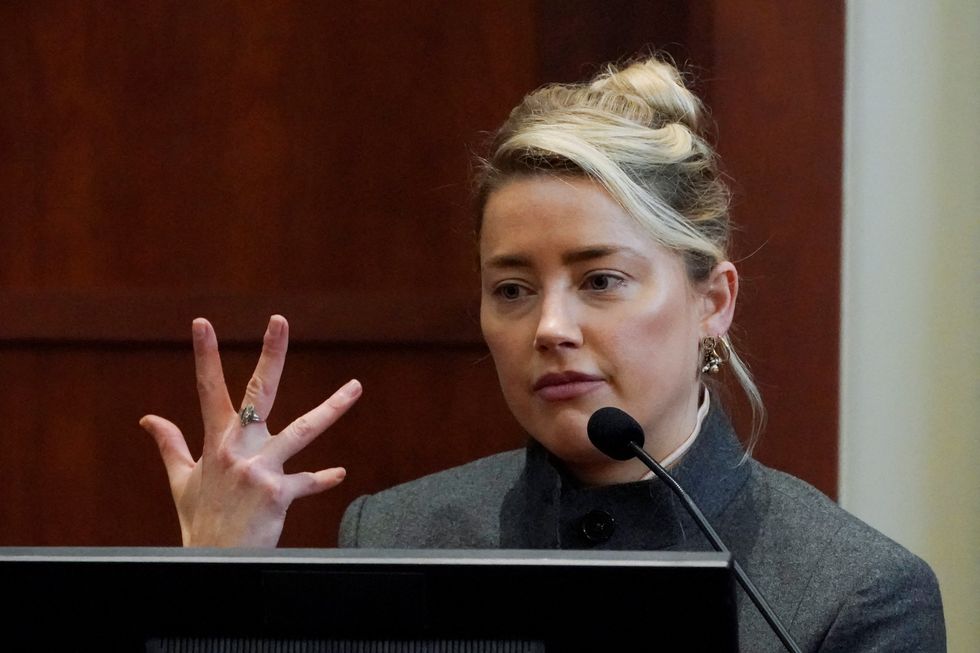 Amber Heard
Reuters
Following six weeks of evidence and roughly 13 hours of deliberation, jurors reached a decision.
Mr Depp was awarded compensatory damages of £8 million and a further £4 million in punitive damages.
While Ms Heard was awarded £1.6 million in damages after her counterclaim against Mr Depp over comments made by his lawyer Adam Waldman, who allegedly referred to her abuse claims as a "hoax", was also found to be defamatory.
And now the 36-year-old actress said that she has been affected emotionally by the trial.
She said: "How could it? Surreal and difficult in part, yes. This has been a long time coming."
Asked whether she stood by her evidence, she said: "Of course, to my dying day I will stand by every word of my testimony."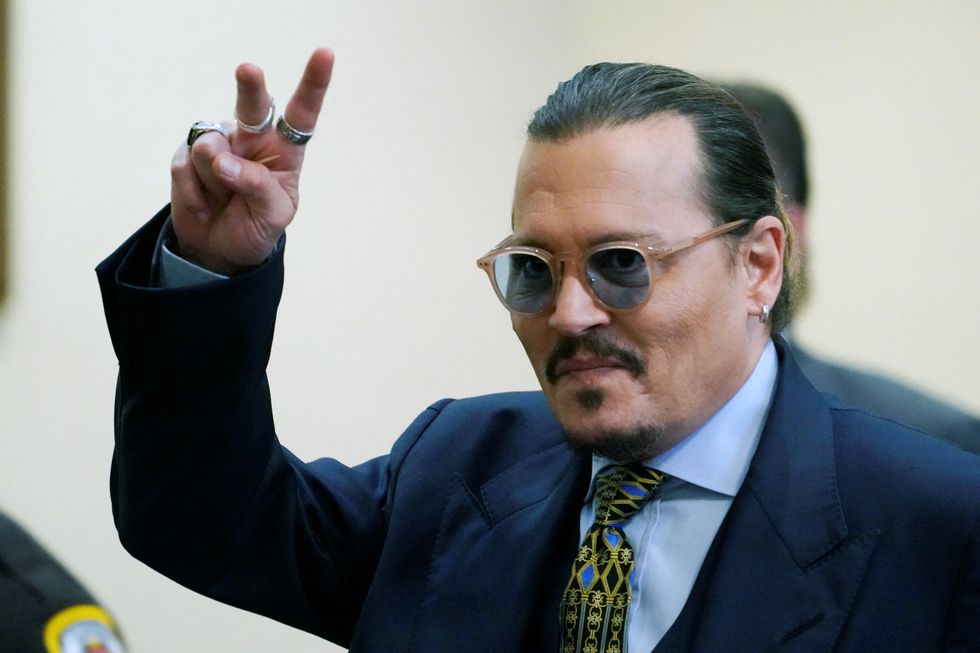 Johnny Depp
Reuters
"This was the most humiliating and horrible thing I have ever been through. I have never felt more removed from my own humanity. I felt less than human," she told NBC Today.
Speaking directly after losing the case, Ms Heard said: "The disappointment I feel today is beyond words.
"I'm heartbroken that the mountain of evidence still was not enough to stand up to the disproportionate power, influence, and sway of my ex-husband," she said in a statement.
"I'm even more disappointed with what this verdict means for other women.
"It is a setback. It sets back the clock to a time when a woman who spoke up and spoke out could be publicly shamed and humiliated.
"It sets back the idea that violence against women is to be taken seriously.
"I believe Johnny's attorneys succeeded in getting the jury to overlook the key issue of freedom of speech and ignore evidence that was so conclusive that we won in the UK.
"I'm sad I lost this case. But I am sadder still that I seem to have lost a right I thought I had as an American – to speak freely and openly."