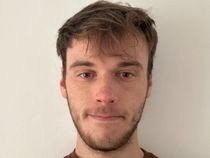 By Ben Chapman
Published: 18/01/2023
-
19:15
Updated: 14/02/2023
-
10:22
HOUSE prices could be moving up again by the Summer, a leading property expert has said.
Figures released earlier this week revealed property asking prices grew by nearly 1% last month - delivering an unexpected boost to Britain's homeowners.
---
Top property expert Jonathan Rolande says it could prove doom-mongers predicting a price crash were miles off the mark.
And Jonathan thinks prices in many regions could continue to rise.
Writing exclusively for GB News, Jonathan said: "Many experts predicted the turn of the year would deliver a house price crash that would see tens of thousands wiped off the value of the average home.
"But average asking prices are now 0.9% higher than they were in December.
"This shows the strength of the housing market. I've repeatedly said over the past few months that I expect the market to remain resilient in the face of economic doom and gloom. And these figures show once again, how it will take a hell of a lot to cause house prices to crash and burn in the way some have predicted.
"Let's not kid ourselves, things are still very tough - and the market was badly damaged by the botched mini budget of Liz Truss and Kwasi Kwarteng. But now, for the first time since then, we are really beginning to see real positivity in the market.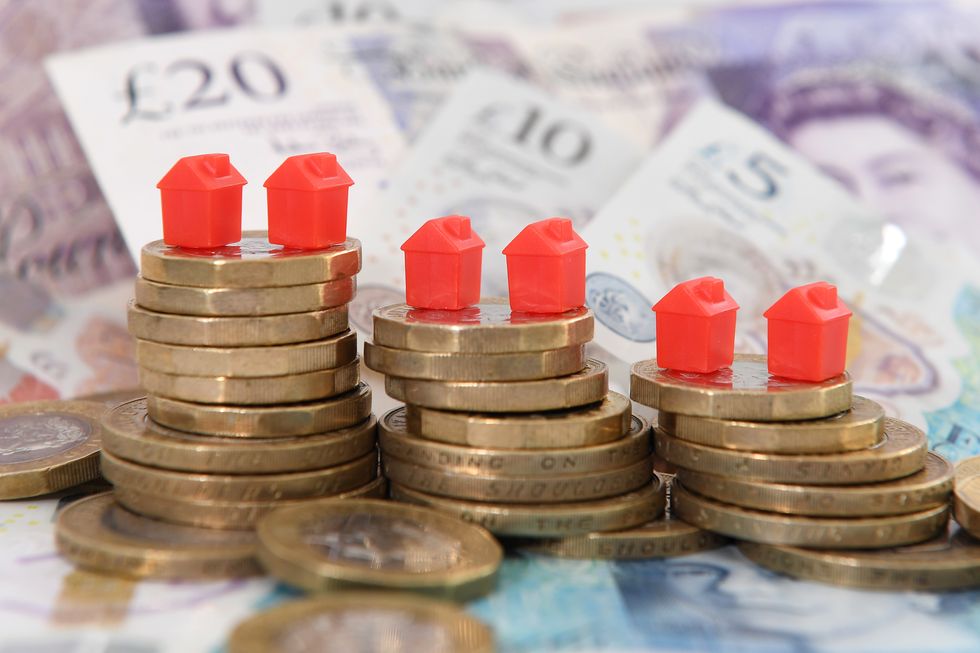 House prices could be rising in just months
Joe Giddens
"And it honestly wouldn't surprise me if come the Spring many regions are seeing house prices rises again. Then, by the Summer, we could see widespread asking price rises.
Jonathan believes there are a number of other reasons to be optimistic.
"Interest rates are no longer the nightmare they were," he continued. "We saw eight rate rises in 2022 but now there is a widespread feeling that the worst of the Bank of England rises may well be behind us.
"The fact that rents are high is also significant too. This is bad news for tenants but it does mean that for many it makes great financial sense to buy a property where possible as the mortgage may be less than equivalent rent. The inflation in the rental sector has also convinced many landlords to sit tight, avoiding feared mass evictions as landlords fled the sector.
"Wage rises are behind this as well. Whilst some are still struggling to keep pace with inflation, many people have seen their salaries increase faster than at any time in the last 20 years - giving them additional property buying power.
"With Spring around the corner, fuel bills will start to come down as the weather and economic outlook become brighter. And those in the property business are pleased with the start to the year."