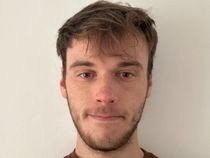 By Ben Chapman
Published: 26/01/2023
-
13:01
Updated: 14/02/2023
-
10:20
An average of £821 more in tax was paid by households in the first nine months of the current financial year, new analysis shows.
Jeremy Hunt is set to disappoint many Tory MPs by going against their calls for early tax cuts after figures showed the extent of the personal tax bill.
---
RSM UK found once tax, national insurance, capital gains and inheritance tax rose by 11.45 per cent, or £23billion between April and December.
The additional cost per family was £821, averaged out across UK households.
The tax take has seen the biggest year-on-year rise since 2010, with the exception of Covid.
Hunt's task of reducing the crippling effects of the cost of living crisis is not made any easier by the new figures, which were provided to The Telegraph.
The Second World War era was the last time the tax burden was as high as it is now, as millions face further financial struggles.
Tax cuts are not on the horizon either, with Jeremy Hunt reportedly telling MPs it is not a viable route for the Government with inflation at its current level.
The Office for Budget Responsibility have warned the Chancellor over a further reduction in options available to him, as their growth forecasts are likely to be revised down.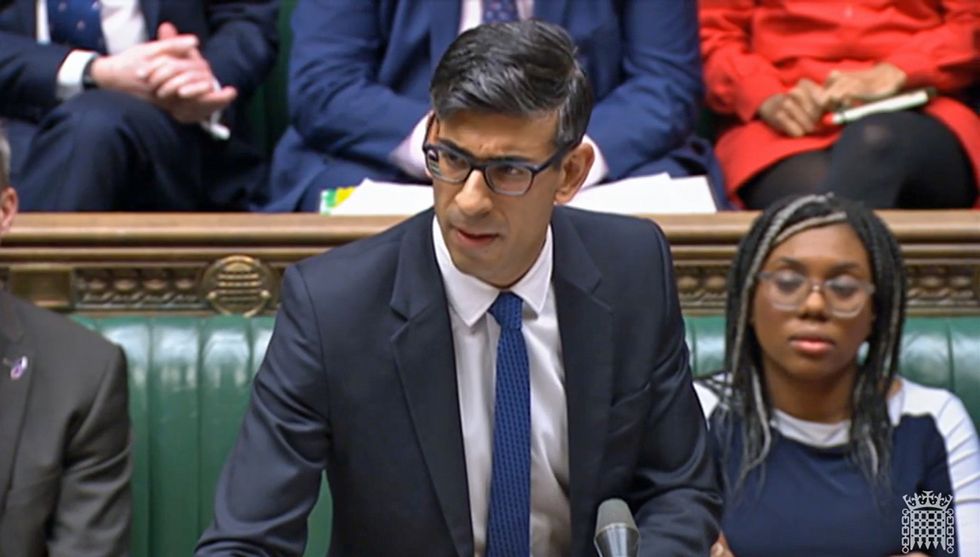 Rishi Sunak has reaffirmed his desire to eventually cut tax
House of Commons
Mr Hunt's tax stance is likely to be reiterated in a speech on Friday, ahead of the March Budget.
It comes after Rishi Sunak suggested only "idiots" would not understand the factors meaning he cannot deliver the immediate tax cuts some Conservatives desire.
The Prime Minister insisted he does want to reduce taxation but argued the coronavirus pandemic and Russia's war in Ukraine mean he cannot do so yet.
"You're not idiots, you know what's happened," he told an audience in Morecambe, Lancashire, on Thursday.
His comments came during the week that Tory MPs aligned with former prime minister Liz Truss's tax-cutting agenda met for the first time as part of the "Conservative Growth Group".
Billionaire businessman Sir James Dyson has also criticised the Government's "short-sighted" and "stupid" approach to the economy.
Mr Sunak defended his policies during a discussion with voters he has dubbed "PM Connect", as he seeks to turn around the Conservatives' dire polling.