Published: 27/05/2023
-
09:56
Updated: 27/05/2023
-
10:09
Eamonn Holmes has alleged ITV deliberately covered-up Phillip Schofield's "controlling" behaviour.
The GB News Breakfast presenter - who worked on This Morning for 15 years - said at least four members of the senior management team at the channel knew about the scandal and "never once" took action.
---
He also claimed 61-year-old Schofield "took advantage of his position" over young people, implying more disturbing revelations are yet to come.
His comments came in the wake of an extraordinary public announcement from Schofield, who quit TV and public life as he admitted an "unwise but not illegal" relationship with a teenage runner while he was married to his loyal wife.
A spokesperson for ITV said the broadcaster was "deeply disappointed" by the "admissions of deceit" made by Schofield.
The veteran TV presenter said that his affair began while he was still with his wife Stephanie, adding he was "very, very sorry" for having been unfaithful to her.
It comes after he was axed with "immediate effect" from This Morning after a bitter feud with co-presenter Holly Willoughby.
Schofield, who also co-hosted Dancing On Ice with Willoughby, said he would also step down from presenting the British Soap Awards, his last public commitment.
The statement from ITV said that the broadcaster feels "badly let down".
"We are deeply disappointed by the admissions of deceit made tonight by Phillip Schofield," the spokesperson said.
"The relationships we have with those we work with are based on trust.
"Phillip made assurances to us which he now acknowledges were untrue and we feel badly let down.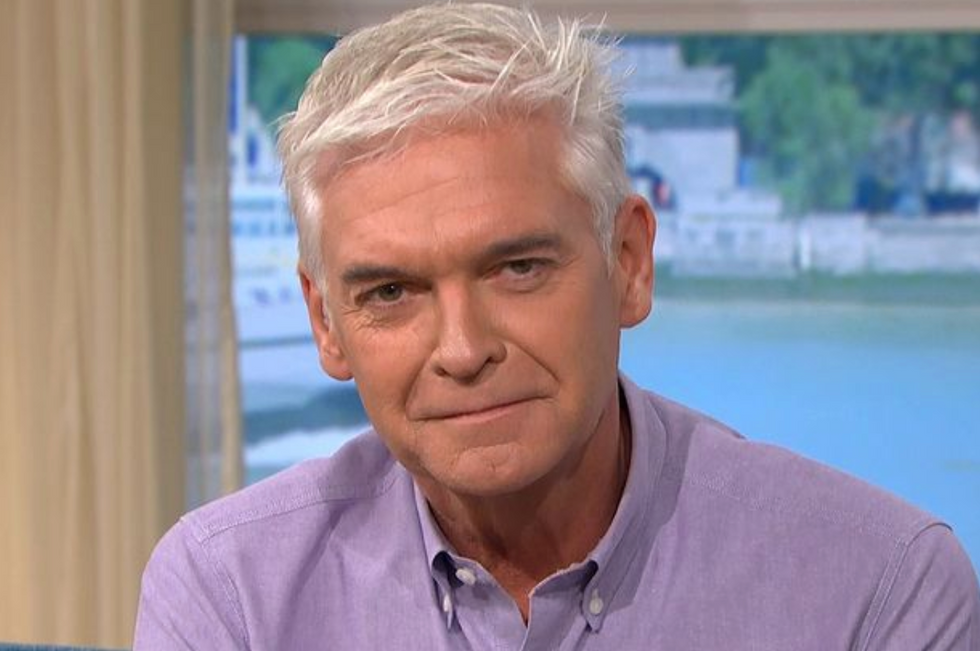 Phillip Schofield had a well-known reputation in the TV industryITV
In his statement, Schofield apologised for lying about the relationship.
He said: "The first thing I want to say is: I am deeply sorry for having lied to the media and to many others about a relationship that I had with someone working on This Morning.
"I did have a consensual on-off relationship with a younger male colleague at This Morning."
He added that "contrary to speculation" the relationship was "not illegal".
He said: "Contrary to speculation, whilst I met the man when he was a teenager and was asked to help him to get into television, it was only after he started to work on the show that it became more than just a friendship.
"That relationship was unwise, but not illegal. It is now over."
He denied that a superinjunction had been issued by him, or on his behalf, regarding the relationship."When I chose to come out I did so entirely for my own wellbeing," he said.
"Nobody 'forced' me out. Neither I nor anyone else, to my knowledge, has ever issued an injunction, super or otherwise, about my relationship with this colleague, he was never moved on or sacked by or because of me."
In an effort to protect my ex-colleague I haven't been truthful about the relationship.
"But my recent, unrelated, departure from This Morning fuelled speculation and raised questions which have been impacting him, so for his sake it is important for me to be honest now."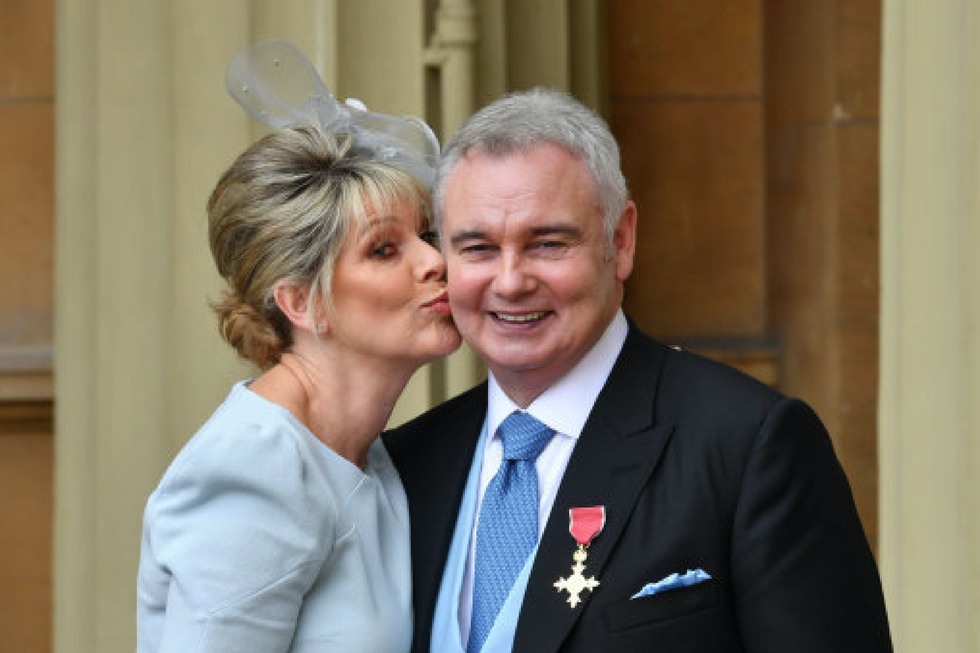 Eamonn says Schofield lied to him and wife Ruth Langsford
PA
The presenter added: "I am painfully conscious that I have lied to my employers at ITV, to my colleagues and friends, to my agents, to the media and therefore the public, and most importantly of all to my family.
"I am so very, very sorry, as I am for having been unfaithful to my wife."
Talent agency YMU - which had represented Schofield for 35 years - said it had "parted company" with him with immediate effect after "losing trust" in its top star.
After he came out in February 2020, in an emotional on-air chat with Willoughby, his wife said she supported his "brave step" and "always will" love him.
She added: "Our family has also been so supportive and will help us going forward."