By Jack Walters
Published: 22/05/2023
-
22:35
Updated: 22/05/2023
-
22:35
ITV bosses feared there was a chance This Morning could have witnessed "furious" on-air outbursts if Phillip Schofield was given a "final victory lap", GB News star Dan Wootton has revealed.

Schofield, 61, spectacularly quit ITV's flagship daytime show after more than two-decades on the This Morning sofa.
---
The decision was taken after Schofield's relationship with co-host Holly Willoughby reportedly deteriorated.
The veteran presenter was given a brief tribute by This Morning duo Alison Hammond and Dermot O'Leary.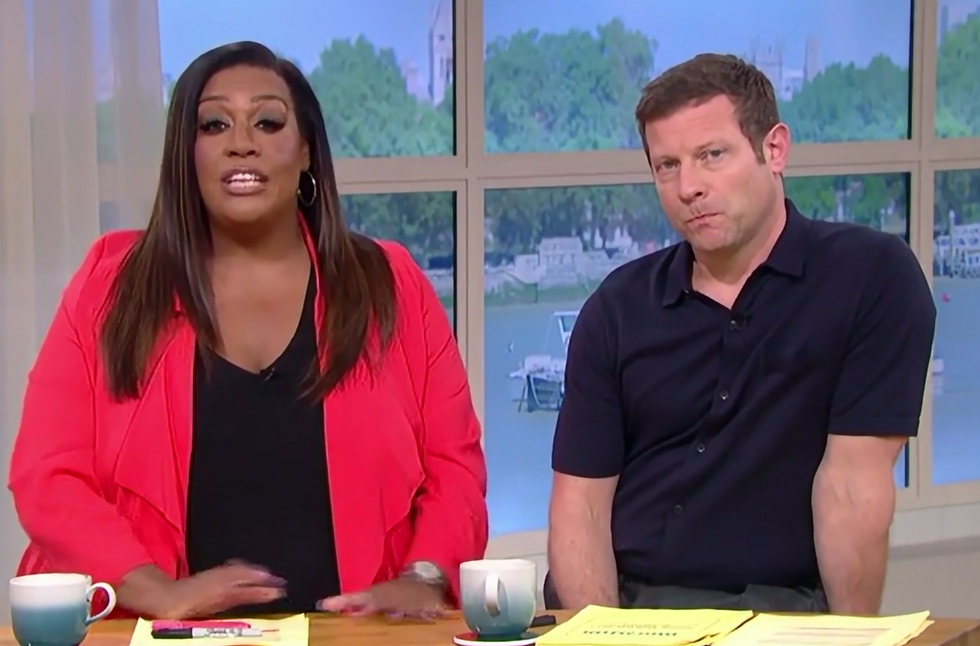 Alison Hammond and Dermot O'Leary discussed Phillip Schofield's departure
ITV
However, as Wootton highlighted, this did not include a best bits montage or touching comments about his legacy.
The 40-year-old, who hosts Dan Wootton Tonight at 9pm to 11pm from Monday to Thursday, said: "ITV bosses made the decision to deny Phillip a final victory lap as they feared there was a genuine chance the show would be sabotaged by either a furious regular or A-list guest.
"I've learned at least four household name stars had plotted to ambush the scandal-plagued presenter live on air about a series of allegations about his behaviour, without the knowledge of show producers."
He added: "I am aware of the identity of the A-listers and regulars, but show bosses were not, making it impossible to risk such a reputationally damaging moment that would have gone viral around the world.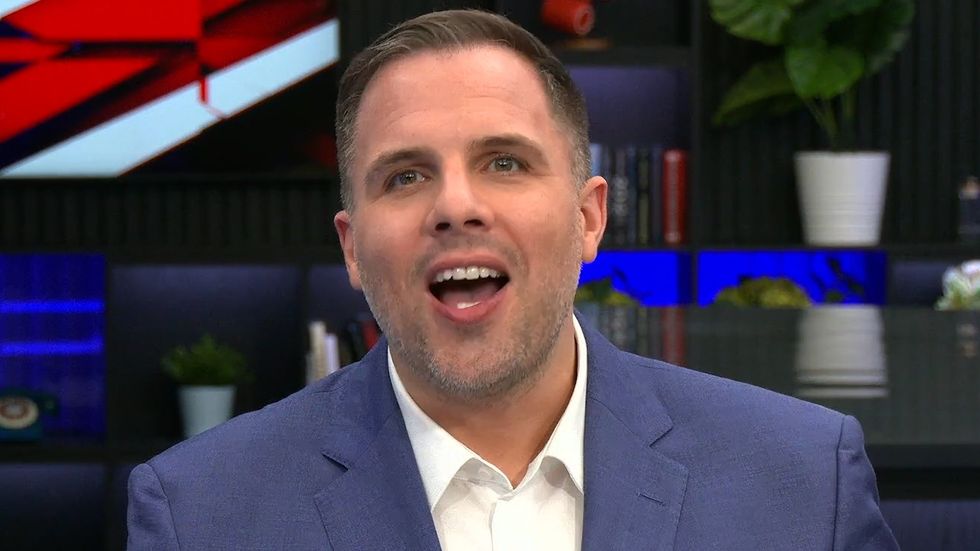 Dan Wootton said ITV bosses feared an on-air tirade about Phillip Schofield
GB News
"Such a moment would also have been impossible for Holly, who had already made the difficult decision to end her TV partnership and friendship with Phillip, worried about the damage the ongoing association could cause to her own reputation."

A source told Wootton: "The growing paranoia about what could go wrong was engulfing the management.
"They got through four days without any major disasters, even though it was obvious Holly and Phil's friendship was over
"But if Holly had been put in the position of having to try and defend him from an attack on his reputation during the show by a regular or celebrity guest, it would have been an impossible position for her.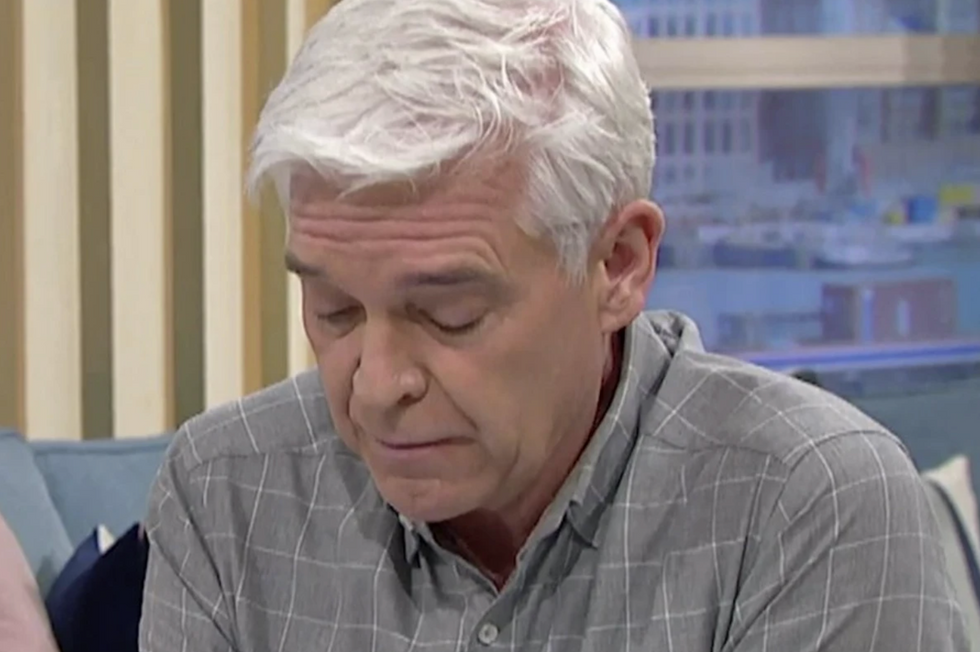 Phillip Schofield resigned as a presenter from This Morning with immediate effect
ITV
"Everyone decided it would be irresponsible to put Phillip back on air, even for him to wish a final farewell to viewers. But that's an extraordinary thing to do to a host after 20 years on air."
GB News' Dan Wootton concluded his piece for MailOnline by writing: "As someone who also felt the wrath of Phillip numerous times during my ten-year career at ITV Daytime, it is extraordinary that not one current or former star of the broadcaster has publicly spoken out in support of Schofe since his axing. Not one."
Schofield announced his departure from ITV's This Morning on social media over the weekend.
Schofield said: "I have always been proud to cover fascinating stories on This Morning. But recently, This Morning itself has become the story.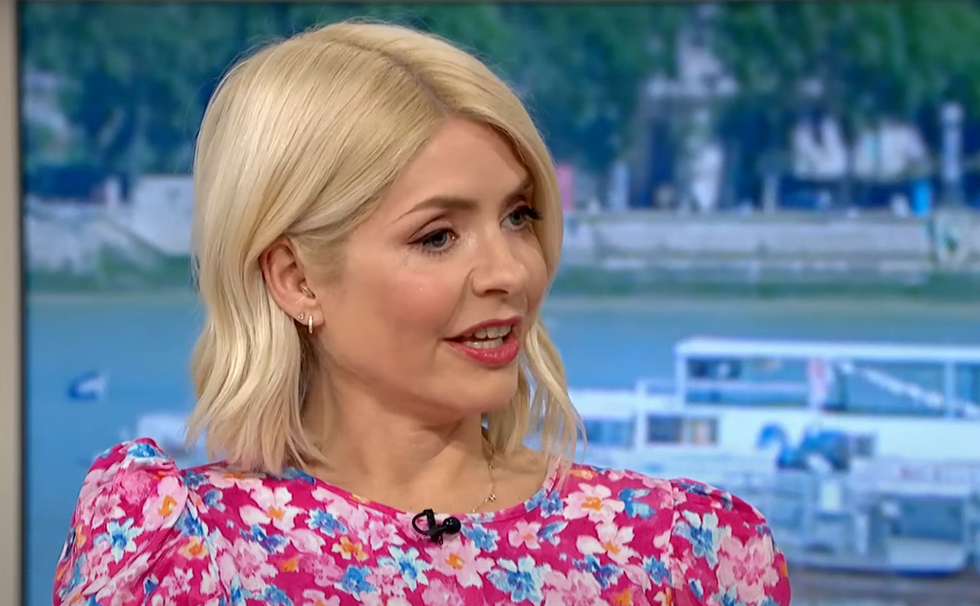 Holly Willoughby joined the This Morning team in 2009ITV
"Throughout my career in TV – including the very difficult last few days – I have always done my best to be honourable and kind. I understand that ITV has decided the current situation can't go on, and I want to do what I can to protect the show that I love.
"So I have agreed to step down from This Morning with immediate effect, in the hope that the show can move forward to a bright future. I'd like to thank everyone who has supported me – especially This Morning's amazing viewers – and I'll see you all for the Soap Awards next month."
Willoughby, who joined Schofield on This Morning in 2009, was reportedly barely speaking to her co-host off-camera.
However, the 42-year-old also issued a statement in which she expressed her gratitude to her outgoing co-host.
Willoughby said: "It's been over 13 great years presenting This Morning with Phil and I want to take this opportunity to thank him for all of his knowledge, his experience and his humour. The sofa won't feel the same without him."