By Jack Walters
Published: 25/05/2023
-
19:26
Updated: 25/05/2023
-
19:31
Phillip Schofield "could have been sacked years ago" following a This Morning interview with David Cameron, an ex-aide to the former Prime Minister has claimed.
The 61-year-old, who resigned from ITV's flagship morning show last weekend, was facing calls to quit following a fall-out with co-host Holly Willoughby.
---
But a senior adviser to the ex-Prime Minister suggested Schofield could have been sacked after pulling an on-air "stunt" more than a decade ago.
Craig Oliver, who worked as Downing Street's director of communications from 2011 to 2016, said: "I was standing ten feet away.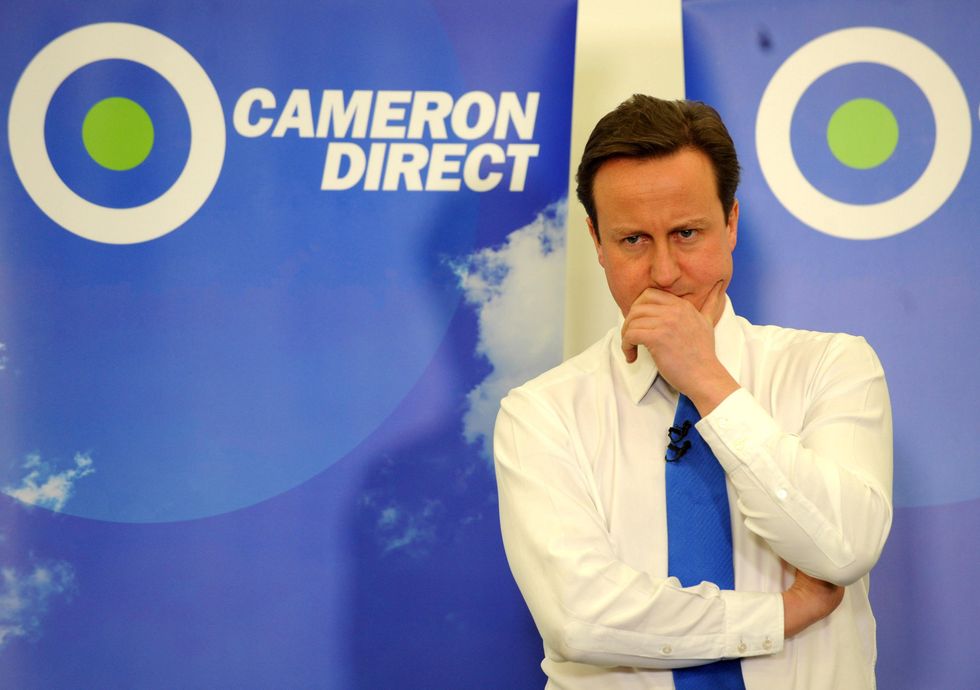 Former Conservative Party leader David Cameron holds one of his regular 'Cameron Direct' meetings in Leamington Spa
PA
"The Prime Minister was supposed to be on talking about a dementia policy and Philip Schofield suddenly claimed he'd done 'three minutes of research' to uncover alleged Tory paedophiles.
"The names on his card were visible and he somehow thought that was his only mistake."
Oliver added: "Looking back, I think David Cameron's decision not to complain about Philip Schofield's stunt saved the TV presenter.
"He sent the Prime Minister a hand-written apology that lamented the fact names on the card had been revealed - but with no understanding he'd contributed to a witch hunt."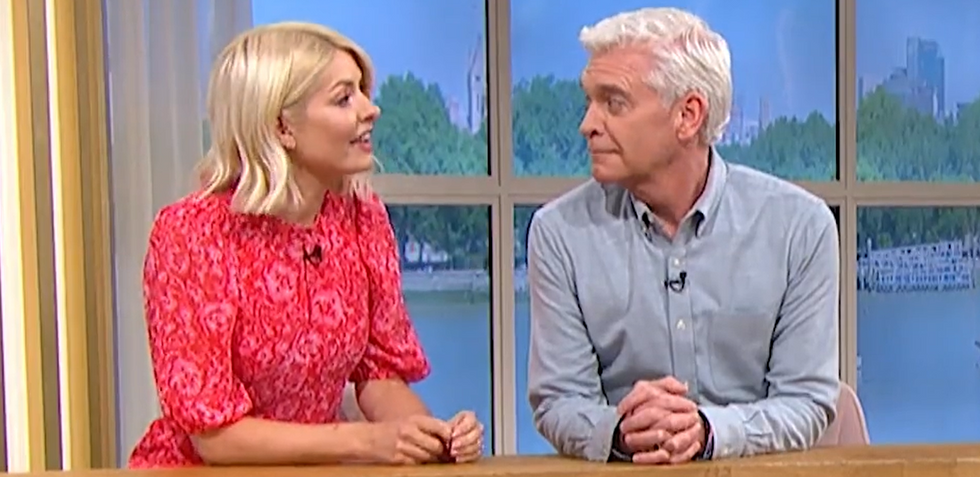 The 61-year-old, who resigned from ITV's flagship morning show last weekend, was facing calls to quit following a fall-out with co-host Holly Willoughby
ITV
A video of Schofield's interview with Cameron was recently re-uploaded to social media.
Schofield said: "It takes a momentary, cursory glance at the internet.
"It took me about three minutes last night to continually find a list of the same names.
"I have those names there. Those are the names on a piece of paper.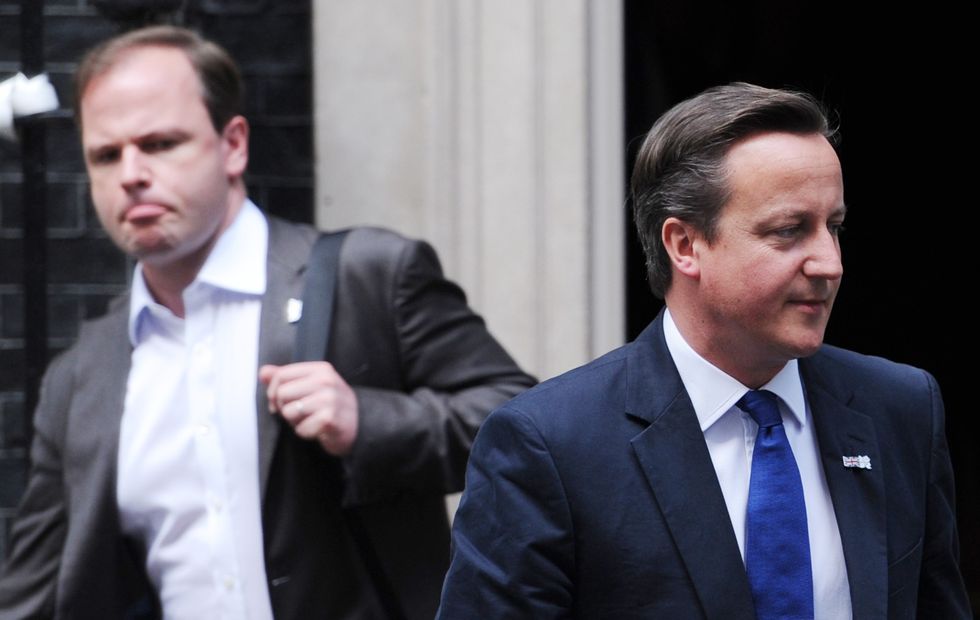 Craig Oliver (left) and David Cameron (right)
PA
"You know the names on that piece of paper. Will you be speaking to those people?"
Cameron, who served as Prime Minister from 2010 to 2016, replied: "There is a danger, if we are not careful, that this could turn into a sort of witch-hunt, particularly against people who are gay.
"I am worried about the sort of thing you are doing right now, taking a list of names off the internet."
He added: "I do think that it is very important that anyone with any information about any paedophile, no matter how high up in the country, or whether they are alive or dead, go to the police."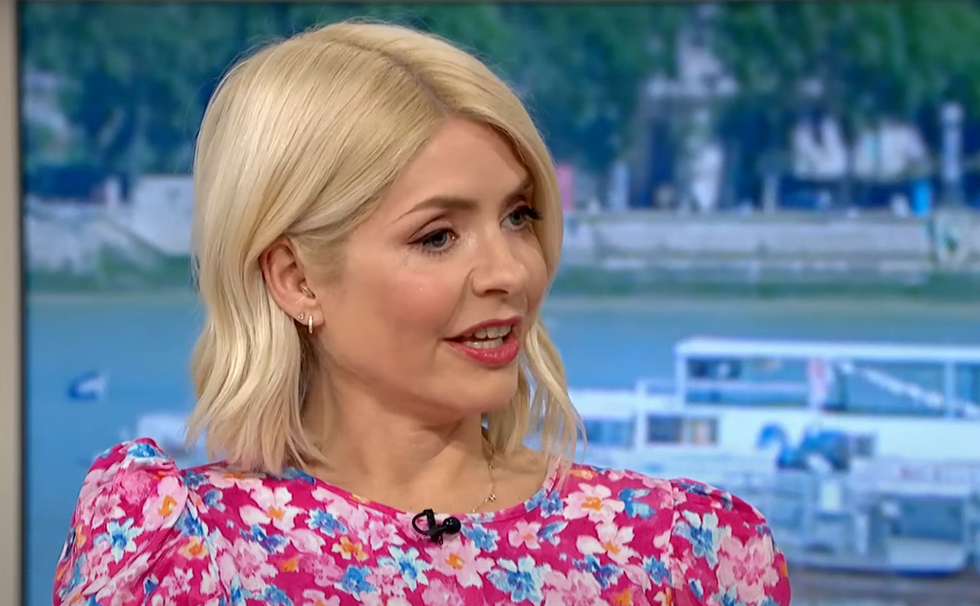 Holly Willoughby joined the This Morning team in 2009ITV
Schofield briefly flashed the piece of paper on-air.
He later apologised for potentially revealing the names, blaming a "misjudged camera angle".
The incident was condemned by MPs at the time.
Rob Wilson, who then-served as MP for Reading East, wrote to Ofcom calling for an investigation into whether This Morning breached its broadcasting code.
The media watchdog conducted an investigation into the incident after receiving 415 complaints from viewers.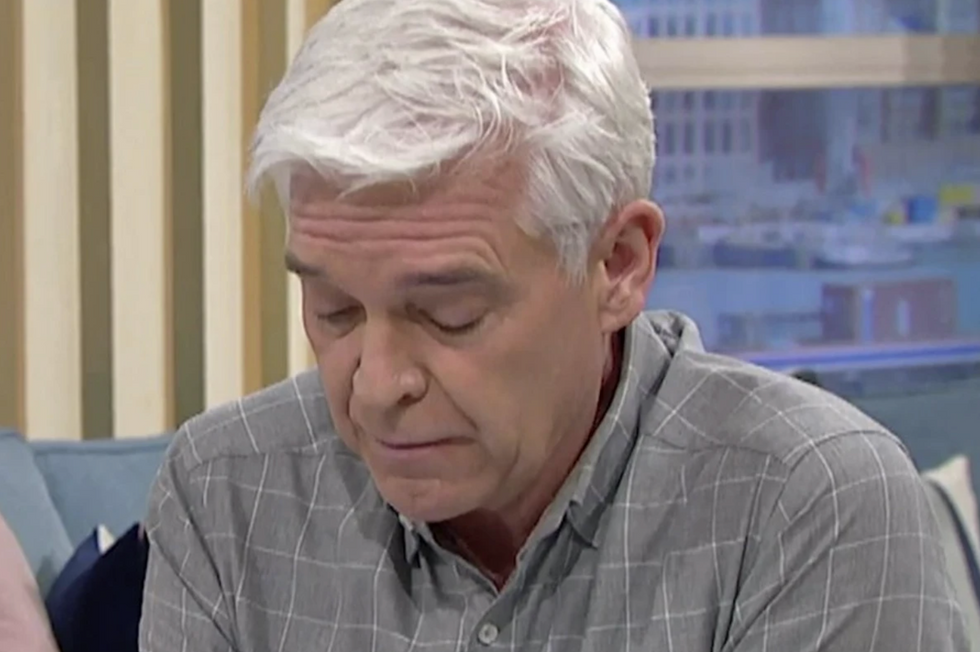 Phillip Schofield resigned as a presenter from This Morning with immediate effectITV
Schofield and ITV later paid Tory peer Lord McAlpine £125,000 in compensation to settle a libel suit.

Following the incident, ITV said: "It is extremely regrettable that names may have been very briefly visible as a result of a misjudged camera angle, although most viewers would not have been able to read the list.
"As Phillip has stressed, the programme was not accusing anyone of anything."
Cameron later ordered two major inquiries into claims that a paedophile ring, which allegedly included a former prominent Conservative politician, operated in North Wales for more than a decade.
A number of senior politicians were also subject to the Metropolitan Police's separate Operation Midland investigation in response to false allegations of historic child abuse made by Carl Beech.