Michael J Fox has fallen over on stage as he admitted his battle with Parkinson's is "getting harder".
The 61-year-old actor, known for his portrayal of Marty McFly in the Back to the Future trilogy, also confessed to fans that he is in "intense pain".
---
Fox, who was diagnosed with the incurable degenerative brain disorder, said: "I'm in pain, intense pain."
Parkinson's disease slowly robs sufferers of the ability to control their bodies.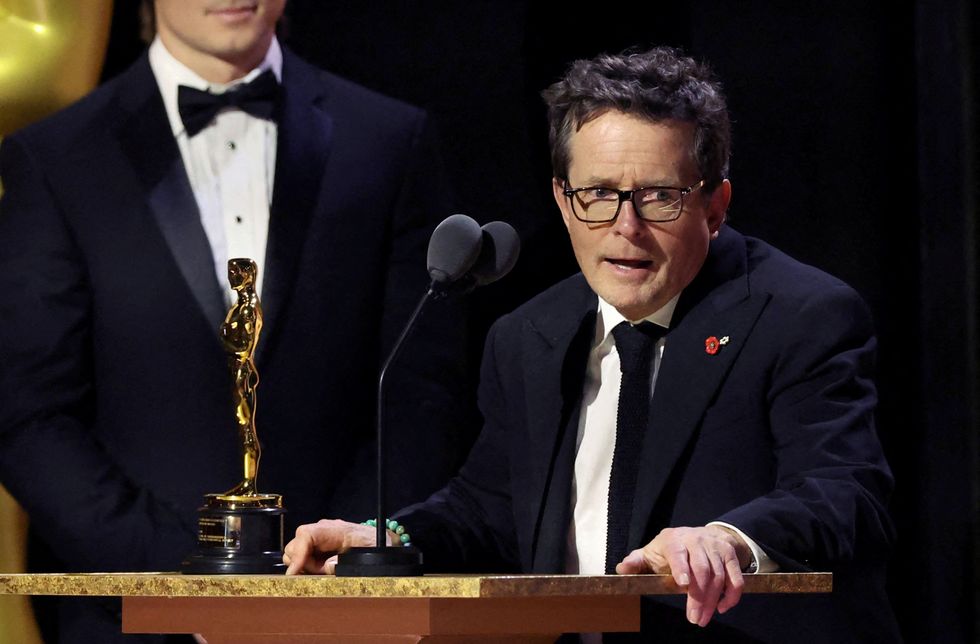 Michael J Fox played Marty McFly in Back to the Future
Reuters
Fox fell as he joined co-stars Christopher Lloyd, 84, who played Back to the Future co-lead Doctor Emmett Brown and Tom Wilson, 64, who played antagonist Biff Tannen, at a Fan Expo event when he tumbled.
The 61-year-old appeared to catch his foot and fall when walking to the sofa on-stage.
Fox fortunately landed on the soft couch.
The father-of-four recovered quickly and used some good humour to carry on with the discussion.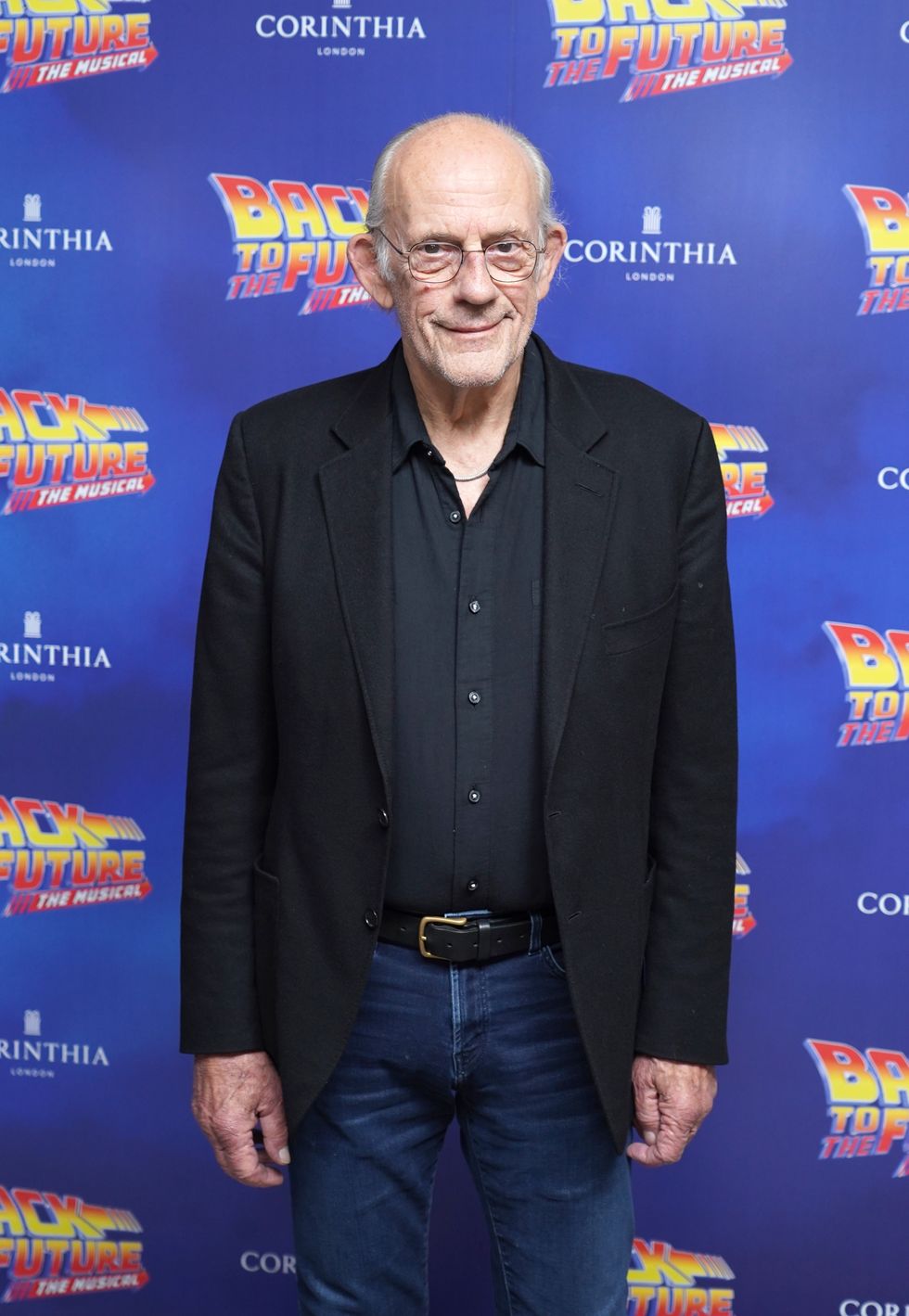 Christopher Lloyd arrives for the Back To The Future press night at the Adelphi Theatre in London
PA
Fox spoke about his diagnosis in 1998 and later announced he was entering a "second retirement" in 2020.
He set up the Michael J Fox Foundation in 2000.
The organisation announced the discovery of the first spinal-fluid test able to detect the presence of the disease in humans.
It can also find signs before symptoms have been developed.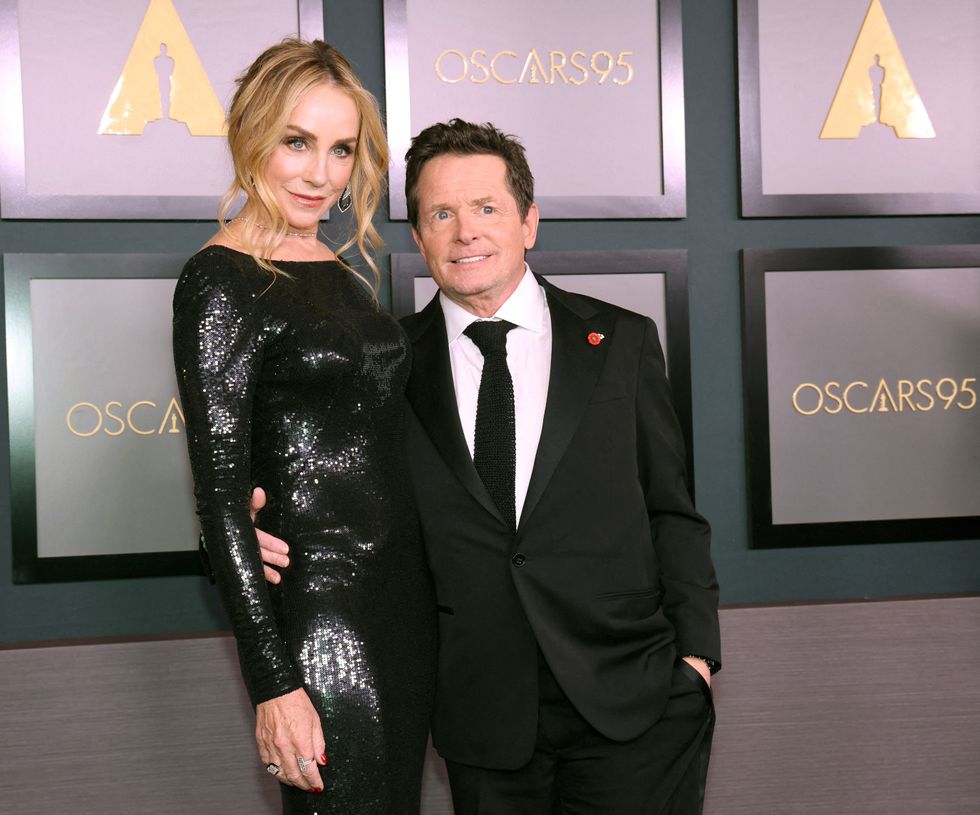 Actor Michael J. Fox and his wife Tracy Pollan attend the 13th Governors Awards in Los Angeles, California, U.S., November 19, 2022
Reuters
The foundation raised a whopping £1.2billion as it searches for a cure to the cruel disease.
Fox said: "This will crack wide open our ability to develop next-generation drugs that will benefit everyone who is living with the disease."
He added: "We are standing on the threshold of being able to prevent it altogether."
There are several symptoms of Parkinson's disease, the NHS has said.
Symptoms include tremors, slow movement, stiff and inflexible muscles, depression and anxiety, problems with balance, loss of sense of smell, problems sleeping and problems with memory.