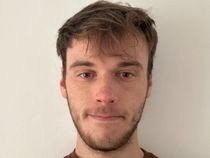 By Ben Chapman
Published: 20/05/2023
-
11:06
Updated: 20/05/2023
-
14:55
This Morning presenter Holly Willoughby feels "trapped" and has considered quitting the show amid the furore around her relationship with co-host Phillip Schofield, according to a source.
The 42-year-old reportedly "loves" her work and does not want to leave, but is having a difficult time dealing with the ongoing situation.
---
Schofield has appeared alongside Willoughby as usual on the show in the past week, but viewers have taken to social media to commentate on their body language, which appears strained.
"It is so awkward and uncomfortable to watch", one tweeted. "From the lack of dynamic or co-operation of both Holly and Phil, to the blatant discomfort of the guests on the show."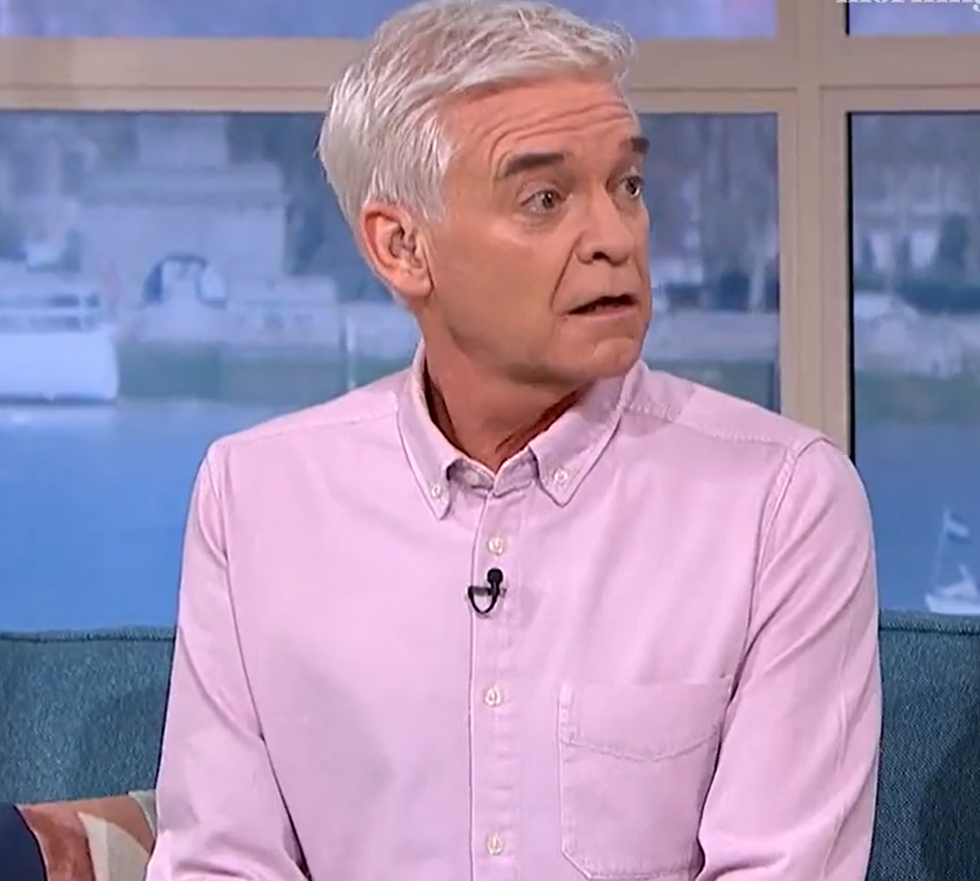 Phillip Schofield has robustly rejected suggestions to quit, sources have claimedITV
Another wrote: "Holly and Phil looking very uncomfortable on This Morning. Cut the atmosphere with a knife. She can't even look at him."
The show's newspaper slot on Monday morning was cut short with papers carrying the Willoughby and Schofield story on the front pages not shown.
"Holly is sick of being lied to", a source told the Mirror. "She feels trapped. She knows she could easily find another job at a different channel, so it's up to ITV to give her assurances that she'll be taken care of if she stays put."
Official figures have made for difficult reading for producers with Monday's episode having an average of 726,720 watching, a significant drop compared to the previous Monday, where 894,000 tuned in.
The reported feud has not been addressed on air, but Schofield released a shocking statement last week admitting the past few weeks "haven't been easy" for either of them.
"As I have said before, Holly is my rock", he said in the statement. "We're the best of friends - as always. She is an incredible support on screen, behind the scenes and on the phone.
Holly has always been there for me, through thick and thin. And I've been there for her."
The pair have presented the show together since 2009, and before that Phil hosted alongside Fern Britton, a relationship which came to a close following a fiery row backstage.