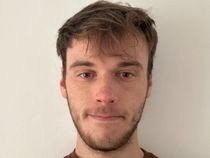 Gary Lineker's stand-off with the BBC is yet to conclude despite the presenter being set to return to his broadcasting duties, according to a former executive for the corporation.
Roger Bolton, who also worked as a presenter for the corporation, said the proposed BBC review into impartiality guidelines at the institution means Gary Lineker's future remains precarious.
---
The Match of the Day presenter was asked to step back from the show on Saturday due to his tweet criticising the Government's migrant policy, sparking mass backlash from the presenter's colleagues.
Bolton told GB News that the BBC's proposed review of social media rules means more is still to come from the situation.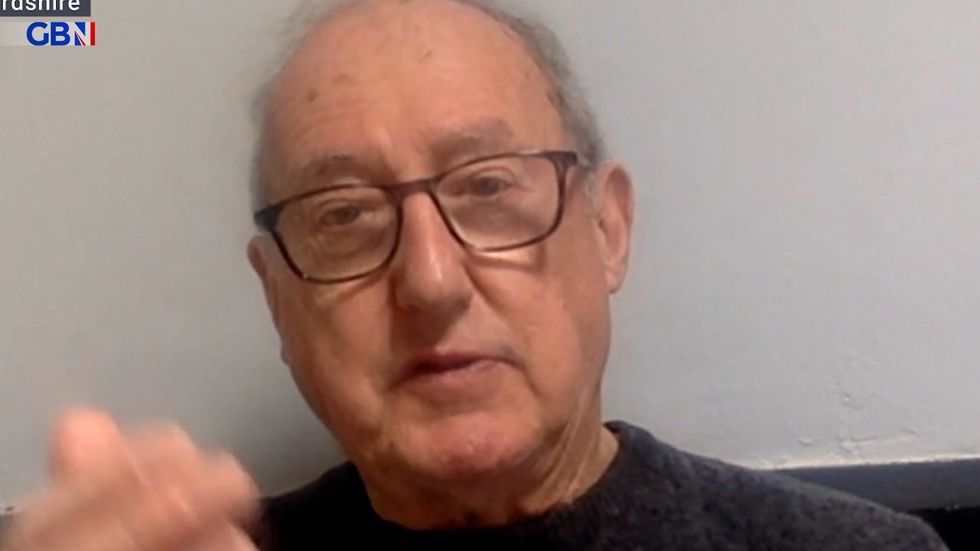 GB News
He said: "Im not sure it's a score draw, I would have expected Gary Lineker to have agreed not to tweet on this controversial subject while the review is taking place.
"He's clearly not done that, his latest tweets have seen him restate his position but in not such an extreme terms.
"I think this is essentially the BBC recognising it has to get out of this hole it's in very quickly. It's a fudge. It's bought time."
In a statement posted to Twitter, Lineker said the past few days have been "surreal", stating he was "delighted we have navigated a way through this".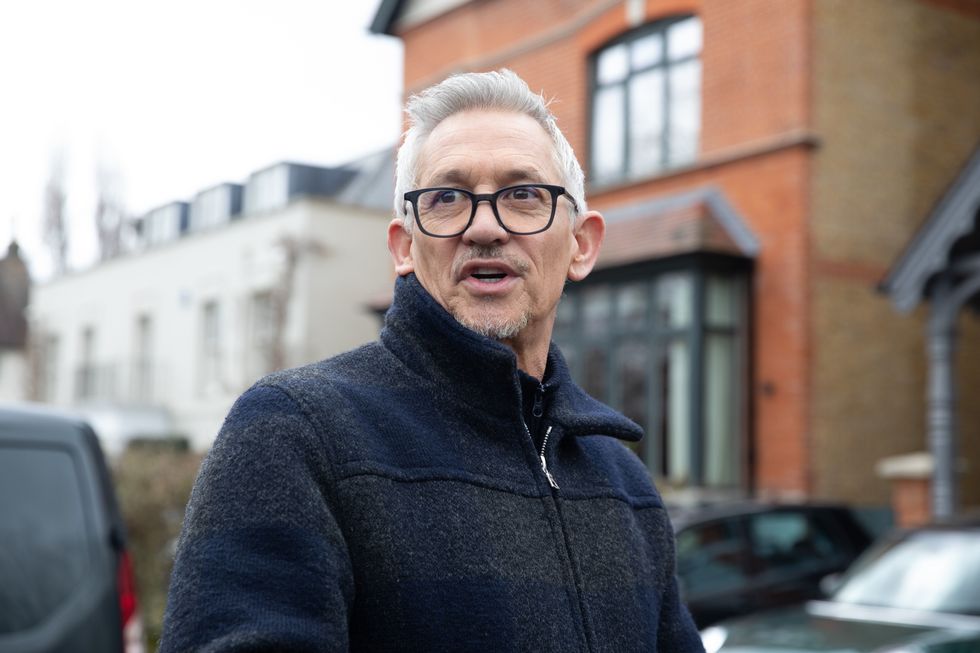 Gary Lineker will return to Match of Day
PA
He also appeared to address the issue of migration again, saying his difficult weekend "doesn't compare to having to flee your home from persecution or war to seek refuge in a land far away.
"We remain a country of predominantly tolerant, welcoming and generous people. Thank you."
Bolton said the new guidelines are likely to be chosen by someone who "will not be trusted".
He told GB News: "It will have to be the BBC board that make the final decision on what these new guidelines are, and they're chaired by someone who will not be regarded as impartial and will not be trusted.
"They want time. That's all."
BBC Director-General Tim Davie said the corporation has a "difficult balancing act" when it comes to freedom of expression and impartiality.
Confirming an independent review would be conducted into the BBC's social media guidance, Davie said: "We are announcing a review led by an independent expert – reporting to the BBC – on its existing social media guidance, with a particular focus on how it applies to freelancers outside news and current affairs.
"The BBC and myself are aware that Gary is in favour of such a review."Shortly, the BBC will announce who will conduct that review. Whilst this work is undertaken, the BBC's current social media guidance remains in place.
"Gary is a valued part of the BBC and I know how much the BBC means to Gary, and I look forward to him presenting our coverage this coming weekend."