Anne Diamond confirms exactly when she will next present GB News Breakfast as she makes TV return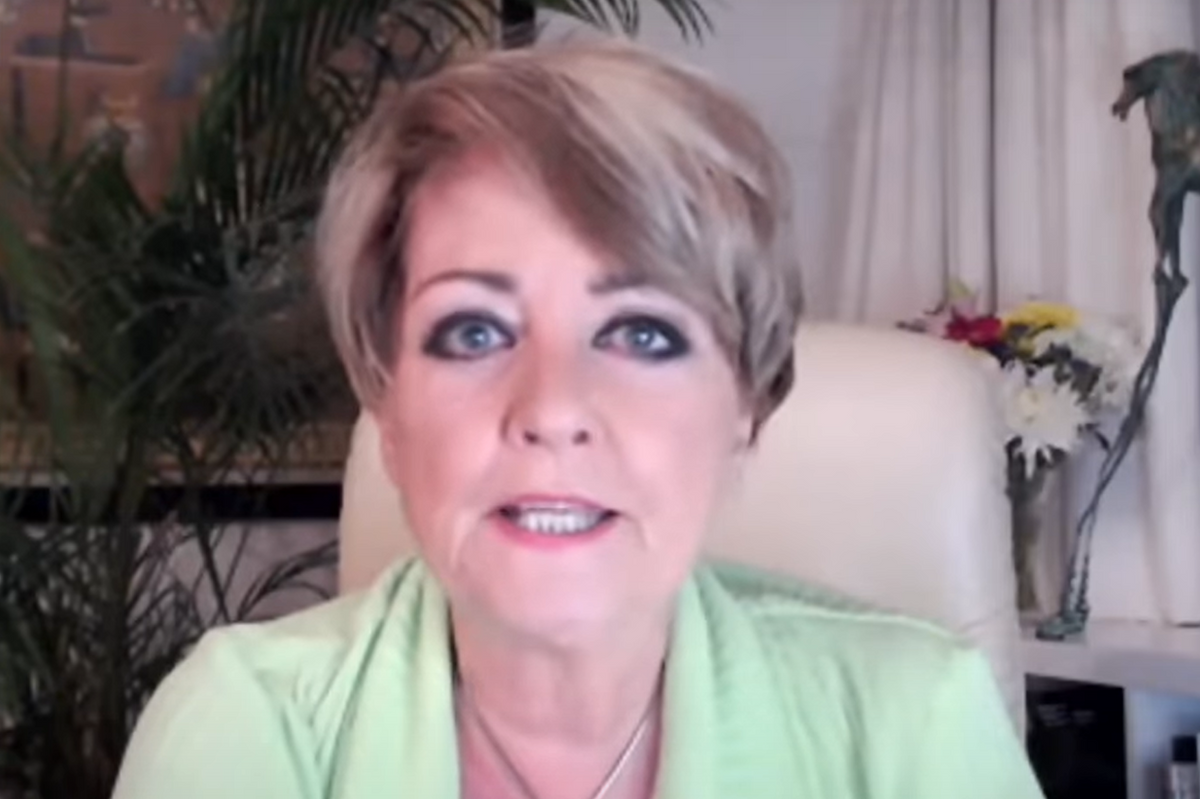 By Jack Walters
Published: 09/06/2023
-
17:15
Updated: 09/06/2023
-
17:39
Anne Diamond has confirmed when she will next present GB News Breakfast alongside Stephen Dixon.
The 68-year-old last appeared on TV screens on New Year's Day.
---
However, Diamond revealed she would return to GB News on Saturday.
The veteran broadcaster is still undergoing breast cancer treatment and said she is "still not at the end of the journey".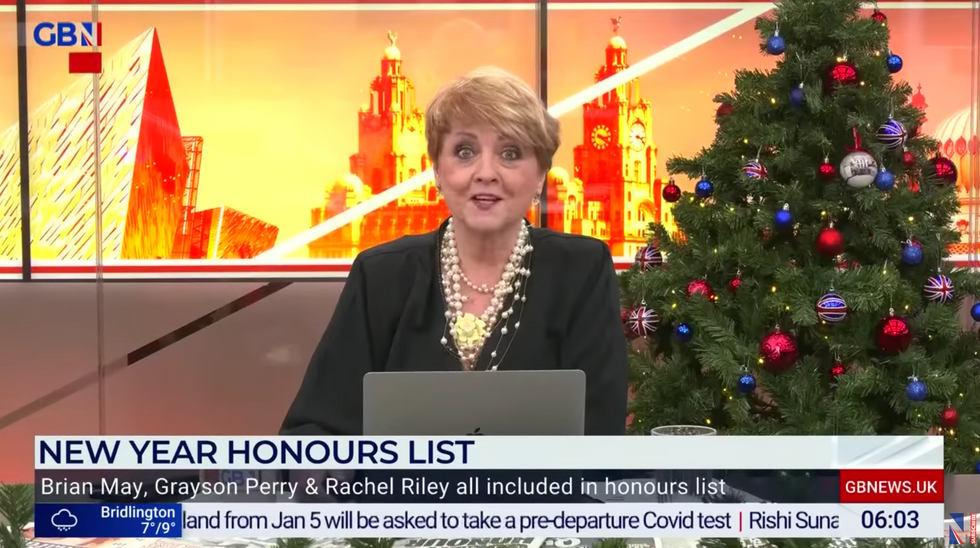 Anne Diamond has opened up on her breast cancer journeyGB News
Diamond, who was awarded with an OBE following her 1991 cot death campaign, added: "But I'm through it enough to come back to work."
The former Celebrity Big Brother contestant said she underwent a nine-hour operation, was given biopsies, X-rays, CT scans and mammograms.
Diamond has since also been given radiotherapy in a medical move to kill cancerous cells.
Speaking to fellow GB News host Dan Wootton last night, Diamond revealed: "I'm really pleased to be back.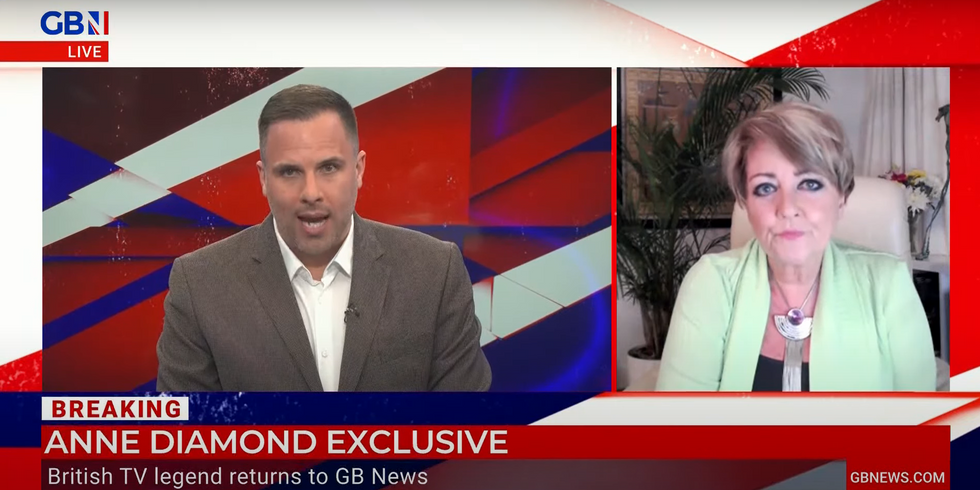 Dan Wootton (left) with Anne Diamond (right)GB News
"It's great to be back. I'll be back with Stephen."
Wootton also said: "I will be watching Saturday morning at 6am for the big return."
Responding to Diamond's announcement, GB News Breakfast co-host Dixon wrote on Twitter: "So the news is out about Anne.
"She's been bravely battling cancer but [is] back this weekend. Hugs all round this weekend."
Diamond also revealed she received her OBE at the same time she was diagnosed with cancer.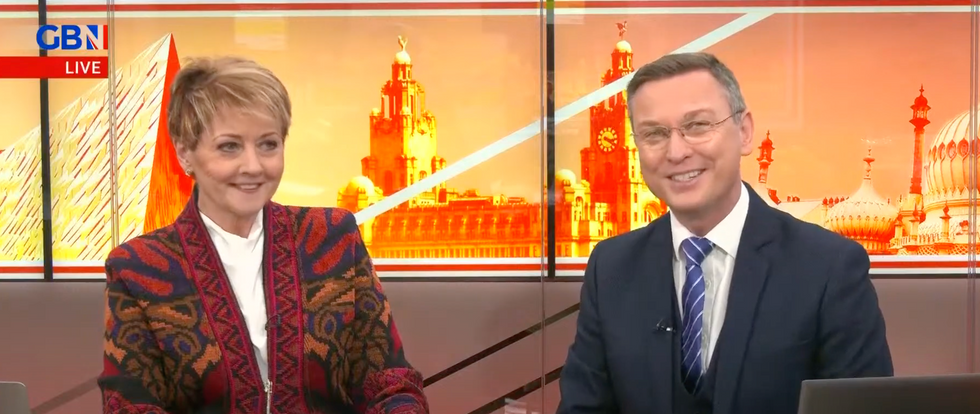 Anne Diamond presents GB News Breakfast with Stephen DixonGB News
Diamond also revealed she received her OBE at the same time she was diagnosed with cancer.
She told Wootton: "That morning, I got an email from the Cabinet Office saying congratulations you are to be awarded OBE for my cot death campaign back in 1991."
Diamond added: "But I knew then, because I'd already seen my GP, that I had to go to a breast cancer screening later in the morning and I thought I would just go for a mammogram and a couple of tests and I'd be free in an hour.
"I spent the entire morning at my local hospital.