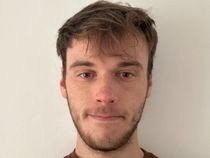 Freezing temperatures and gales in Japan and the Korean Peninsula have killed at least one person and left thousands stranded, resulting in weather authorities issuing new warnings.
Temperatures could dip below -30C in North Korea, with the capital, Pyongyang, experiencing temperatures as low as -19C early Wednesday, according to NK News.
---
The temperature is well below the average for this time of year and likely to be an extra strain to Kim Jong-un's kingdom, which is already suffering from extreme weather conditions.
The unusually cold front is spreading across Asia after at least 124 people died in freezing temperatures in Afghanistan earlier this week, according to media reports.
The temperature in Mohe, China's northernmost city, dropped to a record -53 degrees Celsius (-63.4 degrees Fahrenheit) on Sunday.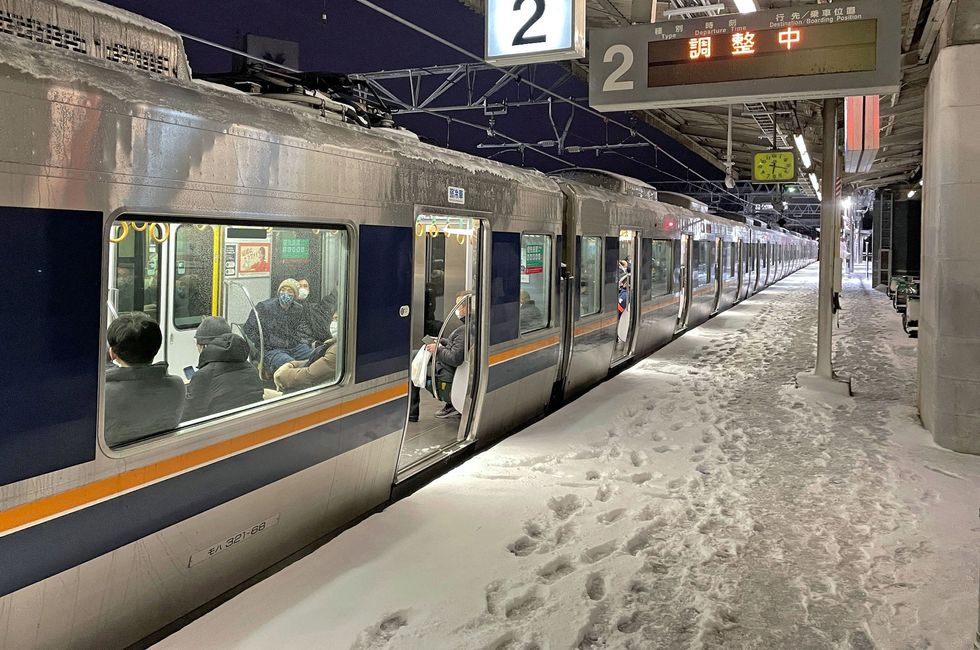 Trains have been left stranded in Japanese cities such as Kyoto
KYODO
The severe cold spell is tightening its grip on the area, with large parts of Japan now within its grasp.
Some areas of the country are expected to reach their lowest temperatures fro a decade, with two deaths under investigation.
Temperatures of -25C were recorded near the border between North and South Korea on Tuesday.
Forecasts suggested heavy snowfall is expected in central and north eastern areas of Japan for most of Wednesday.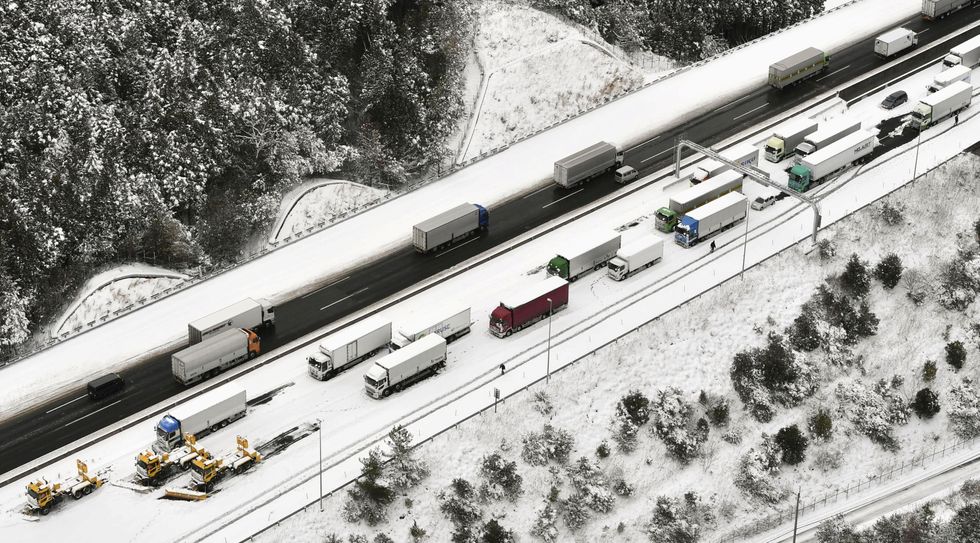 The public have been urged to not travel for non-essential journeys
KYODO
Winds could reach up to 126kph in areas across the country, according to their official meteorological agency.
In the 24 hours leading up to Wednesday morning, a record 93cm of snow was recorded in the city of Maniwa.
Some rail passengers in western Japan were left stranded for several hours on Tuesday according to West Japan Railway, while domestic airlines announced they would cancel more than 200 flights Wednesday.
Bullet train services in the country's north-east will also be suspended, according to the Kyodo news agency.
The public have been urged to take provisions with water pipes potentially freezing.
Broadcaster NHK also told people to avoid any non-essential travel due to the icy road conditions.
Strong winds connected to the storm may have caused the sinking of a Hong Kong-registered cargo ship between western Japan and South Korea's Jeju island early on Wednesday. Thirteen of the 22 crew members had been rescued by noon on Wednesday and the search was continuing.
The bitter weather is expected to continue through Thursday.