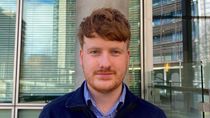 Published: 22/02/2023
-
10:57
The UK is set to be blanketed in snow next month as temperatures plunge back down into subzero numbers.
The country has seen an unseasonably warm February, with highs of 7C.
---
But this warmer weather is set to dissipate in March as a colder front heads towards the UK.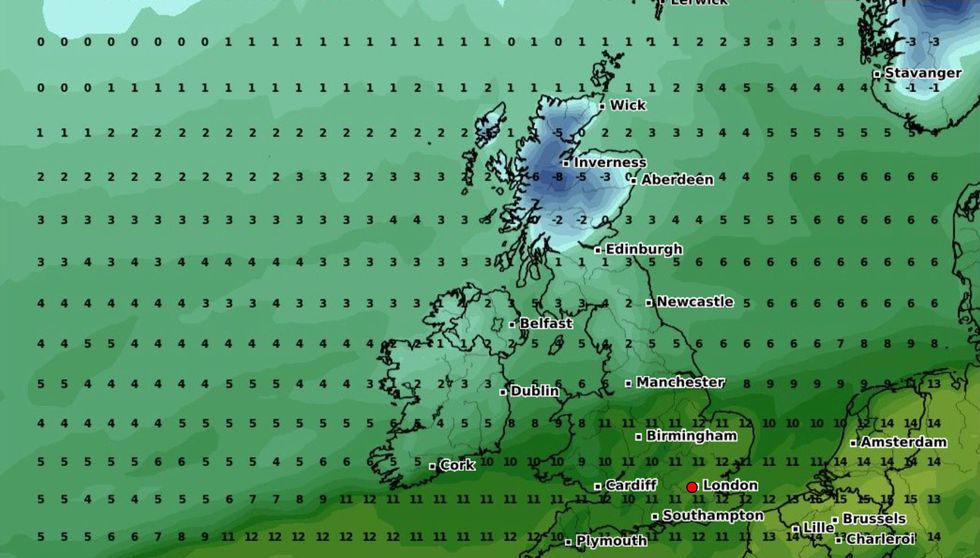 Temperatures in Scotland could drop as low as -8C.
WXCHARTS
Weather charts show a hive of activity occurring across Scotland and parts of north England just days into March, with Northern Ireland and Newcastle also looking as though they will see some snow.
The colder weather will arrive over a week long period starting around March 3rd.
In the Met Office's long range forecast it writes: "Spells of rain or snow, are more likely than earlier in the month, with a low chance that some wintry episodes could be disruptive, though northwestern areas most likely to see the driest conditions.
"Winds could often be from a northerly or easterly direction, and temperatures are more likely to be below-average than above-average overall, but later in the month, colder air will be fighting against a strengthening sun."
Last week, forecaster for Exacta Weather, James Madden, said: "There has been a major U-turn, and we now see a significant wintry blast hitting the UK around the middle of next week.
"This will bring the risk of bitter northerly winds and the possibility of heavy snow, which could be widespread.
"Initially, these will hit the north, but could reach southern England, and we expect this to happen from the middle to latter part of next week.
"Weather models are starting to suggest this outcome, and although they are still to confirm any effect on the UK weather, the overall set up suggests the development of a prolonged cold period with the risk of significant snowfall."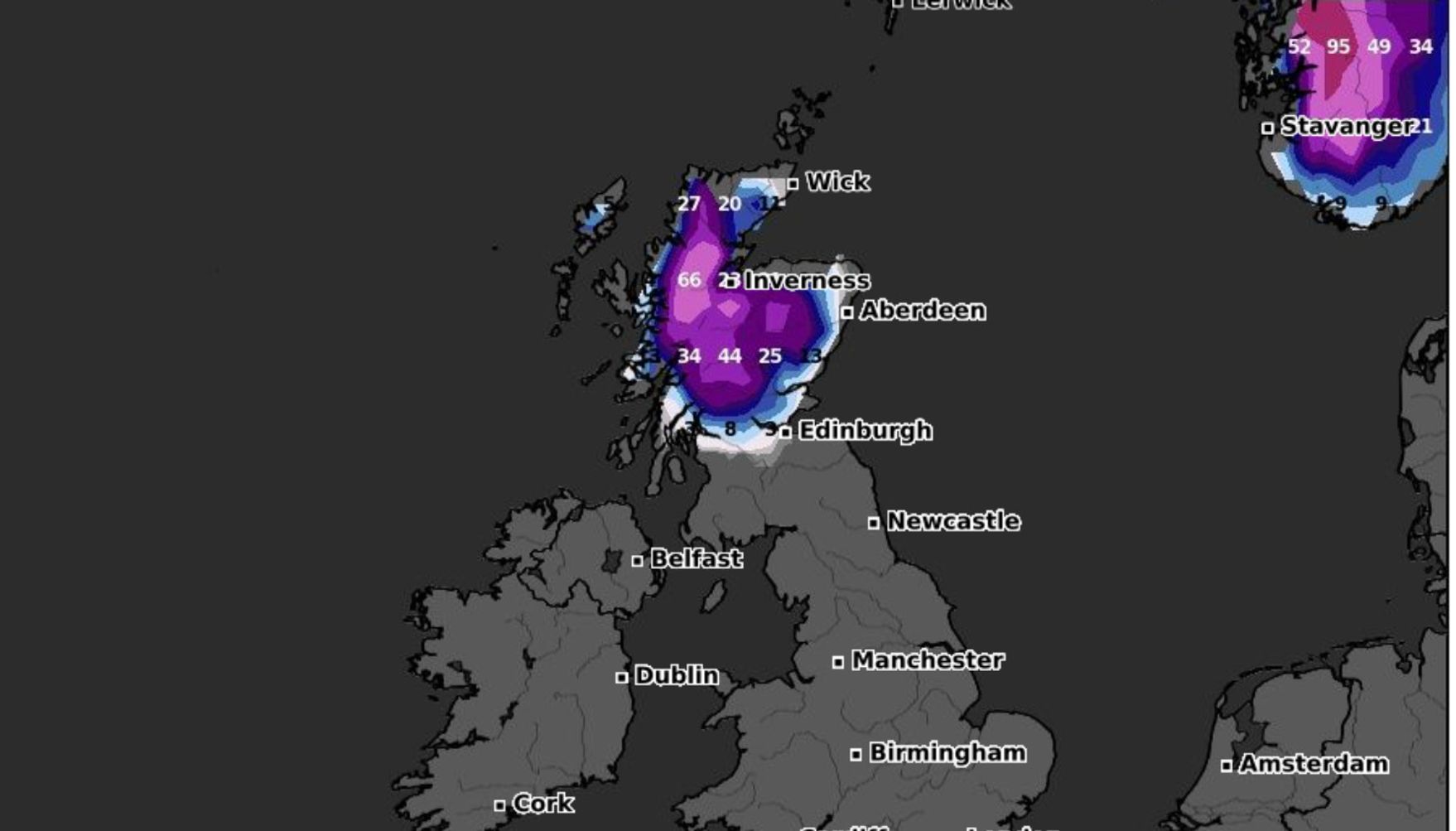 Scotland could see 99cm of snow.
WXCHARTS
The snow charts show it could be as deep as 99cm in parts of Scotland.
Last week, the UK was battered by Storm Otto which ripped through parts of Scotland and left thousands without power.
Power was only confirmed to have been restored to all homes on Saturday morning.
Gusts of 83mph were recorded in Inverbervie, Aberdeenshire, while wind speeds exceeded 70mph across much of Yorkshire and Northumberland on Friday night.