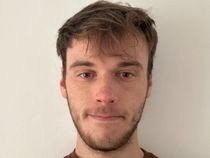 By Ben Chapman
Published: 15/12/2022
-
16:42
Updated: 14/02/2023
-
10:26
The Met Office have issued a warning over disruption that is likely to affect the UK this weekend.
Snow is expected in some parts of the country including Scotland, Wales and northern parts of England.
---
Southern parts of England are not expected to be affected by snowy conditions as much, but warnings are in place for ice.
Yellow warnings have been issued by the Met Office as the cold snap continues to move across Britain.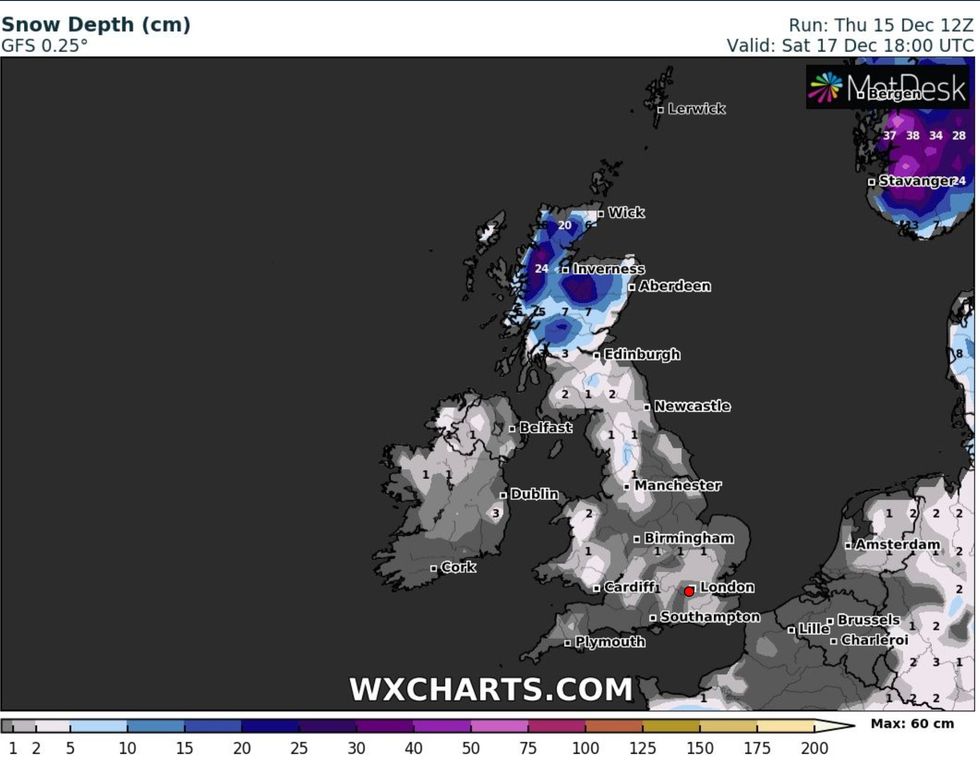 Northern parts of Scotland are expected to see most of the snow.
Image: WX Charts
A series of things to look out for in snow-affected areas have been outlined by the weather service, including potential travel delays.
They say to expect: "Possible travel delays on roads stranding some vehicles and passengers, along with delayed or cancelled rail and air travel.
"Some rural communities could become cut off.
"Power cuts may occur, with the potential to affect other services, such as mobile phone coverage.
"A chance of injuries from slips and falls on icy surfaces."

The Met Office have issued warnings for snow and ice in northern parts of Britain.
Image: Met Office
One area in the UK that has felt the hazardous impact of the snow is Shetland, where thousands of people are enduring a fourth day without power as engineers battle to restore supplies.
An extra 125 engineers were drafted in to help reconnect more than 2,800 homes which were left without power when heavy snow fell on cables earlier this week.
Shetland Island Council has urged anyone needing support to get in touch.
Council Leader Emma Macdonald said: "This is a tremendously difficult time for many people whose homes will be cold and food and other supplies may be running low.
"I'd urge anyone with urgent health or care needs to get in touch and our staff will respond to any request for help as best we can.
"Additional SSE staff are now in the isles in large numbers to restore power as quickly as possible but it will take time, given the scale of the damage to the power network in Shetland and the continued challenging weather conditions."