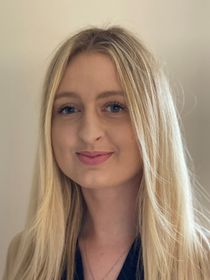 Published: 04/02/2023
-
11:56
Strikes could continue for another three years if the Prime Minister does not respond to pay demands, a train union chief has warned.
Aslef General Secretary Mick Whelan said that train drivers have not had a pay rise in four years as the long-running dispute over pay continues.
---
The majority of Britain's train services were cancelled on Friday due to industrial action which left parts of the country with no services all day.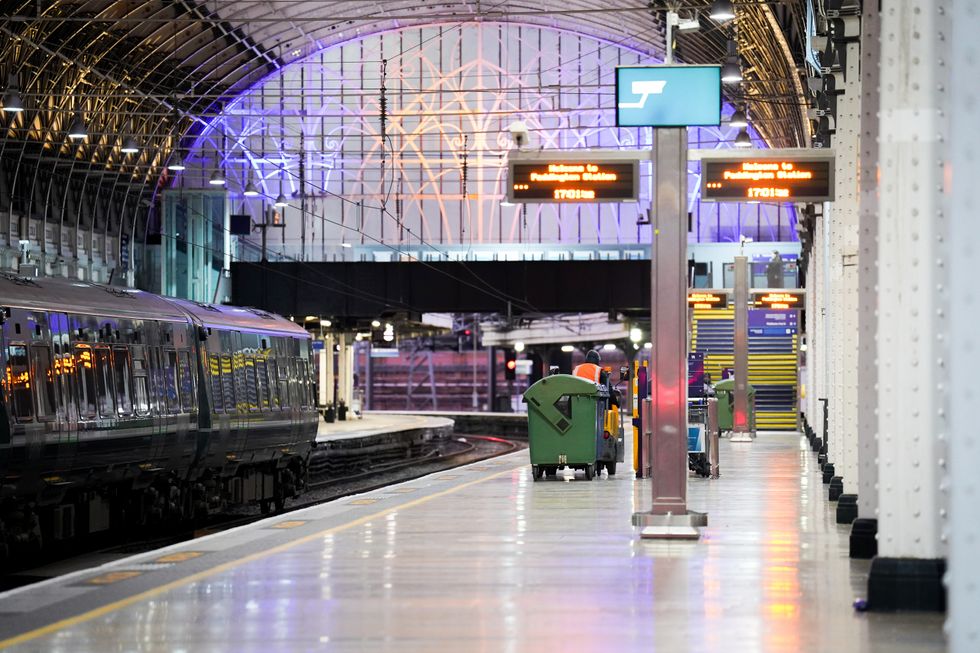 Rail strikes have caused chaos for travellers across Britain
James Manning
Whelan said: "What option do we have? If you haven't had a pay rise for four years, do you wait five? Do you wait six or seven?"
He said Aslef members "don't want to go back until we get a resolution".
Negotiations with the Rail Delivery Group (RDG) – representing train operators – have "gone backwards", according to Whelan.
He added: "Maybe they'll come with a different attitude next week. We don't know yet."
Train drivers took part in the day of industrial action on Wednesday, which also involved teachers, university staff, civil servants, bus drivers and security guards.
RDG chairman Steve Montgomery said negotiations with Aslef are "going backwards" and "the talks have not moved on as quickly as we'd like".
"We all understand that we want to give our staff a pay increase, (it's) naturally important, particularly in these economic climates," he told Sky News.
"But drivers' average wages are £60,000 at this moment. We are offering up to £65,000 over two years. That's quite a significant increase for people."

RDG chairman Steve Montgomery said negotiations with Aslef are "going backwards"
House of Commons
He added that "we feel closer to a deal" with RMT.
"RMT are presently consulting their members (on an offer) at this moment in time," he said.
"What we are seeking from RMT is to put that offer out to a referendum to the members and let them decide whether this offer is acceptable as a best and final (one).
"I'm hopeful that the offer we've made will stop the strikes."