By Jack Walters
Published: 16/06/2023
-
09:14
Updated: 16/06/2023
-
11:23
British tourists hoping to bask in the Spanish sun have been issued with a travel warning as they could be required to prove they can afford their holiday with "on the spot checks".
Spain is the most popular holiday destination for UK tourists, with approximately 15.6 million visits made by Britons in 2022.
---
Many tourists hope to make the most of the warm Iberian temperatures as they flock to the Spanish coastline.
However, Britons could be subject to a spot-check rule which would mean that tourists who travel to Spain are required to carry £93-a-day.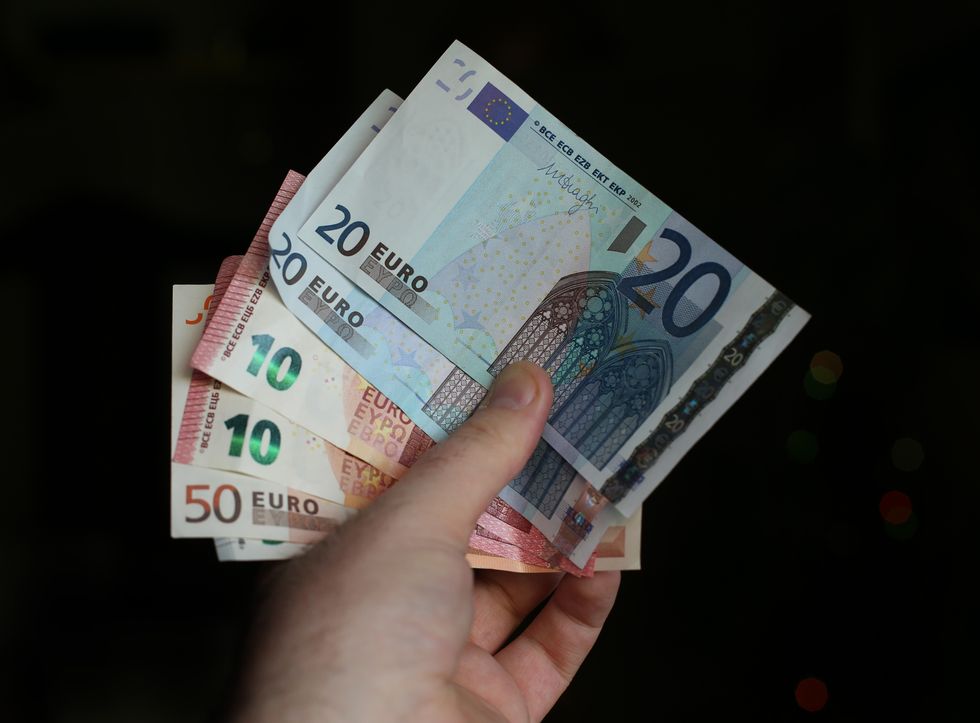 Holidaymakers must prove they have €103 (£93) per day
PA
Holidaymakers are also being asked by Spanish officials to prove they have a return or onward ticket and pre-booked accommodation.
Accommodation can include a hotel booking or proof of address for those visiting friends or holiday-homes.
Spot checks could also require tourists to prove they have sufficient financial means to spend during their visit.
However, it has been stressed that this is not likely to happen.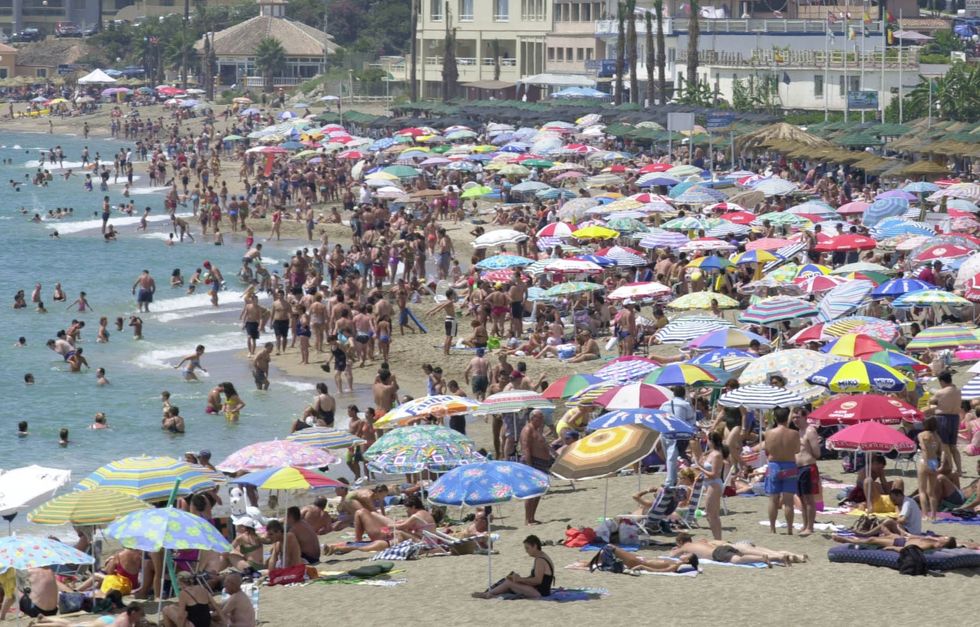 he crowded beach at Benalmadena on the Costa Del Sol in Spain
PA
Madrid has defined sufficient financial means as €103 (£93) per day.
A family-of-five would need to have €545 per day or €7,630 for a two-week holiday in Spain.
Confirming spot checks, Spain's Interior Ministry said: "Foreigners must prove, if they are required to do so by the officials in charge of controlling the entry of people into Spanish territory, that they have economic resources."
It added: "The availability by foreigners of the economic means indicated will be accredited by showing them, in the event that they have them in cash, or by presenting certified checks, traveler's checks, letters of payment, or credit cards."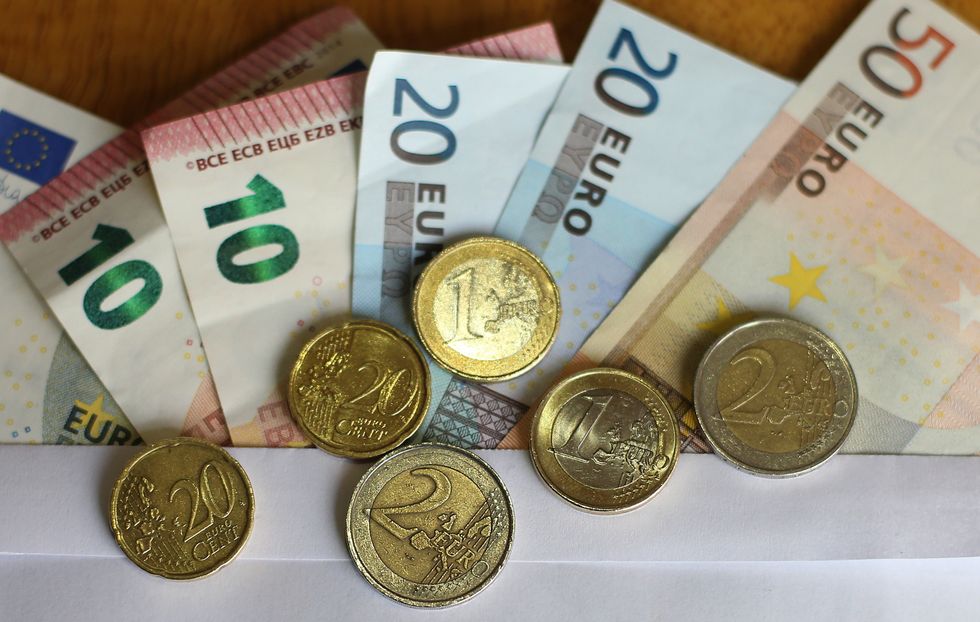 Stock picture of euro notes and coins
PA
Manuel Butler, the Spanish Tourist Office director (UK), also said: "The requirement for UK travellers to be able to illustrate sufficient means for the duration of their stay and the return is established in the Schengen Borders Code and is not a Spain-specific requirement.
"This is not a new requirement and has been in place for some time for visitors from outside of the European Union or Schengen area.
"When entering Spain, these checks are not systematically carried out for every traveller."
He added: "Likewise, travellers coming to the UK are also required to show that they have specific means to support themselves and any dependents for the duration of the trip and the ability to pay for the return or onward journey."