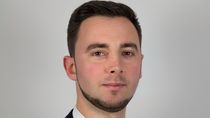 It's February 2021 and Hollywood actors Ryan Reynolds and Rob McElhenney have just bought Wrexham AFC. Two years on, the town has received city status From King Charles III and been the star of its own documentary series.
Before buying the club, the actors had never stepped foot in Wales, let alone Wrexham, but superfan of the football club, Kevin Jones, told GB News how the pair have changed the atmosphere in the city.
---
He said: "Years and years ago when you walked around Wrexham, you'd see the kids wearing Man United, Everton or Liverpool shirts. Now, it's just Wrexham, Wrexham, Wrexham.
"The town is starting to brighten up a bit, but we do need more shops coming in, which hopefully it [the takeover] will do.
On the feeling at the club, he added: "We're getting 10,000 fans a week! It's just bringing more and more support to the club.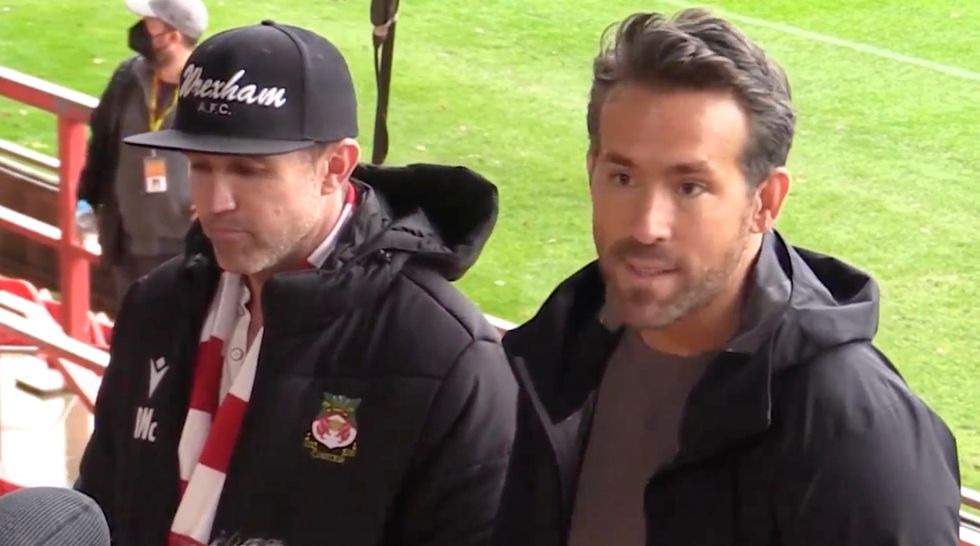 Ryan Reynolds and Rob McElhenney bought Wrexham in February 2021
GB NEWS
"The town's just absolutely buzzing."
More support, however, can sometimes mean more trouble with one McDonalds in the town centre playing classical music on a matchday to try and calm down excited fans.
Away from the football, global exposure has proved good for business. Billion-pound property firm, FI Real Estate Management, have increased their investment in Wrexham on the back of the success of the takeover.
Their Managing Director, Tim Knowles told GB News: "What they've done is just supercharge the entire area and it's been a real good luck and good feel factor… of course it just made us want to buy more land.
"We bought 46 acres and we've just recently bought another 47 acres, so we've got huge plans there. "It's 1,800,000 square feet of new-build, that effectively is another £140million pounds worth of investment on top of what we've already invested."
As more business buys into the city, attention turns to regeneration to try and secure prosperity of the area going forward, but in January the £18.5m UK Government 'levelling up' bid for the high profile 'Wrexham Gateway' project failed for the second time.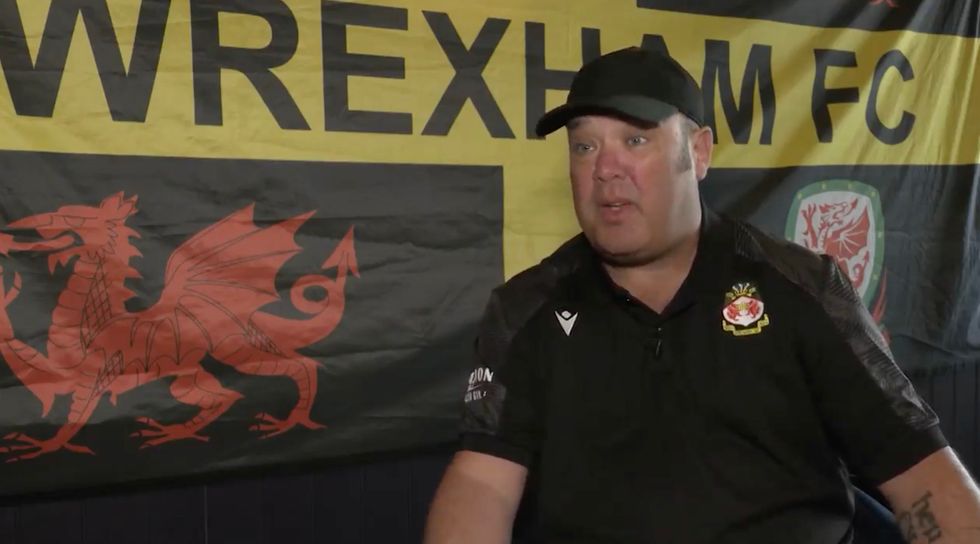 Kevin Jones told GB News how the pair have changed the atmosphere in the city
GB NEWS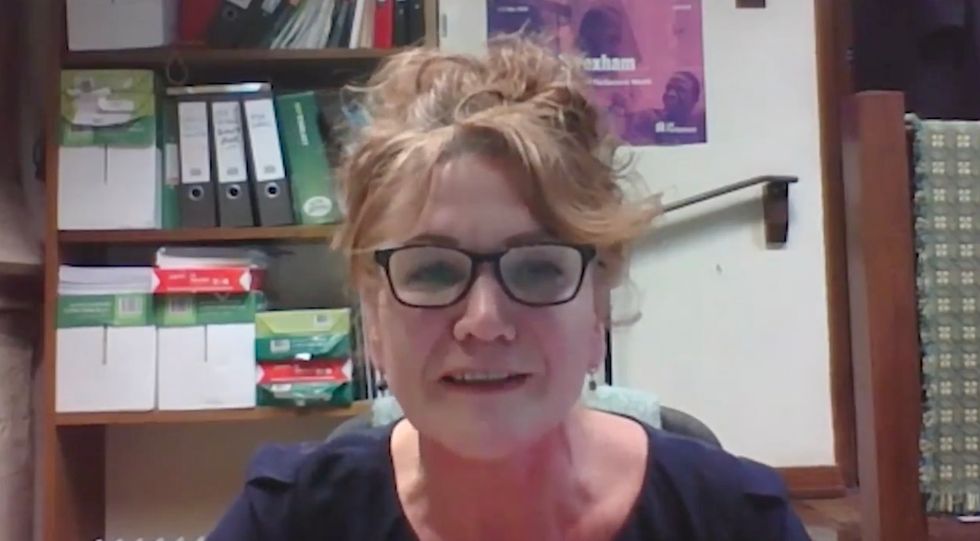 Local MP Sarah Atherton wants more investment in the local area
GB NEWS
The project would see the regeneration of the Mold Road corridor 'creating better connected bus and rail transport, a route into the city centre that gives a great first impression to visitors and an improved events football ground and regional and national venue at the Racecourse stadium'.
Conservative MP for Wrexham, Sarah Atherton, is disappointed. She said: "I'm a little miffed at the government because Wrexham really needs this bid.
"It's more than just the stadium; it's about the whole entry into Wrexham and we need to get that over the line and get that built so people can see we are optimistic, we are aspiring, and looking forward whilst holding onto our heritage and our background."
Tonight, Wrexham AFC face Sheffield United in their FA Cup Fourth Round Replay with the chance to play Premier League Tottenham Hotspur up for grabs. Lights, camera, action Wrexham...