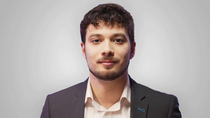 Published: 02/02/2023
-
15:31
Prince Harry set up "loyalty tests" for his aides to determine whether they had developed what he dubbed as "Palace syndrome" according to a royal commentator.
Valentine Low outlined the Duke of Sussex would react badly when advised not to pursue a fight with the media.
---
Low said: "If he had a beef with the media, he'd want them to pursue it."
The royal commentator added: "They would often say, 'Harry, don't pick this fight. This fight's not worth having. You don't have to pursue every slight that's been done towards you.'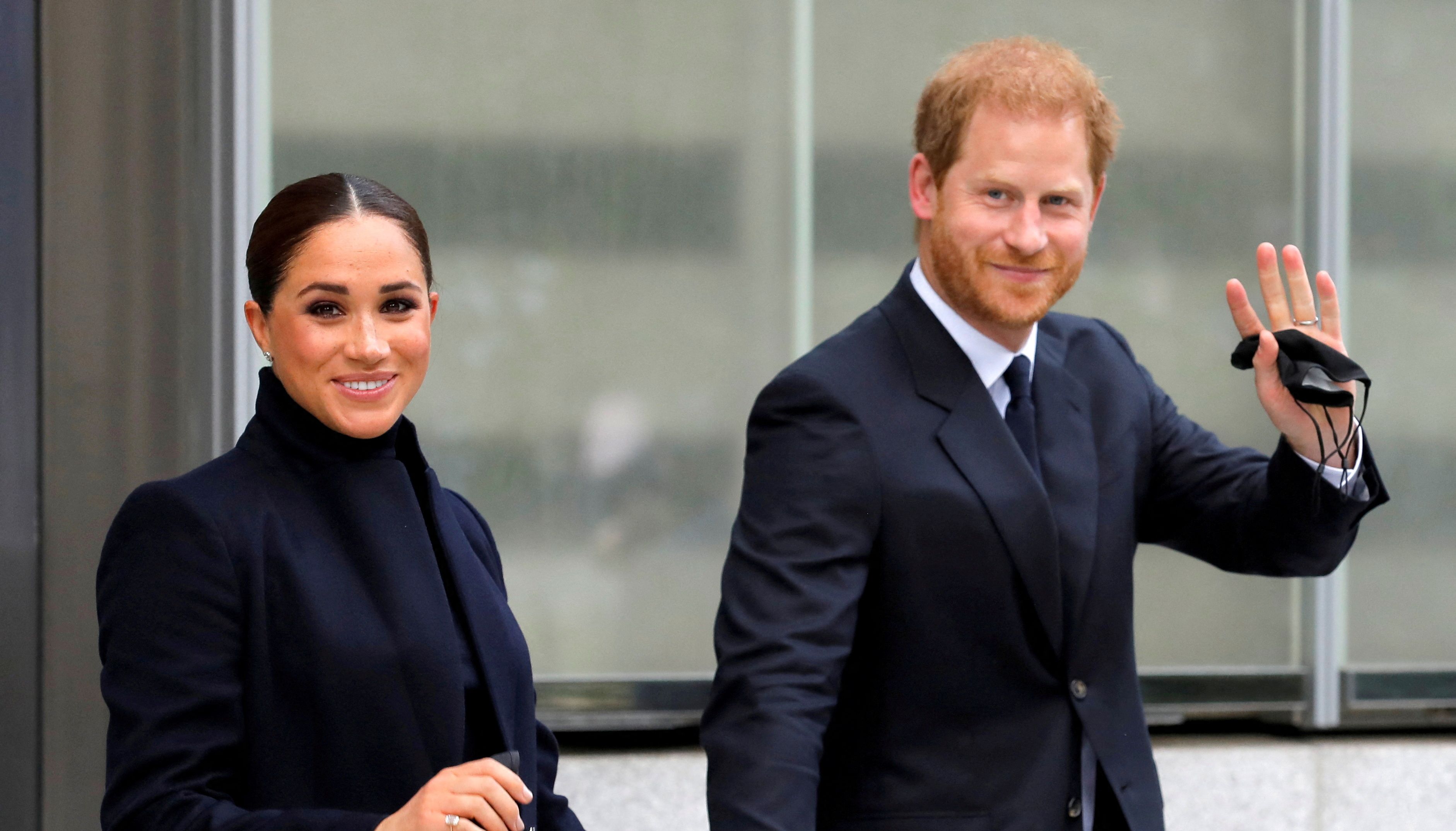 Prince Harry and Meghan Markle stepped down as working royals in 2020
ANDREW KELLY
"And if you didn't pursue it with the kind of energy that he sought, he could question your loyalty."
Low told Fox News Digital: "He wondered if you'd become one of them, one of the others from the other royal households who protected the institution … and not the individual."
In Low's royal book, Courtiers: Intrigue, Ambition, and the Power Players Behind the House of Windsor, a source provides a further insight into Harry's interaction with his aides.
The source claims: "He would use this phrase the whole time, 'the palace syndrome,' when you won't fight the battles he wants, because you have been institutionalised."
The source continued: "Giving in to the media was a key symptom of whether you had developed it.
"The team fighting all these battles: it was a constant test of loyalty.
"'Are you going to protect me? Or have you just become one of them, who won't fight for me?' It was exhausting."
Prince Harry has consistently publicly criticised the media.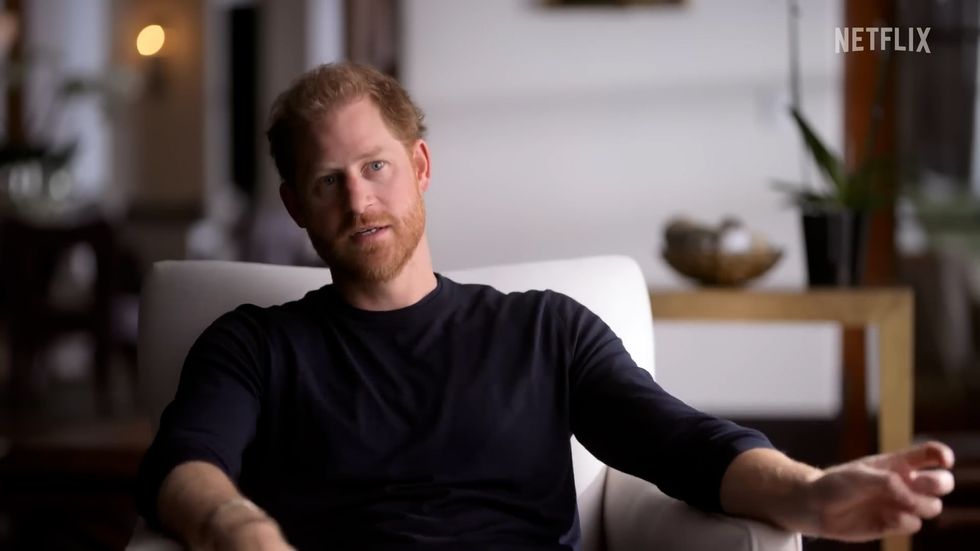 Prince Harry has consistently publicly criticised the media
Netflix
In January, during an interview with ITV, Prince Harry described some members of the Royal Family having a relationship with the British press as "getting in bed with the devil".

Harry said: "After many, many years of lies being told about me and my family, there comes a point where, going back to the relationship between certain members of the family and the tabloid press, those certain members have decided to get in the bed with the devil ... to rehabilitate their image."

He added: "The moment that rehabilitation comes at the detriment of others, me, other members of my family, then that's where I draw the line."