By Jack Walters
Published: 08/06/2023
-
20:05
Updated: 08/06/2023
-
20:07
Prince Harry has been publicly defended by a family member following his appearance at the High Court against the tabloid press.
Earl Spencer, 58, the brother of the late Princess Diana, claimed his nephew had a strong case as Mirror Group Newspapers had previously admitted to phone-hacking.
---
Prince Harry, 38, is suing MGN over 148 articles which he alleges came from illegal activity, including phone-hacking.
MGN has rejected the allegations made by the Duke of Sussex.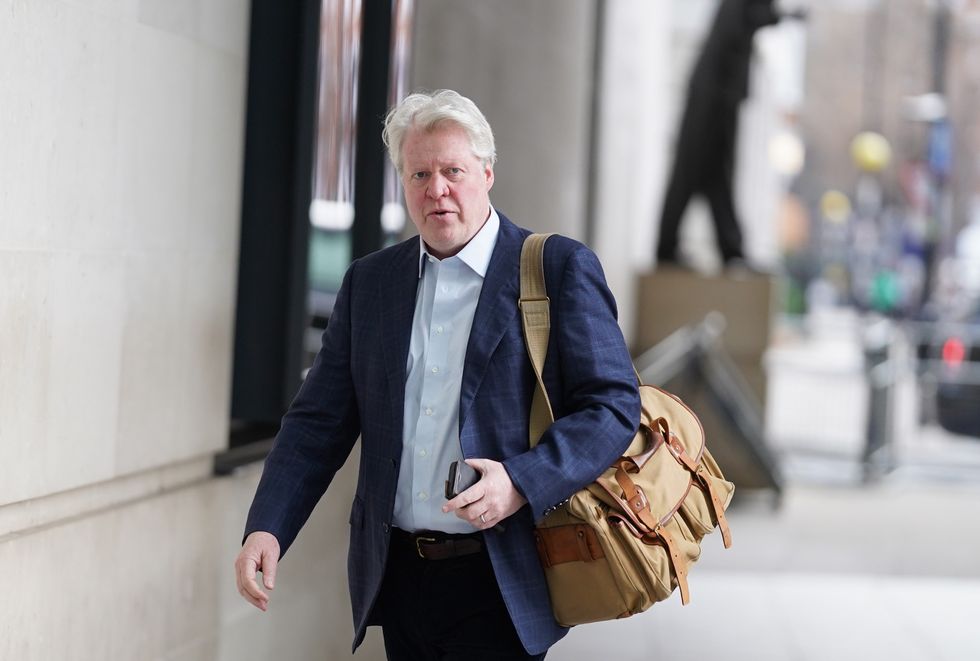 Earl Spencer arriving at BBC Broadcasting House in London
PA
The father-of-two's claim is restricted to between 1996 and 2011, during which he dated Chelsy Davy for five years.
Earl Spencer took aim at Daily Mail columnist Amanda Platell over her comments about the Duke of Sussex.
He said: "Pathetic, Amanda Platell - you have no shame, and even less credibility.
"Last time I heard from you, you were guilty of libelling me, as your employer at the Daily Mail agreed.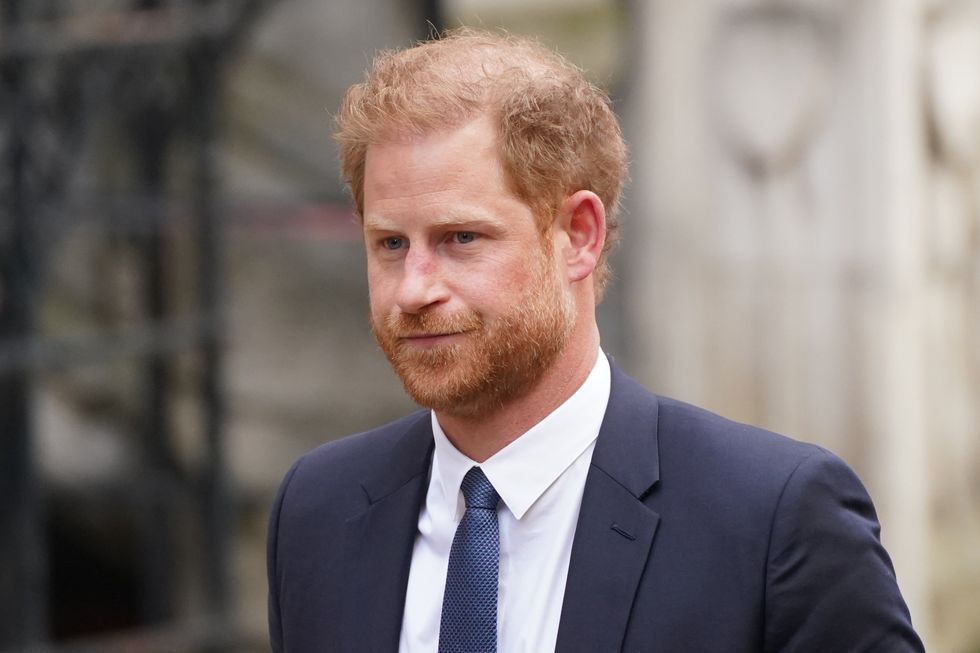 Prince Harry is suing MGN for damagesPA
"Now you're put up (by them?) to misrepresent significant legal evidence as if it was something trivial."
Platell questioned if Prince Harry is still "obsessed" by his former girlfriend, adding: "Harry mentions her 118 times in court evidence, Meghan just five times. No wonder Meg's didn't show up!"
But Earl Spencer was questioned by one Twitter user about whether there was any evidence about phone-hacking.
He replied: "The tens of millions paid out by the Daily Mirror group to those they hacked, to start with. Hope that helps."
Prince Harry is reportedly barely speaking to most senior members of the Royal Family.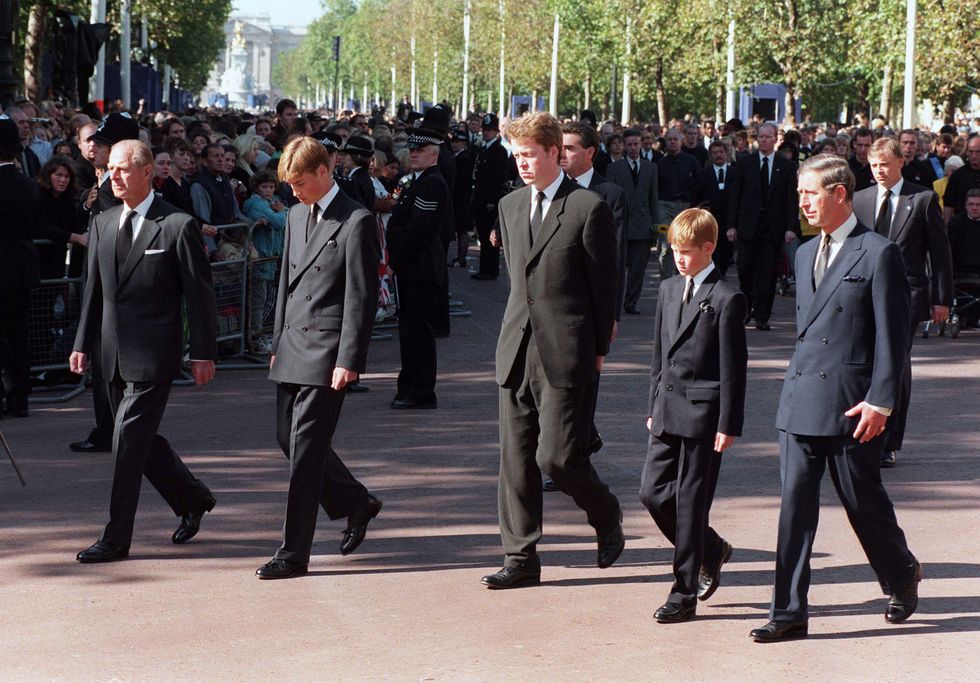 Duke of Edinburgh, Prince William, Earl Spencer, Prince Harry and the Prince of Wales, turning on to the Horse Guards Parade as they follow behind the coffin of Diana
PA
He jetted off from King Charles's Coronation shortly after the ceremony at Westminster Abbey in early May.

However, the Duke is supposedly close to the Spencers, including the Earl and his aunts Lady Jane Fellowes and Lady Sarah McCorquodale.
Earl Spencer's reference to the Daily Mail comes five years after the tabloid apologised and agreed to pay damages and legal costs over a claim he had acted in a callous and unbrotherly way towards his late sister after her marriage to Charles broke down in 1992.
Platell's column about the matter, which was published in January 2017, suggested the Earl refused to give the former Princess of Wales accommodation on his Northamptonshire estate Althorp.
The newspaper later accepted the statement was both defamatory and untrue.