A man was arrested and later booked after creeping around the Sussexes' £12.8million Montecito mansion.
Prince Harry and Meghan Markle's security team put a stalker under citizen's arrest following a disturbance in the middle of the night.
---
A 29-year-old man was arrested over stalking charges after he was spotted at 2am on Monday.
It is not known whether Prince Harry, 38, Meghan Markle, 41, Prince Archie, 4, or Lilibet, 1, were at the residence at the time.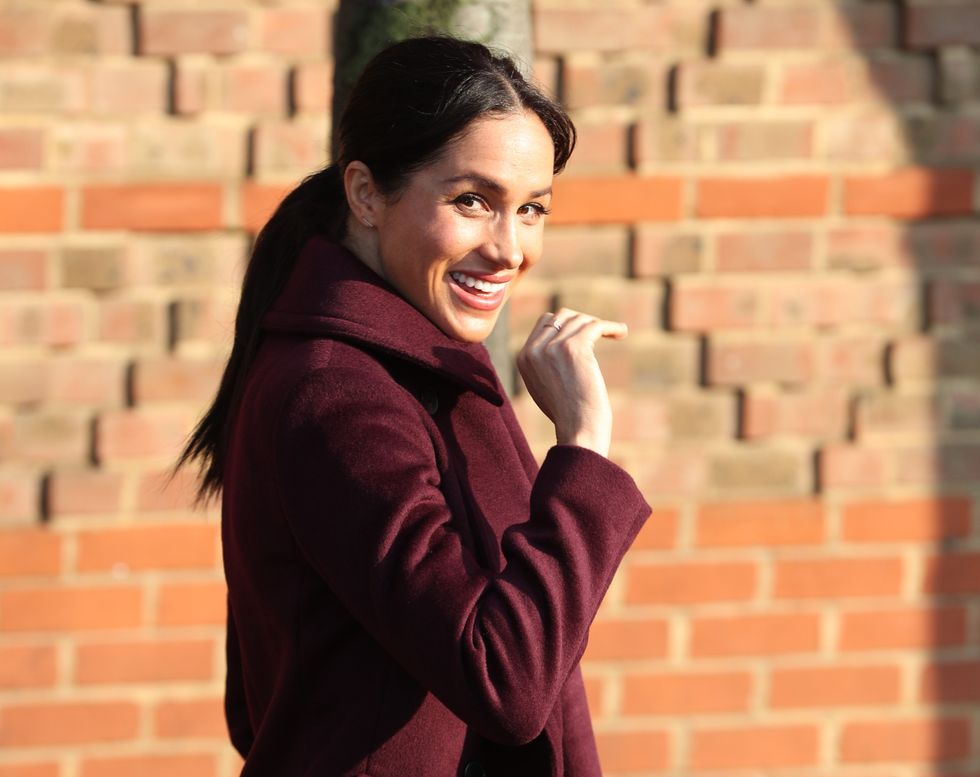 The mother-of-two received the 2023 Women of Vision Award in tribute to her advocacy work for women
PA
The trespasser was arrested and later booked for a misdemeanour.
He has since been released on a $2,500 bail, local reports have claimed.
Prince Harry and Meghan Markle relocated to California in June 2020 after leaving the United Kingdom and spending a stint in Canada.
The Duke and Duchess of Sussex were in New York City on Tuesday as the pair attended the Ms Foundation awards.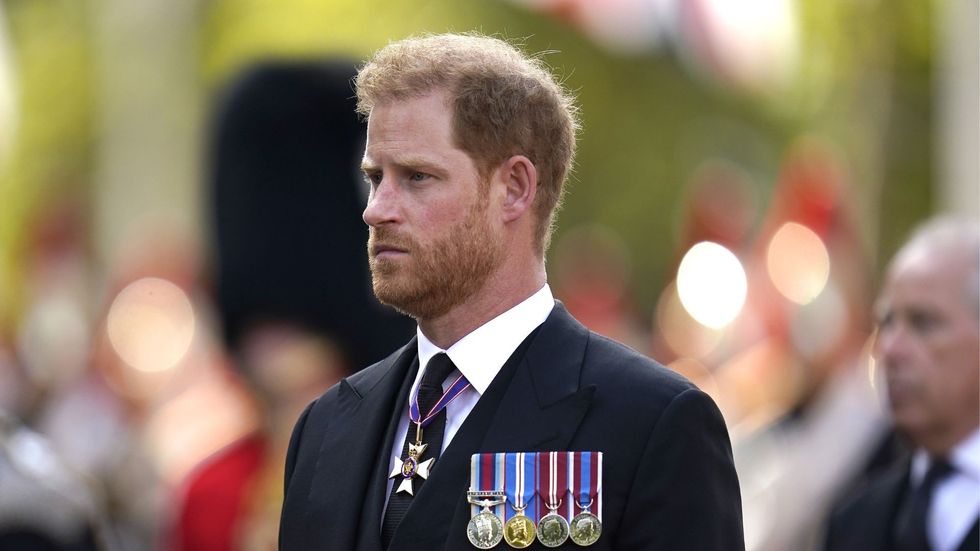 Prince Harry returned to California after attending King Charles's Coronation
PA
The mother-of-two received the 2023 Women of Vision Award in tribute to her advocacy work for women.
Addressing the audience, the Duchess said: "It's just never too late to start. You can be the visionary of your own life.
"You can charter a path in which what you repeat in your daily acts of service, in kindness, in advocacy, in grace and in fairness, that those become the very things that are recognised by the next wave of women, both young and old, who will also choose this moment to join the movement and make our vision for an equitable world reality."
The actress-turned-royal also paid tribute to the Ms Foundation for Women organisation.
It is not yet known whether all of the Sussexes were at home at the time
PA
She continued: "I am a woman who remains inspired and driven by this organisation.
"It allowed me to recognise that part of my greater value and purpose in life was to advocate for those who felt unheard, to stand up to injustice, and to not be afraid of saying what is true and what is just and what is right."
Prince Harry accompanied his wife to the event in the Big Apple.
The couple were also recently pictured entering a Sushi Bar restaurant in Santa Barbara with Gwyneth Paltrow and her husband Brad Falchuk.
Cameron Diaz and her husband Benji Madden also attended the event, alongside Bumble dating app CEO Whitney Wolf Herd and spouse Michael Herd.