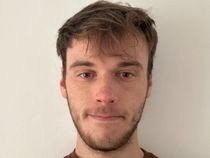 By Ben Chapman
Published: 08/12/2022
-
22:18
Updated: 08/12/2022
-
22:35
Lady Colin Campbell has slammed Meghan Markle following the release of hers and Prince Harry's Netflix documentary, dubbing her as a "racist".
In an exclusive GB News interview with Dan Wootton, Campbell insists Brits "embraced" the Duchess of Sussex when she was first introduced to the world as Harry's partner.
---
She spoke after Meghan claimed there is a "huge level of unconscious bias" in the Royal Family.
It comes just over 18 months after Harry and wife Meghan, who is the first mixed-race member of the modern monarchy, painted the institution as racist and uncaring during an interview with American talk show host Oprah Winfrey.
During the second episode of Harry & Meghan, the couple, who quit as senior working royals and moved to the US, looked at some of the headlines in the UK tabloid press ahead of Kensington Palace's statement on the media's treatment of the Duchess of Sussex.
They included "Harry's girl is (almost) straight outta Compton".
Meghan said: "Firstly, I'm not from Compton, I've never lived in Compton, so it's factually incorrect. But why do you have to make a dig at Compton?"
Other headlines shown in the Netflix documentary are "One's gone GanstER", and another saying Meghan's ancestors were a "tailor, a teacher and a cleaner in racially divided Jim Crow South".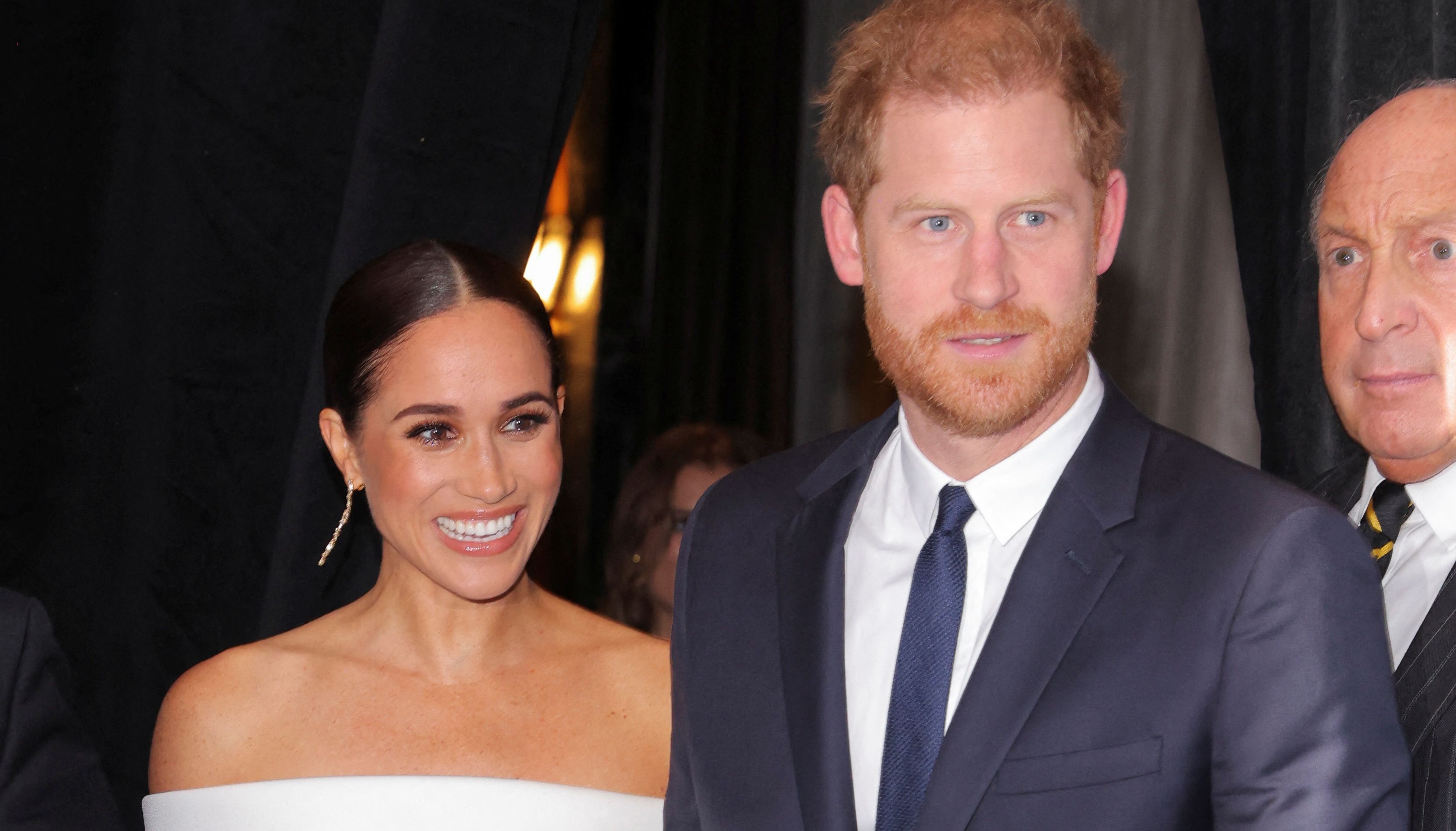 Prince Harry and Meghan Markle have hit out at 'racism' experiences.
ANDREW KELLY
Harry said: "Eight days after the relationship became public I put out a statement calling out the racist undertones of articles and headlines that were written by the British press as well as outright racism from those articles across social media."
He added that during this time members of the royal family asked why the duchess should be "protected" when they questioned newspaper headlines about her.
"The direction from the Palace was don't say anything," he said.
"But what people need to understand is, as far as a lot of the family were concerned, everything that she was being put through, they had been put through as well.
"So it was almost like a rite of passage, and some of the members of the family were like 'My wife had to go through that, so why should your girlfriend be treated any differently?' 'Why should you get special treatment?' 'Why should she be protected?'"
"I said 'The difference here is the race element'."
Lady C slammed Meghan's claims, saying: "Why are the British people being blamed that they have discovered Meghan is a woman of colour and embraced her on those grounds?"
Campbell added that Meghan "objected to the fact that she was acknowledged for being a person of colour".