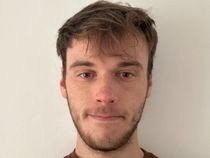 Prince Harry "completely changed" at the Invictus Games as a result of a simple gesture by Meghan Markle, a body language expert has claimed.
The comes as Harry appeared to snub his wife in his closing speech at the games by not mentioning her.
---
Instead, the Duke of Sussex paid homage to the talented athletes and veterans taking part in the event.
According to body language expert Jesús Enrique Rojas, Prince Harry's demeanour "completely changed" after his wife arrived late for the event, which he first staged in 2014.
WATCH THE INTERVIEW BELOW
Speaking on GB News, he said: "Meghan appeared to march in front of the veterans. It was shocking really.
"We can see Meghan stealing attention from the real protagonists of the Invictus Games.
LATEST DEVELOPMENTS
"She has the right to go to Dusseldorf but featuring her so much is effectively stealing the spotlight from the games, which is a wasted opportunity.
"Meghan is quite dominant, Harry had a bit of charisma before she arrived, but when Meghan arrives, things tend to change a bit.
"Especially with this gesture when she's a bit bored. It was a running joke at first, but it's happened so many times through the past three years, we know Harry completely changes when she's around.
"She begins with a tap on the back, then she grabs him and begins to pull him away. That's what she does."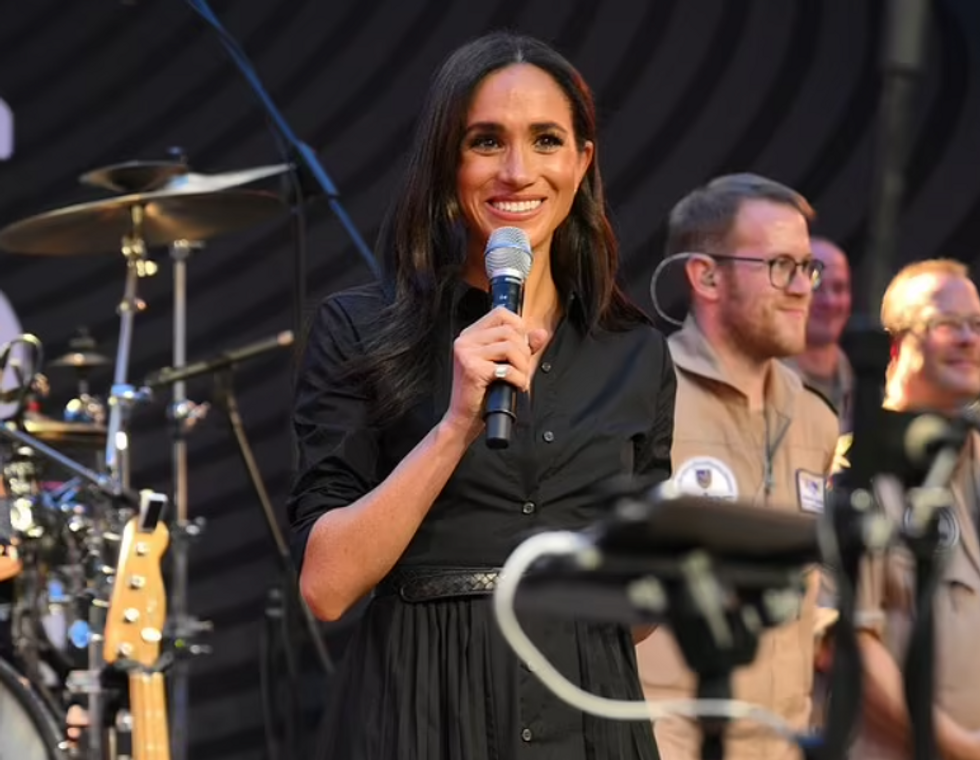 Meghan Markle spoke at the Invictus GamesPA
Meghan joined Harry last week in Dusseldorf for the multi-sport event where they made their first joint public showing in 2017.
The pair were seen courtside at the Merkur Spiel-Arena.
42-year-old Meghan was mobbed by fans looking to get a snap with the Duchess.
The mother-of-two was spotted appearing delighted as she waved to the crowd.
Meghan and Harry presented medals to participants as Queen's 'We Are The Champions' played out in the arena.
Prince Harry was joined by his wife late as Meghan needed to do the school run.
She said: "I'm sorry that I was a little late to the party.
"Just like so many of you this is about family and friends and the community that Invictus has created, that Fisher House has created, so I just had to spend a little bit more time at home getting our little ones settled, getting milkshakes, doing school drop off, and then I landed a couple of hours ago."