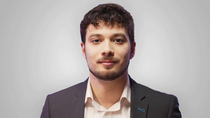 Published: 02/02/2023
-
13:02
King Charles III has been snubbed as Australia has chosen to move away from having a portrait of the UK's monarch on their $5 bill following the death of the Queen.
The country's central bank announced that the portrait of the Queen will be replaced with a new design that honours the culture and history of the First Australians.
---
The bank said: "The Reserve Bank has decided to update the $5 banknote to feature a new design that honours the culture and history of the First Australians.
"This new design will replace the portrait of Her Majesty Queen Elizabeth II.
"The other side of the $5 banknote will continue to feature the Australian Parliament.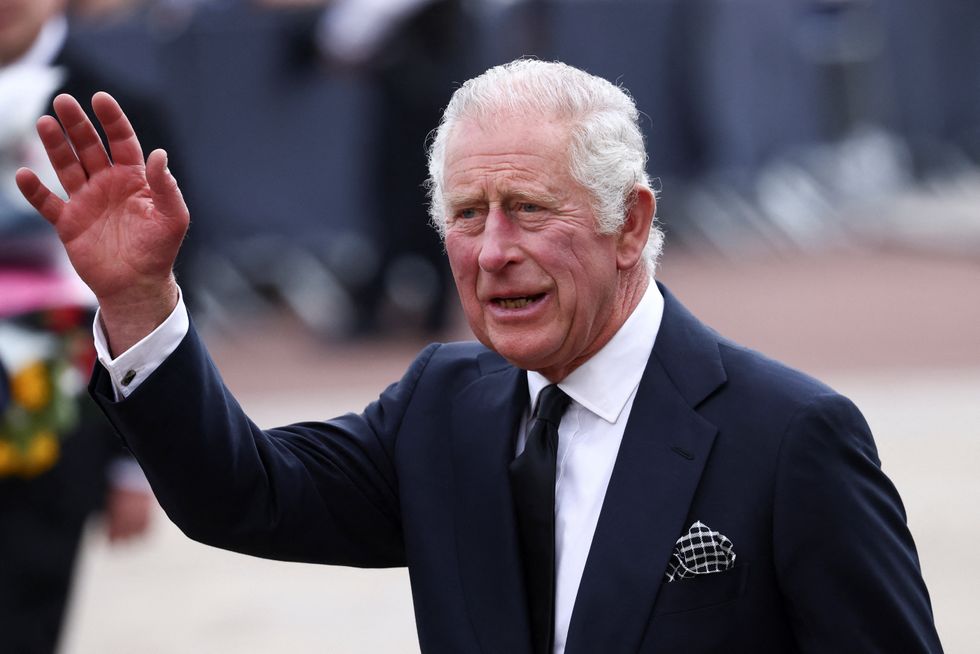 King Charles will not appear on any Australian bank notes
HENRY NICHOLLS
"This decision by the Reserve Bank Board follows consultation with the Australian Government, which supports this change. The Bank will consult with First Australians in designing the $5 banknote.
"The new banknote will take a number of years to be designed and printed.
"In the meantime, the current $5 banknote will continue to be issued. It will be able to be used even after the new banknote is issued."
As the British monarch, King Charles is the head of state of Australia, New Zealand and 12 other Commonwealth nations.
The British monarch's portrait has appeared on at least one design in every series of Australian banknotes.
Australians chose to keep the British monarch as the country's head of state in a 1999 referendum.
King Charles is set to be coronated in early May 2023.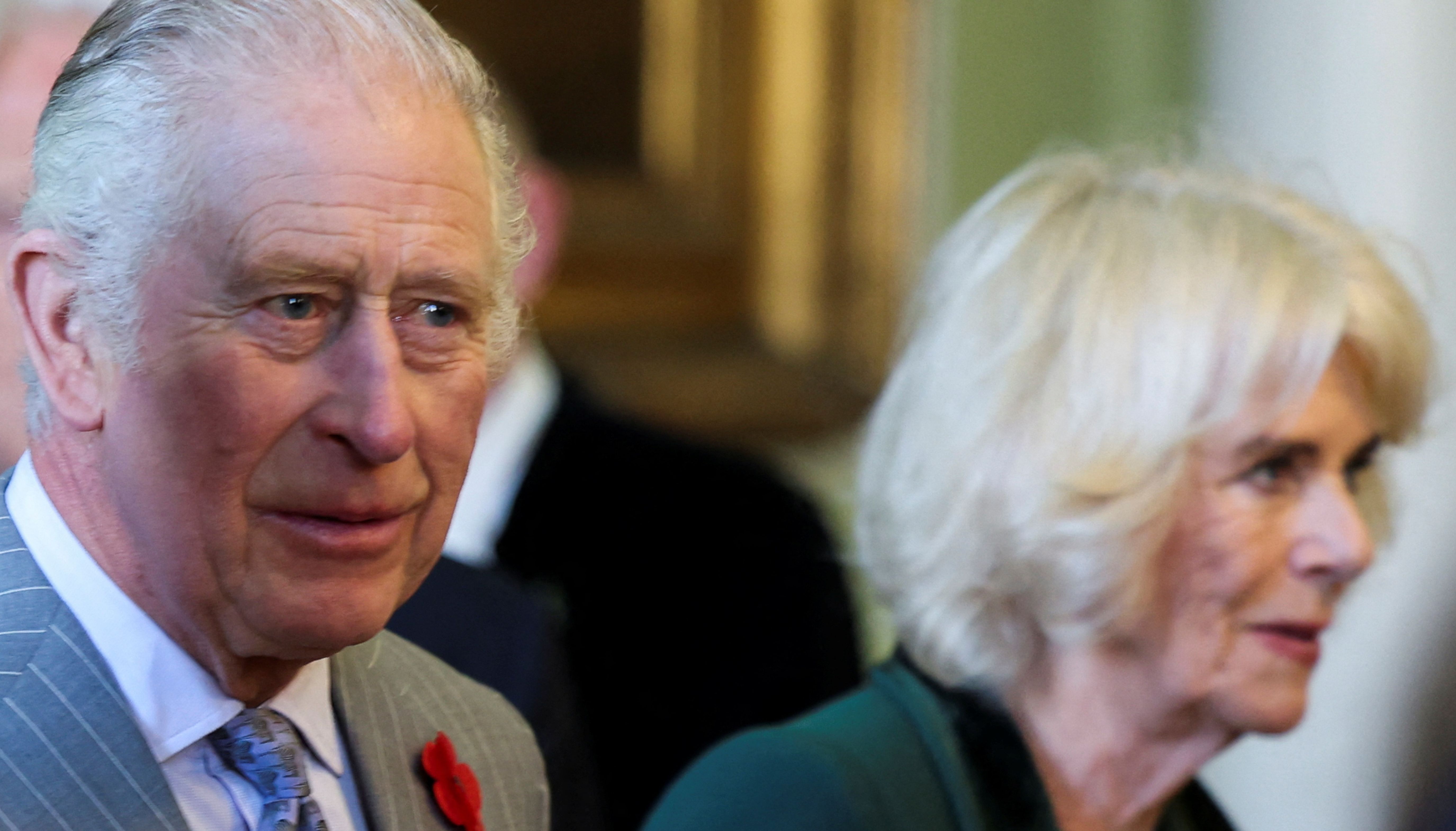 King Charles III and Camilla Queen Consort will be crowned at the Coronation
Molly Darlington
The 900-year-old coronation service will take place at Westminster Abbey on Saturday 6th May 2023, where Their Majesties are expected to be crowned.
Described as a "solemn religious service" conducted by the Archbishop of Canterbury, the historic event will reflect modern Britain, and look to the future.
The Royal Family will appear on the balcony to wave to thousands of people expected to crowd in front of Buckingham Palace.
It has not been confirmed which members of the family will appear on the balcony, and it is unclear if the Duke and Duchess of Sussex will join.
GB News will have full coverage of the ceremonial, celebratory and community events throughout the Coronation Weekend.