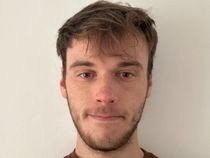 King Charles is facing increasing scrutiny over compensation promises made by the charity he founded, The Prince's Trust.
The organisation said it would make payments of just £2,000 each to child survivors of sexual abuse.
---
Hundreds of British children were removed from poor working class-families or care homes by the Government in the last century before being sent to "farm schools" in Australia and Canada, where they suffered sexual abuse.
The group is legally liable for the claims made by survivors' because it took over Fairbridge in 2012, a charity who ran the farm schools under a previous iteration.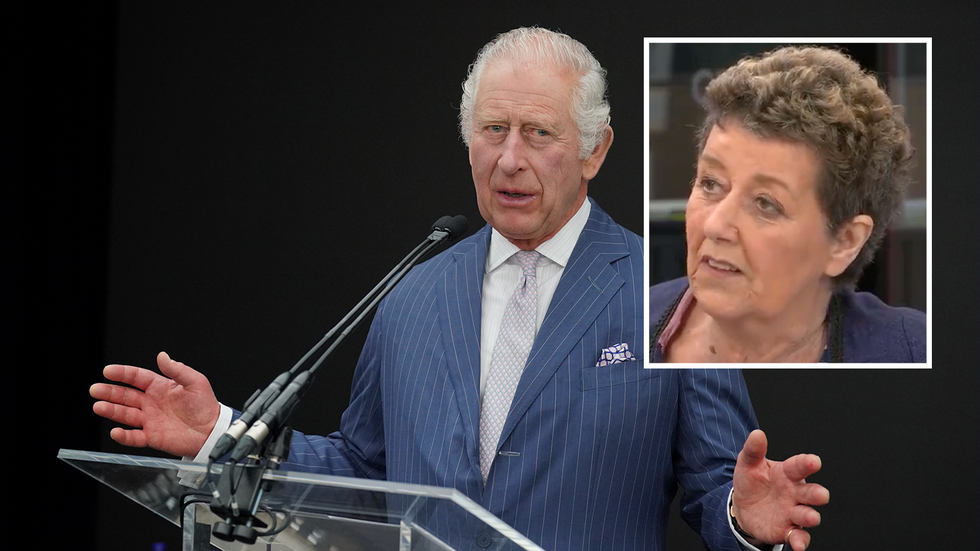 King Charles is facing scrutiny over his charity matters
PA / GB News
The monarch is under fire over the move, with many feeling he should have shelled out more for the survivors.
One critic includes political commentator Scarlett MccGwire, who says the lack of funds shows the King's lack of "generosity".
Speaking on GB News, she said: "About a quarter of these people have died. King Charles didn't have to pay inheritance tax from everything he got from his mum.
"You just think, these are people who have had awful lives. A lot of them will be affected for the rest of their lives.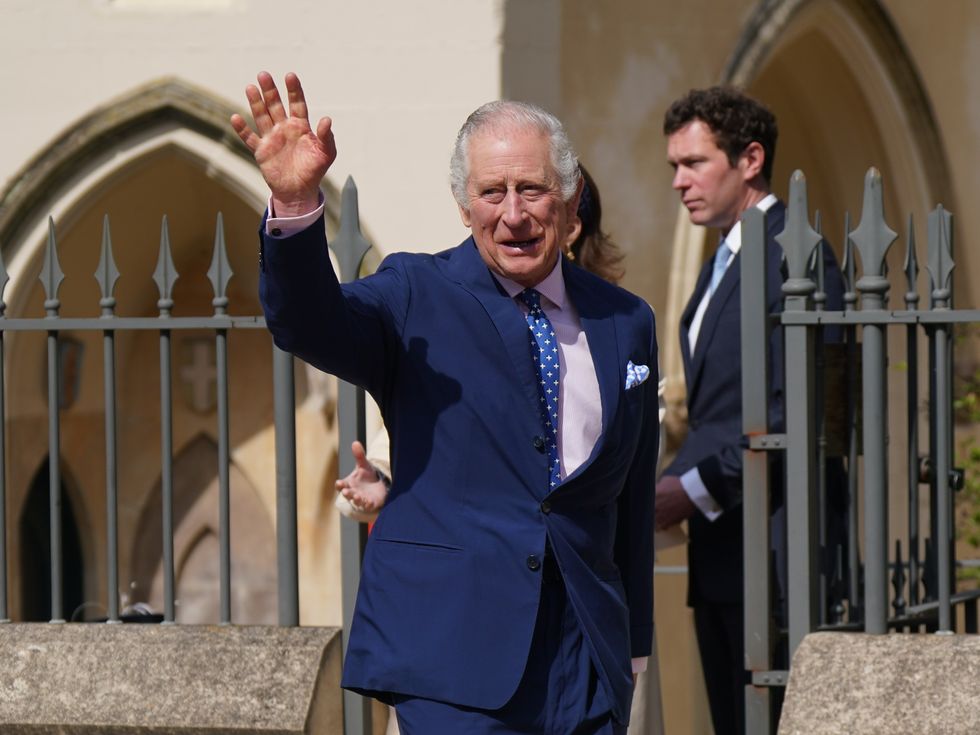 King Charles' charity said it would make payments of £2,000 each to survivors of childhood sexual abuse
PA
"What was done was appalling and they deserve some compensation.
"What gets me about The Princes' Trust is that Charles never puts his hand in the pocket for anything.
"He's not the most generous of people."
A group that represents survivors of the affair, The Old Fairbridgians Association, have lodged their concerns to the monarch, urging him to intervene in the Prince's Trust's dealings.
David Hill, a board member of the association, called on the King to make a "more adequate compensation" available to survivors.
He said: "I cannot begin to tell you how offensive, hurtful and distressing this is to all Old Fairbridgians, all of whom are now elderly and nearly all of whom have borne the trauma and scarring from their experiences throughout the whole of their lives."
When asked by The Guardian, Buckingham Palace did not comment and referred questions to the Prince's Trust.
The Prince's Trust declined to comment, saying: "As conversations between the Trust and the administrators of Fairbridge (Restored) Limited concluded some time ago, I can confirm that any questions you have should be directed to the administrator."