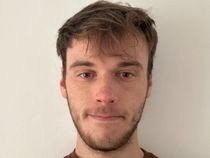 By Ben Chapman
Published: 02/02/2023
-
17:00
Updated: 02/02/2023
-
18:56
Theresa May appeared to show her disdain towards the notion of British sovereignty during a tense moment at PMQs.
Rishi Sunak faced questions from MPs over a wide range of issues, including one from Tory MP Shailesh Vara, who asked about the Northern Ireland Protocol.
---
Upon asking for reassurance over the UK's sovereignty not being "compromised" as a result of talks with the EU, the ex-PM appeared to deliver a frosty reaction.
Vara asked: In the United Kingdom Government's negotiation with the EU regarding the Northern Ireland Protocol, would the Prime Minister kindly confirm to the House that the sovereignty of the United Kingdom and its four nations will not be compromised?"
As the for Northern Ireland minister concluded his question, May appeared to roll her eyes and tilt her head backwards.
May faced heavy criticism over her handling of Brexit negotiations after she took over from David Cameron, who oversaw the referendum, in 2016.
The former Prime Minister then stood down in 2019 as she repeatedly failed to deliver her Brexit plans.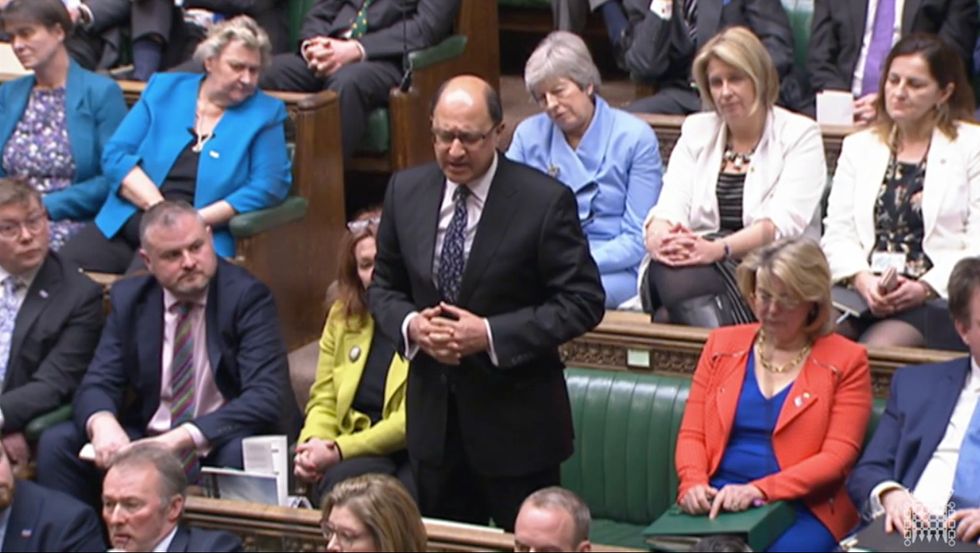 Theresa May appeared to make her frustration known
Image: GB News
May was the UK's second female prime minister, but her spell was marred by sustained pressure from lawmakers who opposed her Brexit plans.
On 24 May 2019, May officially announced her resignation as Conservative leader, saying: "It will always remain a matter of deep regret for me that I have not been able to deliver Brexit."
"It is now clear to me that it is in the best interest of the UK for a new PM to lead that effort," she said.
It comes as the President of the European Parliament Roberta Metsola told the Irish parliament that the EU "will not leave your side" on Brexit issues.
She said the European Union "has not wavered in its solidarity with Ireland" and said the EU can learn from how Ireland continues to deal with the challenges of Brexit.
She said that Brexit was "something that the European Union regrets but respects as a democratic choice of a majority of the British people".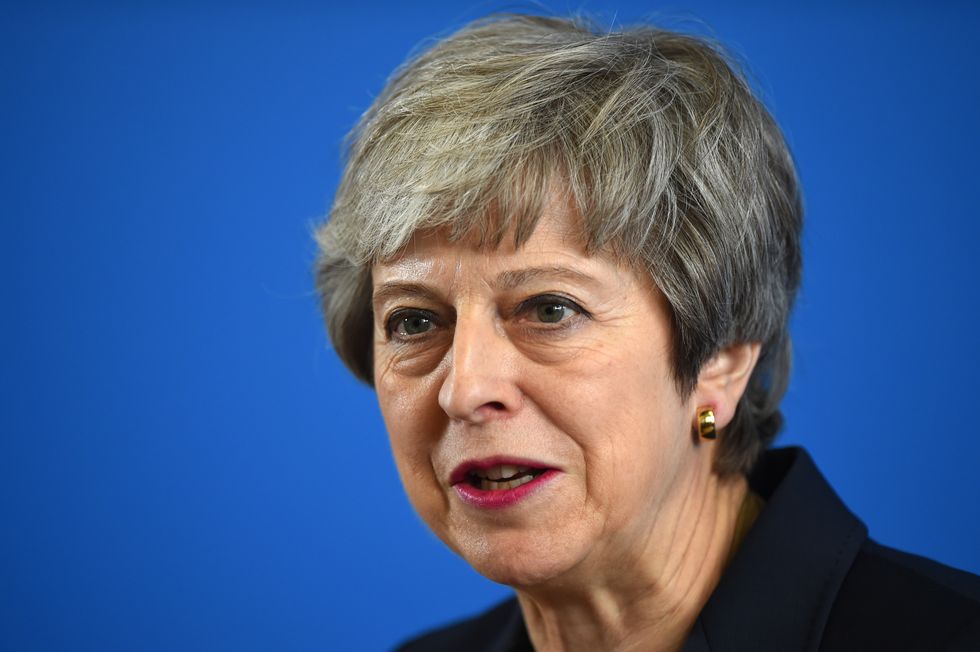 Ex-PM Theresa May stepped down after an unsuccessful spell in office
Andy Buchanan
Addressing Ireland's upper and lower houses, Ms Metsola listed what she said were the shared common values between the EU and Ireland, including brokering peace and securing the Northern Ireland protocol.
"The European Union is not some faraway entity deciding for you, it is you. Ireland is you," she told TDs and senators.
"When 10 people lost their lives in Creeslough, we cried with you. When journalists like Veronica Guerin are killed for speaking out, we share your outrage and your determination for justice.
"When Ireland faced uncertainty in the immediate aftermath of Brexit, your position was our position. We went through all of that together and we will stay together.
"The story of Ireland is one of beating the odds, of struggle, sacrifice, defiance, and emerging stronger – lessons that Europe will need … to face the year ahead. Because make no mistake, we are living in times of polycrises."
Taoiseach Leo Varadkar responded to say that EU membership had "amplified" Ireland's voice in the world, and that funding for local communities and access to the single market had transformed the country.