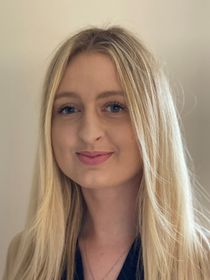 Published: 26/05/2023
-
14:46
Eight former SNP councillors, who quit the party over recent months, have launched a new group in defiance of Scotland's biggest political party.
Progressive Change NL has outlined their their vision for North Lanarkshire Council with each member sharing their personal commitment to serving their community but without the constraints of traditional political party politics.
---
The new party say they believe the current, local party-political system is "broken" and "does not serve the people well enough".
According to the members, the party is set to introduce policies which promote "positive change" in areas such as education, healthcare, social justice, the economy, and the environment.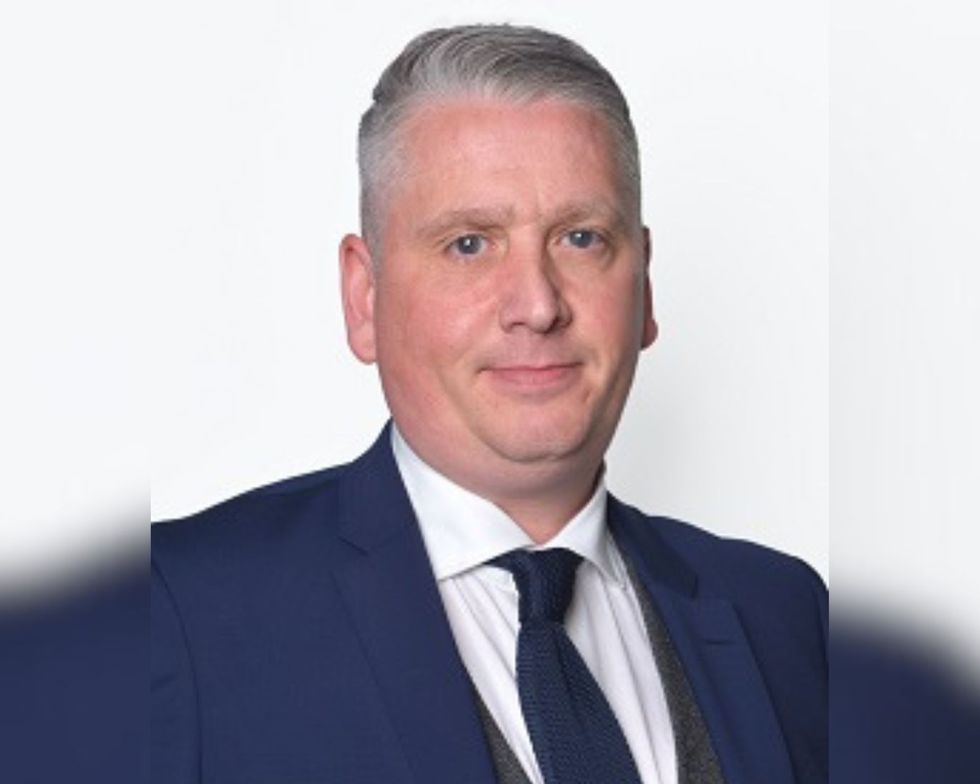 Progressive Change NL elected leader, Councillor Greg Lennon said the current, local party-political system is "broken"
North Lanarkshire Council
Seven of the councillors quit the SNP party after they were subjected to disciplinary matters.
They had been accused of bringing shame on the party and were disciplined by the SNP group after backing an amendment to a motion put to a full meeting of North Lanarkshire Council by the group's leader Tracy Carragher.
The group recently wrote a joint letter to the SNP National Secretary Lorna Finn regarding the scandal over former council leader Jordan Linden, and group leader Tracy Carragher's alleged failure to investigate complaints made by one member.
The eight founder members of Progressive Change include councillors Beth Baudo; Gerry Brennan; David Crichton; Paul DiMascio; Jim Hume; Greg Lennon; Barry McCluskey and Cameron McManus.
An eighth member, Central Wishaw elected member Jim Hume, then joined the group having resigned from the SNP.
"We are thrilled to announce the launch of our new group, which presents an exciting challenge for both myself and my colleagues," Progressive Change NL elected leader, Councillor Greg Lennon told the Daily Record.
"Over time, North Lanarkshire has witnessed a significant lack of representation for our communities as well as within the council workforce.
"It is unfortunate that tribal politics has hindered progress on issues that truly matter - the wellbeing and prosperity of our people.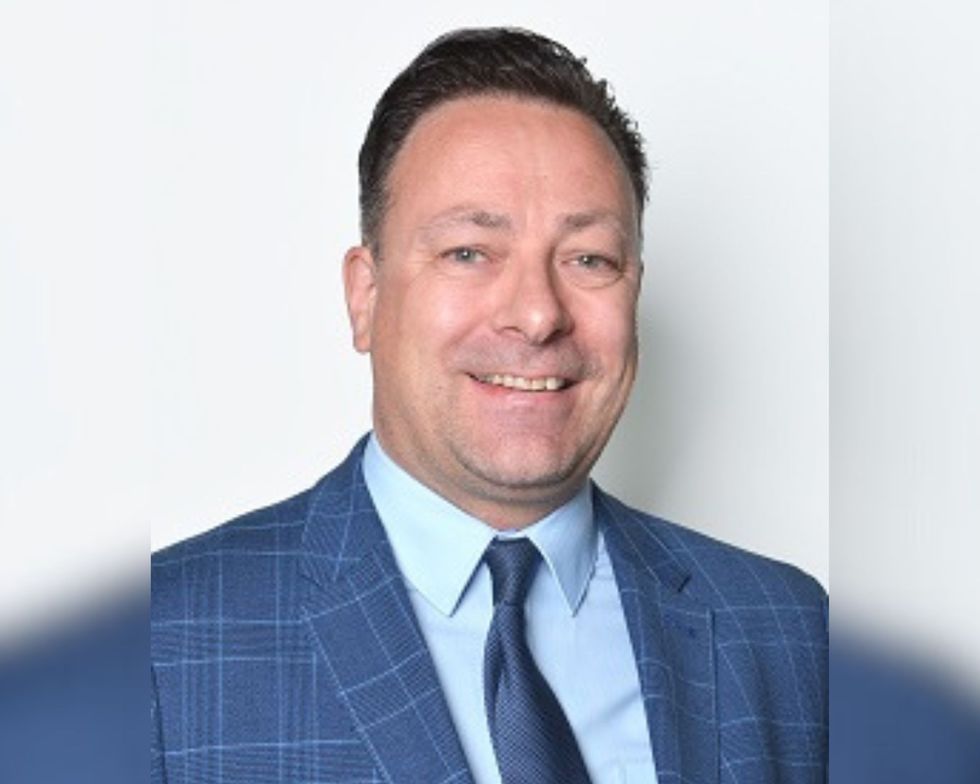 The group's deputy Leader Paul DiMascio said having councillors who are 'open, respectful and meaningful debate on issues, is refreshing'
North Lanarkshire Council
"Unlike our counterparts we firmly believe in upholding the values that have been regrettably absent in political discourse.
"With unwavering dedication, both individually and collectively, we are committed to effectively representing the residents of each of our respective wards.
"Our group comprises of individuals who possess exceptional talent and a wealth of political experience. We eagerly embrace the opportunity to become the second largest opposition group within North Lanarkshire Council.
"By prioritising the needs of our constituents and fostering a more inclusive political environment, our group aims to bring about meaningful and positive change."