Published: 29/01/2023
-
13:21
Updated: 29/01/2023
-
13:36
Nigel Farage has claimed Rishi Sunak is not fit to lead Britain insisting the handling of the Nadhim Zawahi scandal is 'farcical'.
The Conservative Party Chairman was fired by the Prime Minister for a "serious breach" of the Ministerial Code amid a public spat with HMRC over his tax affairs.
---
An investigation by Sir Laurie Magnus, the PM's independent adviser on ministers' interests, found Zahawi had shown "insufficient regard for the general principles of the Ministerial Code and the requirements in particular, under the seven Principles of Public Life, to be honest, open and an exemplary leader through his own behaviour".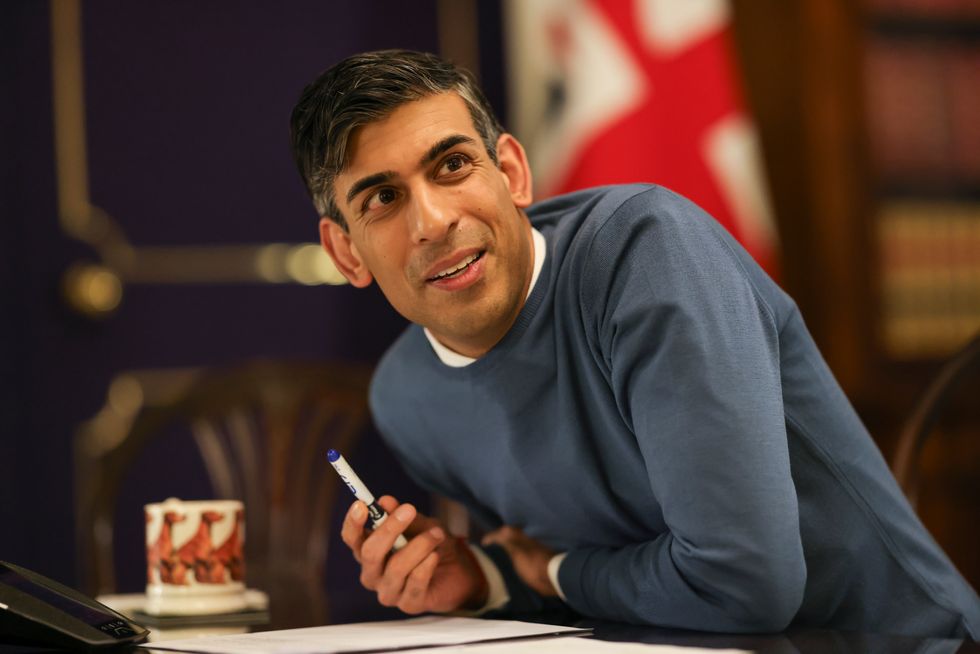 Rishi Sunak's handling of the Nadhim Zahawi farce proves he's 'not a leader' says Nigel Farage
Simon Dawson
He also noted "omissions" from Zahawi that amount to a "serious failure" to meet expected standards.
Sunak wrote a letter to Zahawi in which the Prime Minister said he believed he had fallen short of the integrity required to be a cabinet minister.
He added: "As a result, I have informed you of my decision to remove you from your position in His Majesty's Government."
But GB News' Nigel Farage has said that the sacking says more about Sunak's leadership than it does Zahawi.
Taking to Twitter, the former Brexit Party leader posted a video in which he exclaimed: "I don't think farcical even begins to sum it up.
"It's been obvious for nearly a week that Zahawi would be fired.
"And sure enough, 9am on a Sunday morning, finally Sunak does it.
"It doesn't say much about Zahawi's affairs. I mean, hey, you know, if you're Chancellor of the Exchequer and you have to pay money to the tax man, it's not a good look.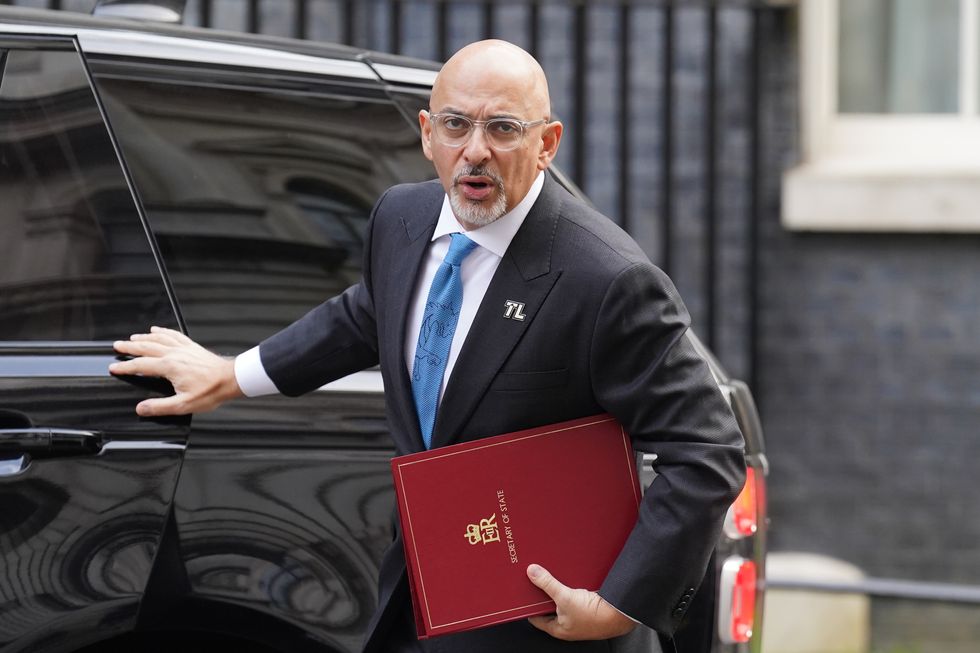 Nadhim Zahawi has been fired for lacking integrity
Stefan Rousseau
"But it says even more about Sunak's leadership.
"The man, I've got to tell you, he is not a leader.
"Not that I think actually Keir Starmer is either.
"One thing for certain, the Tories are not fit to govern. This episode proves that."