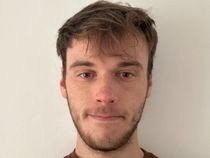 GB News' Nigel Farage has reiterated his call for the UK to free itself of the "baneful" European Convention on Human Rights (ECHR).
The Ex-Brexit Party leader spoke in the wake of a new GB News poll finding more people support the idea of leaving the ECHR than remaining in it.
---
Farage says the ECHR will become a "bigger issue" in British politics.
Speaking on his GB News show, he said: "We're going to return to this ECHR debate. This is going to become a bigger issue in British politics.
"68 per cent of Conservative voters want to leave the ECHR, there are going to be voices within the Conservative Party making this argument.
"We at GB News are miles ahead of this debate, and it's going to come back."
Farage clashed with immigration lawyer Ivan Sampson, who argued the ECHR gives Brits a "right to life" as a result of the country's cooperation.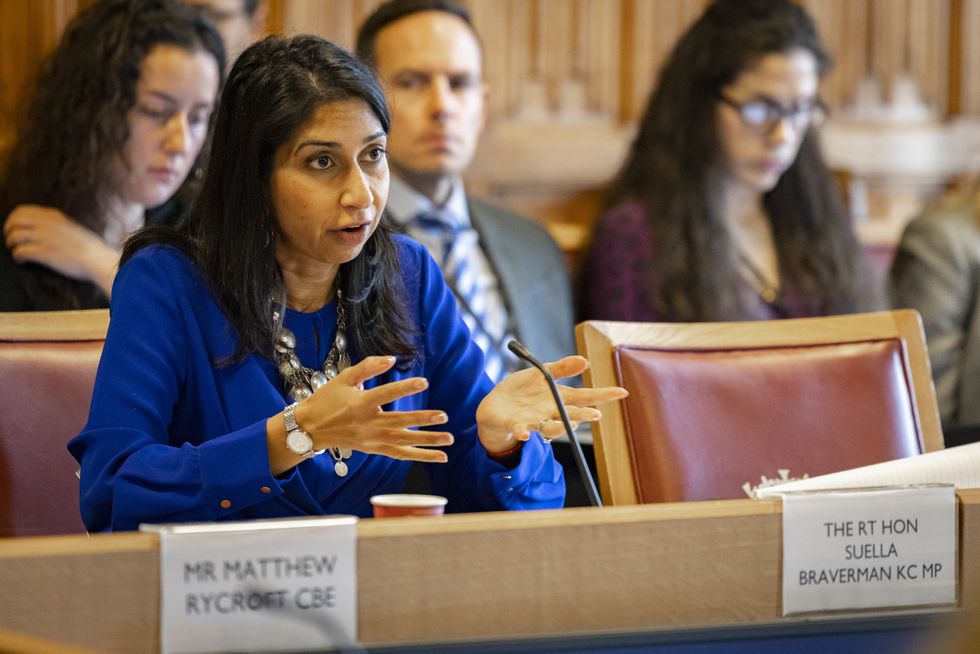 Suella Braverman has struggled in her efforts to tackle channel migrant crossings
House of Lords 2022/Roger Harris
The presenter responded: "Do I agree I need some European convention giving me a right to life? No!
"They can go to hell! I've got those freedoms in my own country."
The People Polling poll* for GB News comes on the third anniversary of the UK exiting the EU.
When asked if they'd back leaving the ECHR to have better control over who comes in and out of the country, 38 per cent said they agreed, and 32 per cent disagreed - a net difference of six points.
Thirty per cent said they "didn't know" or "preferred not to say".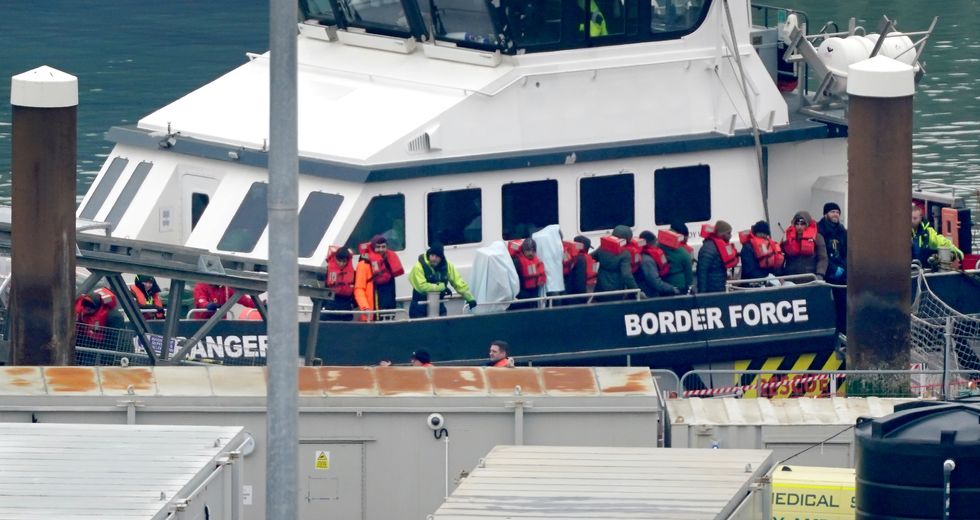 The UK's continued membership of the ECHR is argued by many to be a key contributing factor to mass migrant Channel crossings
Gareth Fuller
Among Conservative voters, 68 per cent think the UK should leave the ECHR whereas 66 per cent of Labour voters disagreed.
Commenting, politics expert Professor Matt Goodwin said: "Against the backdrop of ongoing public concern over the small boats crisis, a perceived loss of control of Britain's borders and calls to 'finish Brexit' by leaving the European courts and the ECHR, we find that more people favour leaving the ECHR than remaining in it.
"Overall, 38 per cent of voters support leaving the ECHR if it means they will be able to better control who is coming in and out of the country, while 32 per cent would oppose exiting the ECHR.
"Among Conservative voters, however, support for leaving rockets to more than two-thirds."
*The poll results are based on a nationally representative sample of 1,139 British adults, analysed by British Polling Council (BPC) member People Polling,