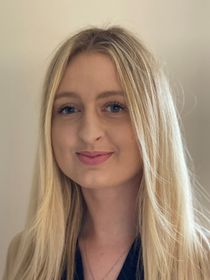 Published: 05/02/2023
-
11:59
Business Secretary Grant Shapps has defended the Government's economic policy after former prime minister Liz Truss insisted she was right to cut taxes.
In a 4,000-word essay, Truss says she was never given a "realistic chance" but acknowledged that she was not "blameless" over the way her chancellor Kwasi Kwarteng's infamous mini-budget catastrophically unravelled.
---
She was forced to quit after just 49 days after a £45billion package of unfunded tax cuts sparked a financial meltdown and tanked the pound to a record low.
Speaking on GB News, Tory minister Shapps said: "I think that Liz's instincts are very conservative in the sense that we want to see taxes lowered over a period of time.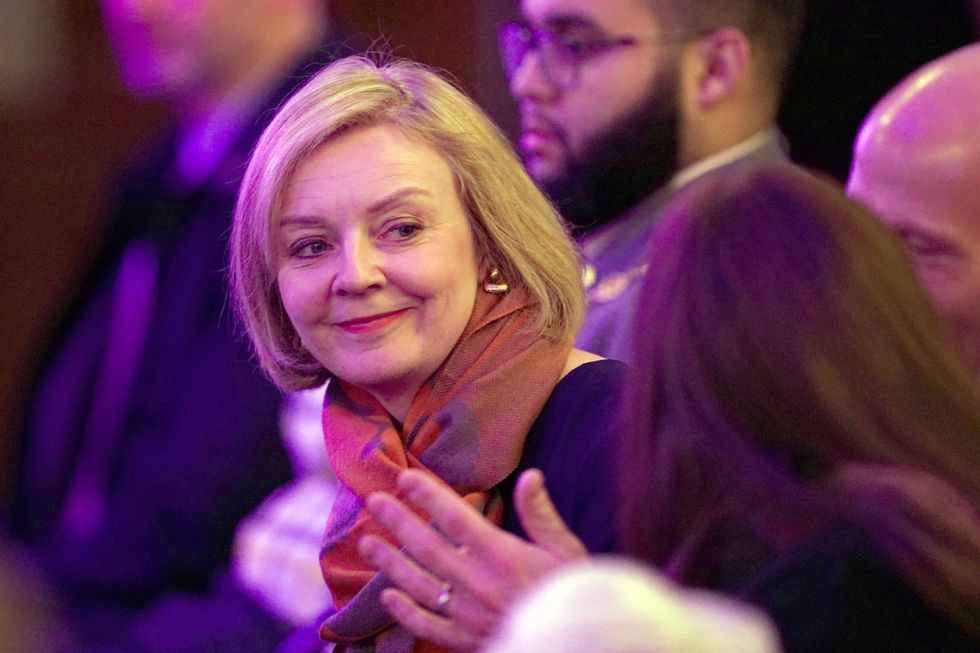 Liz Truss says she was never given a 'realistic chance'
James Manning
"But I think everyone recognises that we've been through hell with coronavirus which added £400billion at least of expenditure, we then had a war in Ukraine, which has pushed up energy prices, inflation and has been very, very costly."
He added: "All of that costs money, we need to deal with that, we need to deal with high inflation and grow the economy and bring down debt and then we'll be able to cut taxes as well but you need to do it in that order."
Writing in the Telegraph, Truss said that while her experience last autumn was "bruising for me personally", she believed that over the medium term her policies would have increased growth and therefore brought down debt.
She said: "I am not claiming to be blameless in what happened, but fundamentally I was not given a realistic chance to enact my policies by a very powerful economic establishment, coupled with a lack of political support.
"I assumed upon entering Downing Street that my mandate would be respected and accepted. How wrong I was. While I anticipated resistance to my programme from the system, I underestimated the extent of it.
"Similarly, I underestimated the resistance inside the Conservative parliamentary party to move to a lower-tax, less-regulated economy."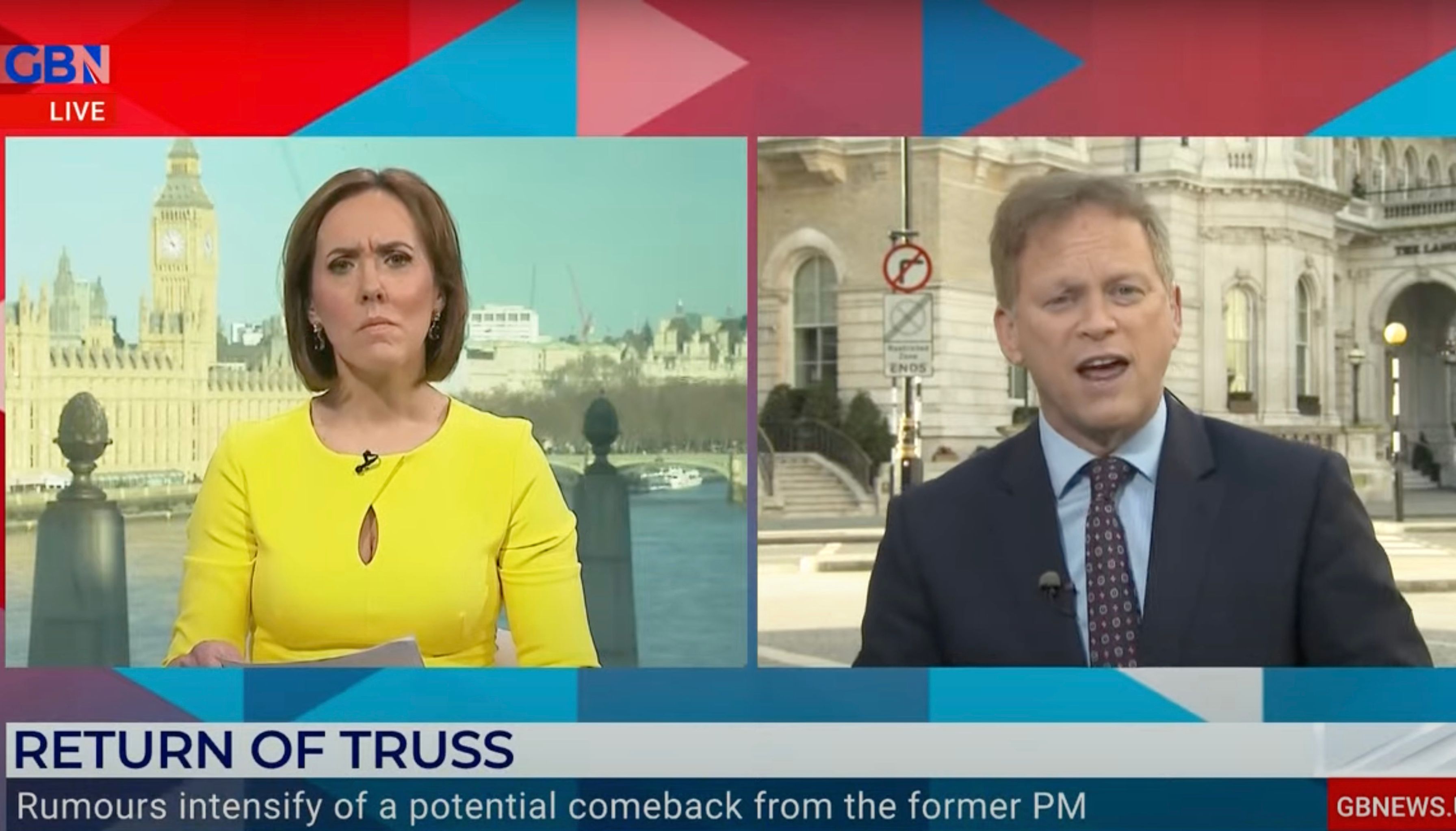 Shapps says the Government can't lower taxes due to the cost of the pandemic and war in Ukraine
GB News
She also pointed the finger at Treasury officials, the IMF, the Office for Budget Responsibility, and a lack of support within the Conservative Party for making her job impossible.
The former Prime Minister added that her agenda is still the solution for the UK rather then "manage decline or to preside over our country's slide into stagnation".
Her first detailed comments since leaving No10 last October is set to cause a stir among Tory MPs as many are already disappointed with Prime Minister Rishi Sunak's failure to cut taxes.