GB News People's Poll: Brits are IN FAVOUR of strike action taking place across the UK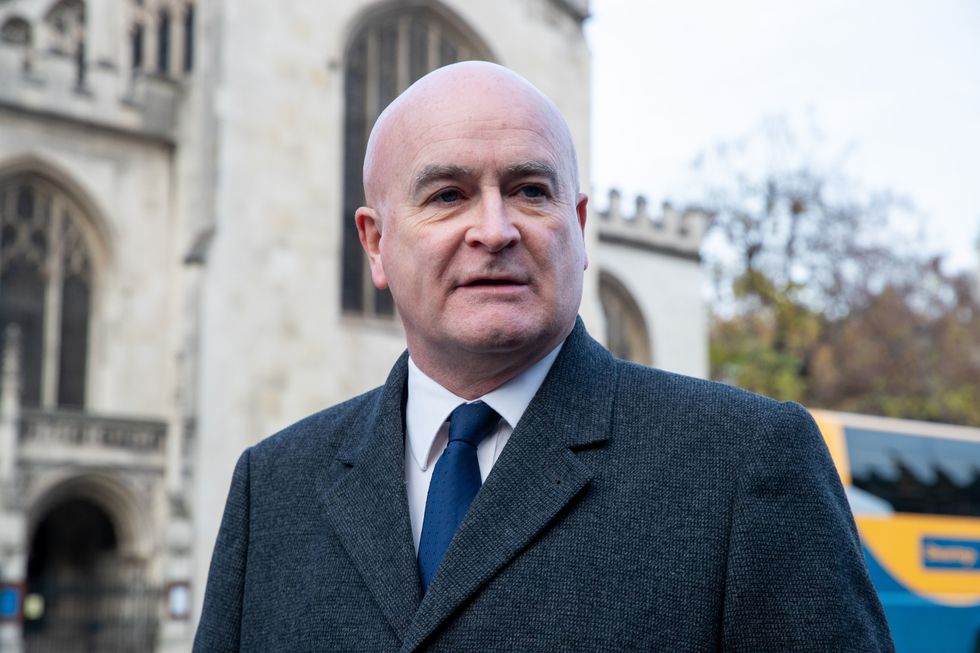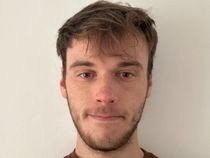 By Ben Chapman
Published: 15/12/2022
-
22:06
Updated: 14/02/2023
-
10:26
THE Government is to blame for the strikes causing chaos across the UK, a new poll indicates today.
A survey by People's Polling for GB News also revealed more people support the strikes than oppose them.
---
The poll also shows there is little support for RIshi Sunak's strike reforms, which would make it harder for workers to take industrial reaction in the future.
But there was one plus point for the Prime Minister, as overall support for his party increased by four percent, while Labour slipped by two percent.
The poll of 1,151 by People's Polling, which is a member of the British Polling Council (BPC), found that:

Nurses are among those taking part in the strikes.
Jane Barlow

Overall, 44% of respondents say they support the strikes while 29% oppose them. Fourteen per cent say they neither support nor oppose. Labour voters, at 77%, are the most supportive compared to only 20% of Conservative voters.

When asked who they think is most to blame for the planned strikes, 37% say the government, 28% say the trade unions, and 10% say companies such as Royal Mail. Only 3% blame the workers who are striking.

When asked whether we should make it harder for workers to go on strike, 29% of voters agree with this, while 14% neither agree nor disagree and 44% disagree. The poll saw 53% of Conservative voters say we should make it harder for workers to go on strike.
In terms of how they'd vote in a General Election, Labour polled at 45%, the Conservatives at 24%, and Lib Dems and Reform were at 7%. The Greens are on 6%. The Conservative vote share is up four points to 24%, while Labour are down two points to 45%.
Commenting Professor Matt Goodwin said: "The fact that a plurality of the country support rail staff, nurses and postal workers going on strike makes the political context very difficult for Rishi Sunak. Those who oppose the strikes represent only 29% of the country, a clear minority.
"On the one hand, he needs to project that he is regaining control over the country and the economy but, on the other, he also needs to find a solution to the strikes, which many people clearly sympathise with.
"This will not be easy, especially given the fact that inflation looks set to remain high for a while and living standards will deteriorate".
"Not only is the government being blamed for the economic and cost of living crisis but it is now also being blamed by a plurality of voters for the strikes, which helps to explain why it is languishing in the polls, well behind Labour.
"Mr Sunak and his party have tried to blame the trade unions but very few voters appear convinced by this strategy.
"With Rishi Sunak seeking to introduce tough new laws to make it harder for workers to go on strike, our polling suggests this is unlikely to be a major vote winner. Only 29% agree with those initiatives, suggesting it will be an uphill climb for Sunak, whose government is clearly being blamed for the strikes, to win this battle".
On the Tories slight upsurge in the polls, Mr Goodwin added: "This is some good news of sorts for Rishi Sunak going into the Christmas season though the Conservatives remain more than twenty points adrift from Labour, who are still riding high in the polls. Reform remains elevated compared to their usual position, which I suspect will be on Nigel Farage's mind as he too reflects on politics during the Christmas season and what he might get up to in 2023"