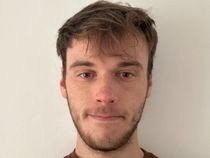 Jeremy Hunt has hinted that next month's Budget could see a rise in fuel duty.
Whether last year's emergency 5p cut will be extended is unclear, with the chancellor not giving a clear response to a meeting of Tory MPs on the matter.
---
It comes after the International Monetary Fund told Britain it will be the only major economy to shrink this year.
A 0.6 per cent reduction is anticipated by the finance watchdog, a rise from its previous 0.2 estimate.
Tory MPs have cast doubt over the forecasts, saying they have been off target in previous estimations.
Scott Benton said: "Don't believe the forecasts - the IMF have been wrong about UK growth for years."
Ex-Business Secretary Jacob Rees-Mogg quipped: "The IMF makes Radio 4's racing tips look respectable."
A new poll suggests optimism among UK business chiefs is at its highest since before Russia invaded Ukraine, despite the gloomy assessment put forward by the IMF.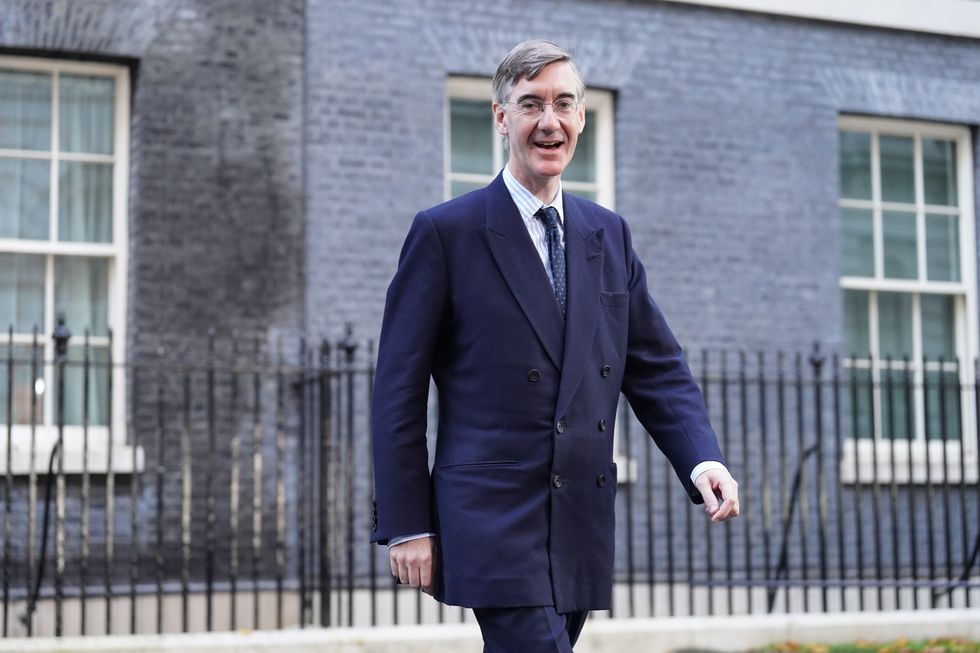 Tory MPs such as Jacob Rees-Mogg have reportedly voiced their concerns to the chancellor
Stefan Rousseau
Recent political calm has been pinpointed as the key factor behind the positive outlook, with Kirsty Ussher of the Institute of Directors saying it is a "welcome improvement".
Jeremy Hunt told The Sun: "I know it't not an easy time for many right now, which is why it's so important that we stick to out plan to halve inflation this year.
"It's the single best way to ease the pressure on families and businesses alike."
It comes after The Bank of England signalled it might be nearing the end of its successive interest rate rises as it hiked rates for the tenth time running.
Governor Andrew Bailey said that he and other decision makers had "deliberately" softened the language in the minutes from their meeting.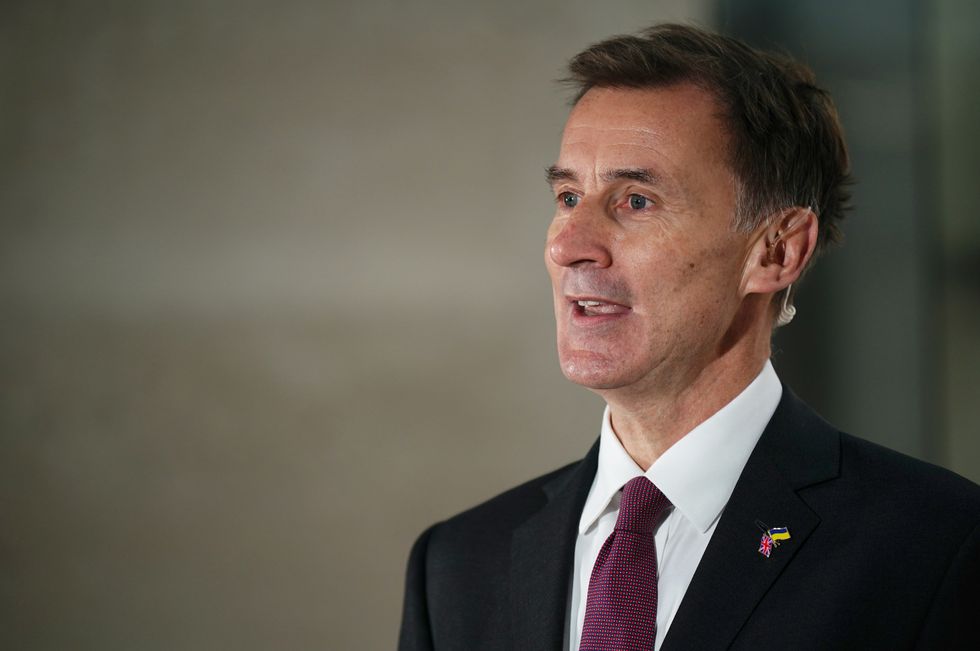 Jeremy Hunt will present his Budget next month
Aaron Chown
The Bank also forecast that an expected recession will be shorter and shallower than previously thought.
It came as the chancellor said that he would try to "support" Mr Bailey and his team's efforts to lower inflation in next month's spring budget.
Decision makers on the Bank's Monetary Policy Committee (MPC) opted to hike the base rate from 3.5 per cent to four per cent, to help bring double-digit inflation under control.
The MPC said: "If there were to be evidence of more persistent pressures, then further tightening in monetary policy would be required."
Inflation has already begun to come down off the highs of late last year, and the Bank said it expects the measure to fall quickly in 2023.