The director of the controversial Cannes-nominated film 'Killing Boris Johnson' has denied the movie "incites violence" against Tory politicians.
The film focuses on a young man meticulously plotting to assassinate the then-Prime Minister after it was revealed parties were being held in Downing Street while Britons were forced to follow Covid-curbing restrictions.
---
Musa Alderson-Clarke, 30, the film's writer and director, was inspired to create the movie following his mother's suicide during the coronavirus lockdown.
However, he stressed it is not based on his own life.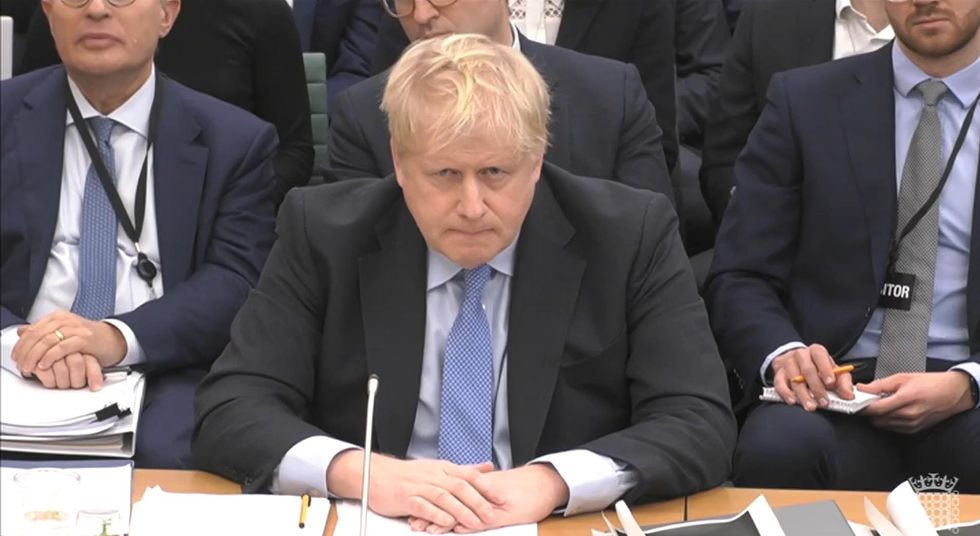 Boris Johnson faced the Commons Privileges Committee over whether he misled Parliament in March
PA
Alderson-Clarke said: "Obviously, our main character takes it way too far."
Speaking to The Times, Alderson-Clarke rejected the suggestion that 'Killing Boris Johnson' could incite violence against MPs.
He said: "There are some people who feel it's really inappropriate but the film isn't about trying to radicalise anyone into wanting to incite violence — and anyone who watched it would understand that.
"It's the idea of a person and what that person represents and the system they represent, as opposed to the individual.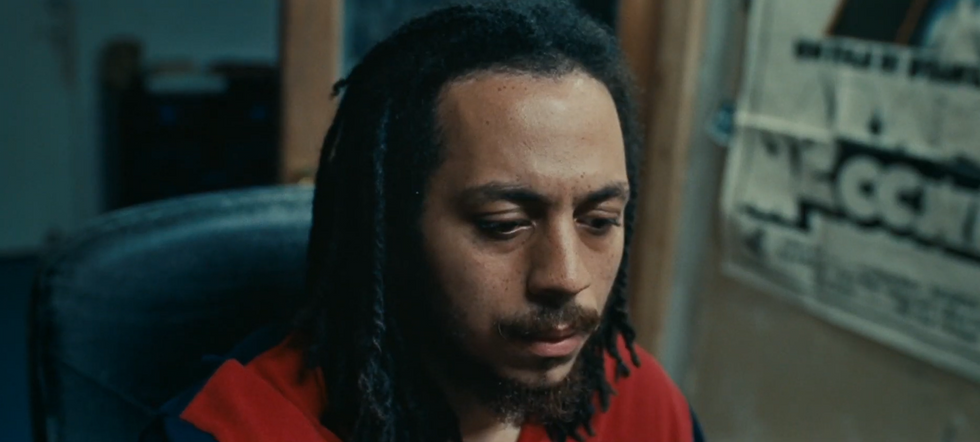 An image from the trailer of 'Killing Boris Johnson'YouTube
"With Boris Johnson, I think we all know, he's almost a kind of character in his own right."
Johnson was issued with a fixed penalty notice during the Metropolitan Police's Operation Hillman investigation into partygate.
The debacle ultimately helped boot Johnson out of Number 10 as Conservative MPs and British voters started to turn against the two-time Tory London Mayor.
It could still cost him his Uxbridge & South Ruislip seat as the Commons Privileges Committee investigates whether the former Prime Minister misled MPs on whether Covid guidance had been followed in Number 10.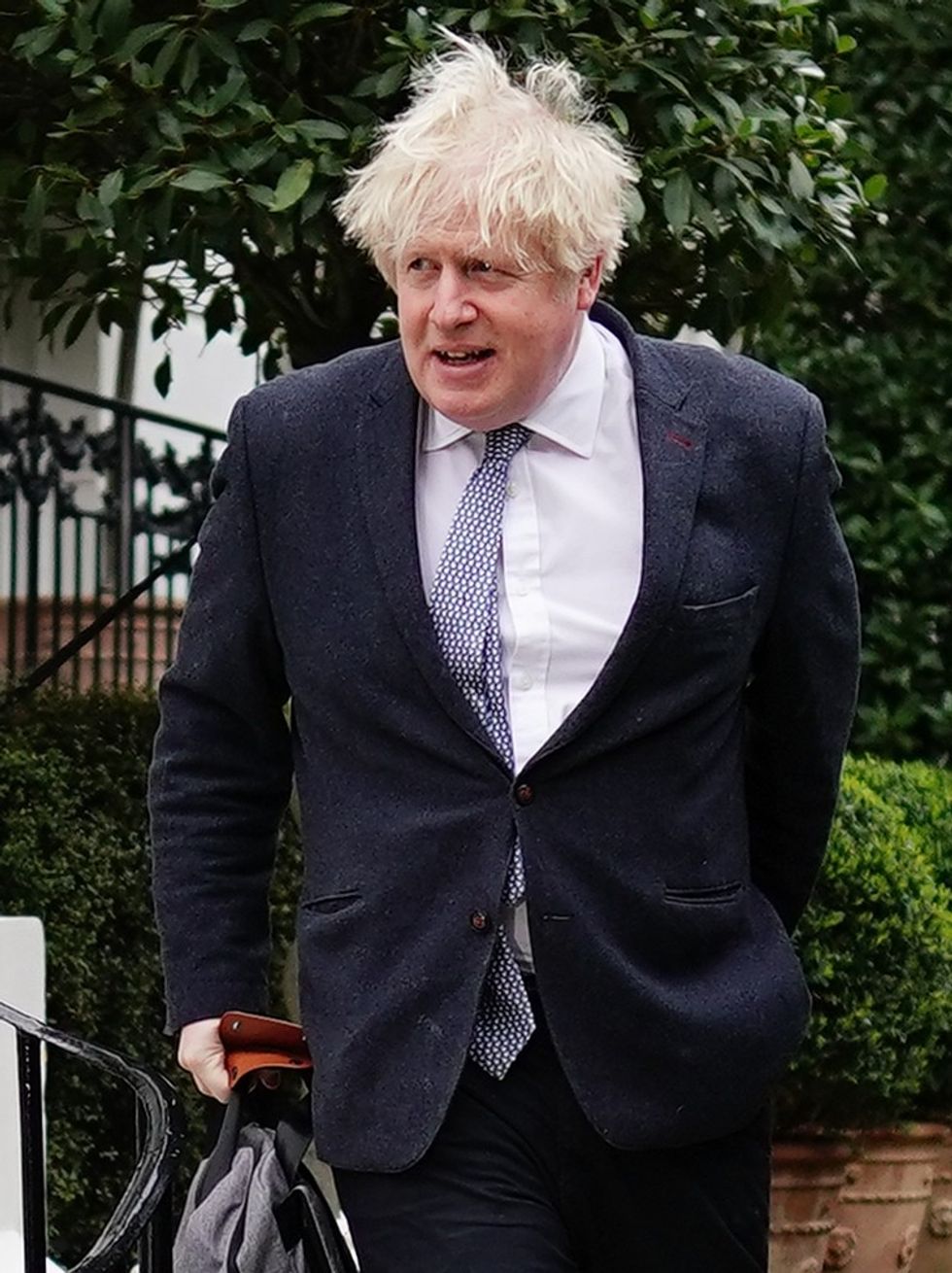 Boris Johnson was fined over partygatePA
However, Alderson-Clarke's film title remains extremely provocative.
Deputy Tory Party chairman Lee Anderson told GB News: "I thought this has got to be a parody surely, it's got to be nonsense.
"But actually it's at a film festival, it could go to the Oscars, what are we playing at in this country? It's absolutely shocking."
He added: "To have a title like that is absolutely abhorrent."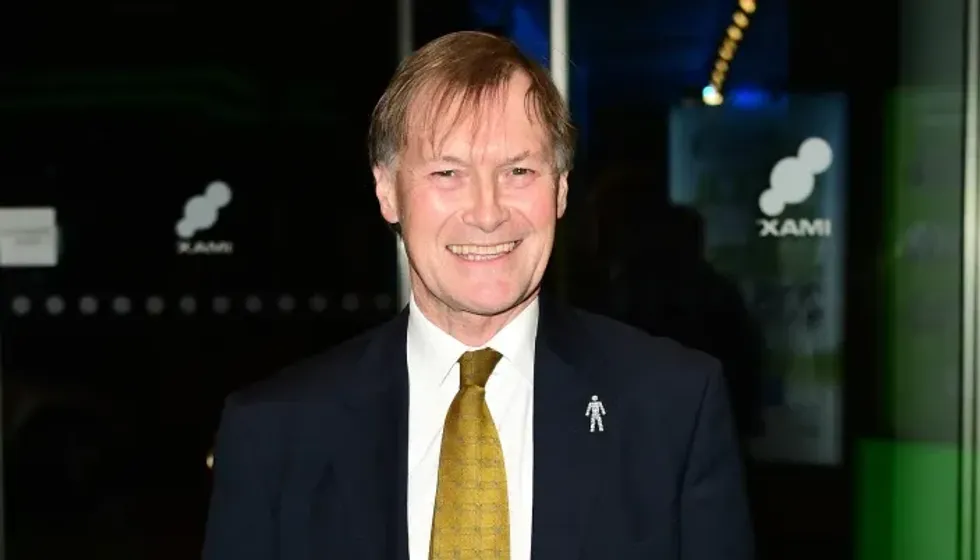 Sir David Amess died in October 2021 after being stabbed during a constituency surgery in EssexIan West
'Killing Boris Johnson' comes less than two years after Southend West MP Sir David Amess was murdered by Islamic extremist Ali Harbi Ali during a constituency surgery meeting in Leigh-on-Sea.
Jo Cox, who represented Batley & Spen in Parliament, was brutally killed by far-right extremist Thomas Mair in 2016.
Labour MP Stephen Timms was attacked in 2010 and the late Lord Jones of Cheltenham was severely injured while serving as a Liberal Democrat MP in 2000.
'Killing Boris Johnson' was created at the National Film and Television School in Buckinghamshire.
It was one of 16 films selected for the competition from 2,000 submissions and will premiere at Cannes on May 24.