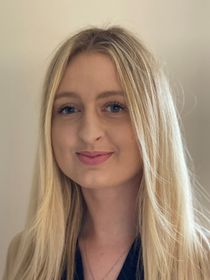 Published: 17/03/2023
-
16:10
Talks to get Britain to rejoin a £83billion EU research funding programme could begin in "weeks" after Rishi Sunak announced his deal with the EU on Northern Ireland.
Britain was banned access from the Horizon Europe research funding programme as a result of post-Brexit disagreements with the EU.
---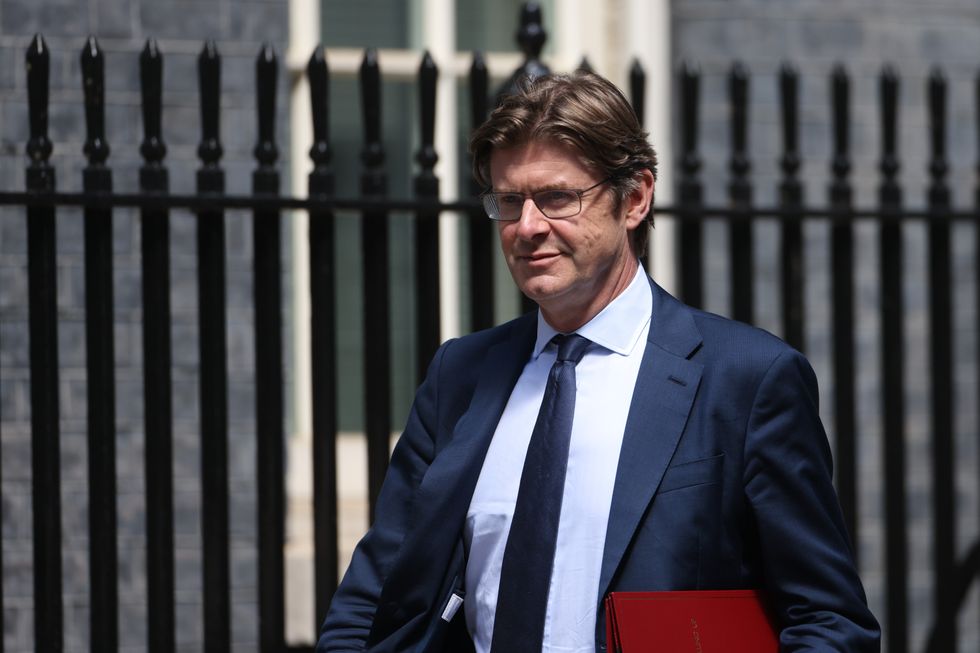 ​UK Science and Technology Committee Chair Greg Clark has urged the Government and the EU to accelerate negotiations 
PA
Launched in 2021 after the successor of the Horizon 2020 programme, Horizon Europe is a seven-year initiative to provide funding for scientific research and innovation.
The programme is the biggest of its kind and aims to boost European science spending by 50 per cent come 2027.
It is open to applications from both within the EU and associated countries.
In 2020, the UK and the EU reached an agreement in principle that the UK would associate with Horizon Europe after Brexit.
But political obstacles have caused delays in the arrangement.
According to the BBC, while UK officials work on "Plan B", talks about access could begin within weeks in Brussels and because Britain has already missed out on part of the programme, there will be some "haggling".
It comes after the European Commission president, Ursula von der Leyen described the deal with Sunak as "good news for scientists and researchers in the EU and in the UK".
"The moment it's implemented, I'm happy to start immediately – right now – work on an association agreement, which is the precondition to join Horizon Europe," she said last month.
Currently, the EU has not made any proposals to address the financial terms of the UK's association with Horizon Europe.
Britain is reportedly looking to pay a reduced fee having "missed out" on two years of the programme.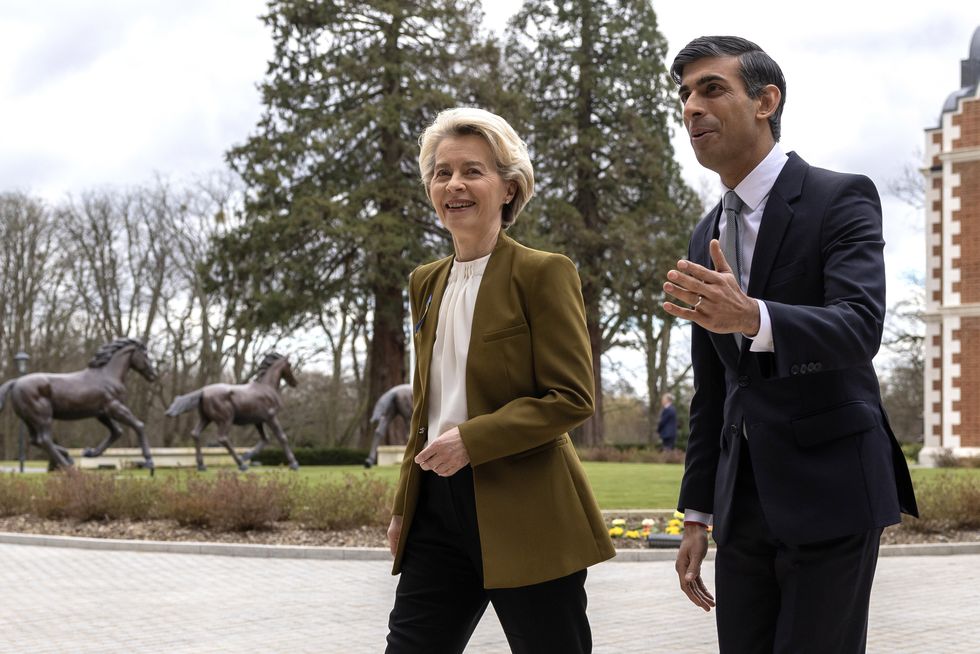 Rishi Sunak announced his new deal to reform post-Brexit trade rules for Northern Ireland
PA
UK Science and Technology Committee Chair Greg Clark urged both the Government and EU counterparts to accelerate negotiations around Horizon Europe earlier this week.

He said: "The Secretary of State is right to be concerned that we are already more than 2 years into a 7-year Horizon Europe programme.
"I would urge the European Commission and the Government to commence and conclude these discussions without delay, which must address what value remains accessible to the UK in the remaining years of the programme.
"It is frustrating that the Commission's intransigence in blocking the UK's association has led to 1.6 billion pounds in subscription funding set aside for Horizon this year having to be returned to the Treasury.
"Some of these funds risk no longer being available for UK scientific research, underlining the need to accelerate the negotiation."