Brexit breakthrough imminent as Sunak set to make major announcement TOMORROW alongside EU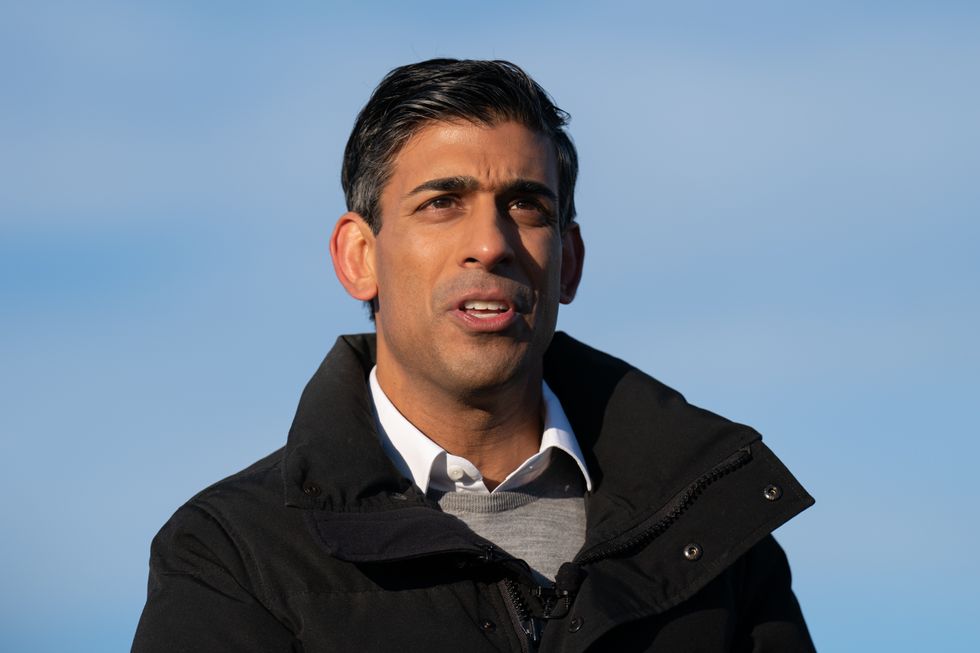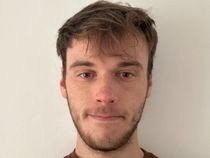 By Ben Chapman
Published: 16/02/2023
-
18:41
Updated: 16/02/2023
-
18:53
Prime Minister Rishi Sunak is understood to be travelling to Northern Ireland amid growing speculation that a deal between the UK and the EU over the Northern Ireland Protocol could soon be unveiled.
Sunak is expected to meet with local political parties while in the region.
---
He last visited Northern Ireland in December.
An announcement on the Northern Ireland Protocol could come as soon as tomorrow, but the talks may last into the weekend.
A spokesperson for the prime minister confirmed Secretary of State Chris Heaton-Harris will be a part of the travelling party.
"Whilst talks with the EU are ongoing, ministers continue to engage with relevant stakeholders to ensure any solution fixes the practical problems on the ground, meets our overarching objectives, and safeguards Northern Ireland's place in the UK's internal market," they said.
"The prime minister and secretary of state for Northern Ireland are travelling to Northern Ireland this evening to speak to political parties as part of this engagement process."
However, a senior DUP figure has warned that a failure to end the imposition of EU law in Northern Ireland in any new UK/EU deal on post-Brexit trade will ensure Stormont's powersharing impasse continues.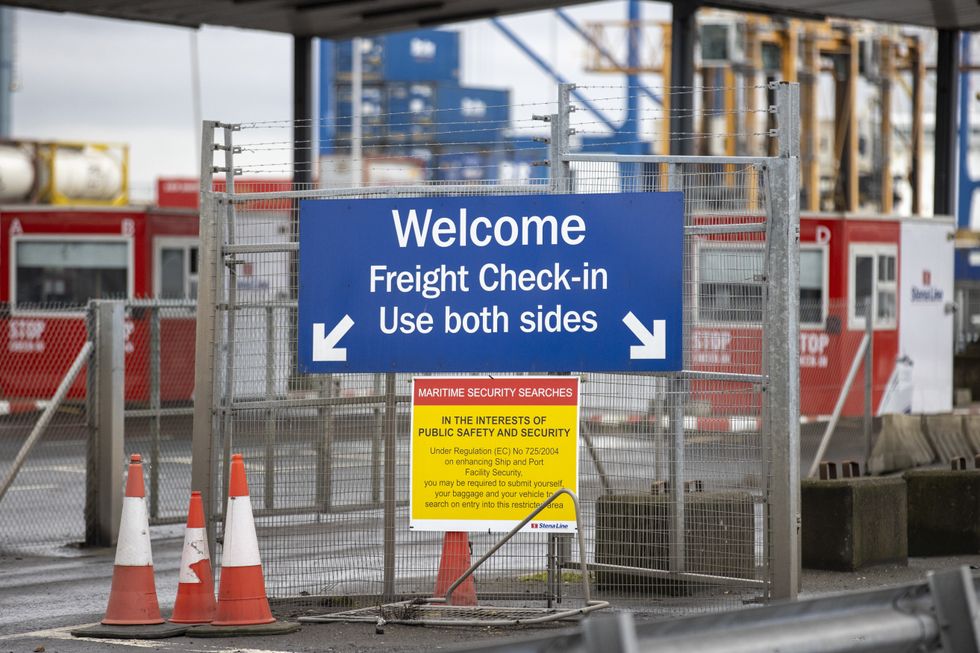 Sammy Wilson MP has warned Rishi Sunak that any deal must meet the DUP's requirements
Liam McBurney
Lord Nigel Dodds insisted his party would maintain its block on devolution if an agreement falls short of the measures contained within the UK Government's own stalled draft legislation to unilaterally rip up the contentious Northern Ireland Protocol.
The Northern Ireland Protocol Bill includes provisions that would remove the oversight of the European Court of Justice (ECJ) in the region.
While it is understood the EU and UK are close to signing off a deal that would reduce protocol red tape on the movement of goods from Great Britain to Northern Ireland, there is no expectation that Brussels is willing to agree to ending the application of EU law in the region.
The EU contends a fundamental plank of the protocol – namely that Northern Ireland traders can sell freely into the European single market – is dependent on the operation of EU rules in region.