By Tom Evans
Published: 12/05/2022
-
17:26
Updated: 14/02/2023
-
11:05
An additional three individuals were removed on the flight who had arrived in the UK illegally.
The removal flight forms part of a regular schedule of returns flights to multiple countries, to remove those with no right to remain in the UK.
---
Last week saw the enforced removal of 54 people from the UK – including foreign national offenders convicted of crimes including firearms and drug offences, assault of an emergency worker and theft.
Individuals returned on today's flight included: 
An individual sentenced to four years for producing drugs
An individual sentenced to three years for producing drugs
An individual sentenced to five years for intent to supply drugs
Home Secretary Priti Patel said:  "These individuals are responsible for some of the most appalling crimes, including producing drugs, people trafficking and sex offences.
"They have violated our laws and values and have left their victims living with the scars of the crimes that they committed.
"The British public should be in no doubt of my determination to remove these criminals to protect both the victims of their crimes and the public. The Government use every means to continue to remove foreign nationals who have committed crimes against our citizens.
"This week the first group of illegal migrants with no right to be in the UK have been informed of our intention to relocate them to Rwanda under the new Migration and Economic Development Partnership."

The Home Office regularly removes immigration offenders, dangerous foreign criminals and those with no right to be in the UK, as part of the plans crack down on illegal migration, protect UK borders and keep the public safe.    
In April 2022, 233 people were removed from the UK including:
Five people convicted of murder sentenced to a combined 37 years and six months
11 convicted of rape, including one for the rape of a minor, sentenced to a combined 83 years and three months
78 convicted of drugs offences, sentenced to a combined 208 years and four months
Since March 2021 more than 10,000 people have been removed by both scheduled and charterflights, with 78 flights chartered to 13 different countries.
The Home Office uses chartered and scheduled flights to remove failed asylum seekers and foreign national offenders.    
Failed asylum seekers, illegal entrants to the UK and foreign national offenders are also removed on scheduled flights and via voluntary returns.  
The Nationality and Borders Act will deter illegal entry into the UK, breaking the business model of people-smuggling networks, and speed up the removal of those with no right to be in the UK.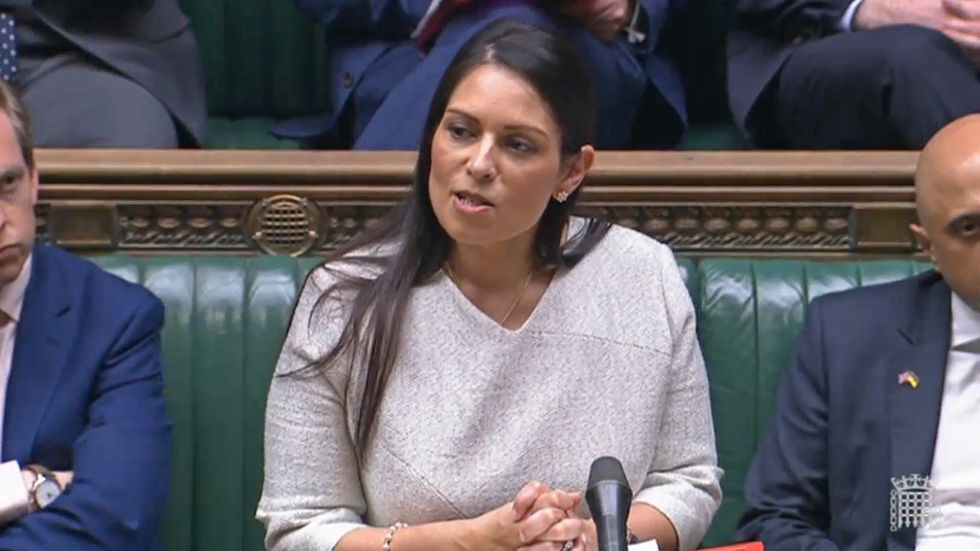 Home Secretary Priti Patel
House of Commons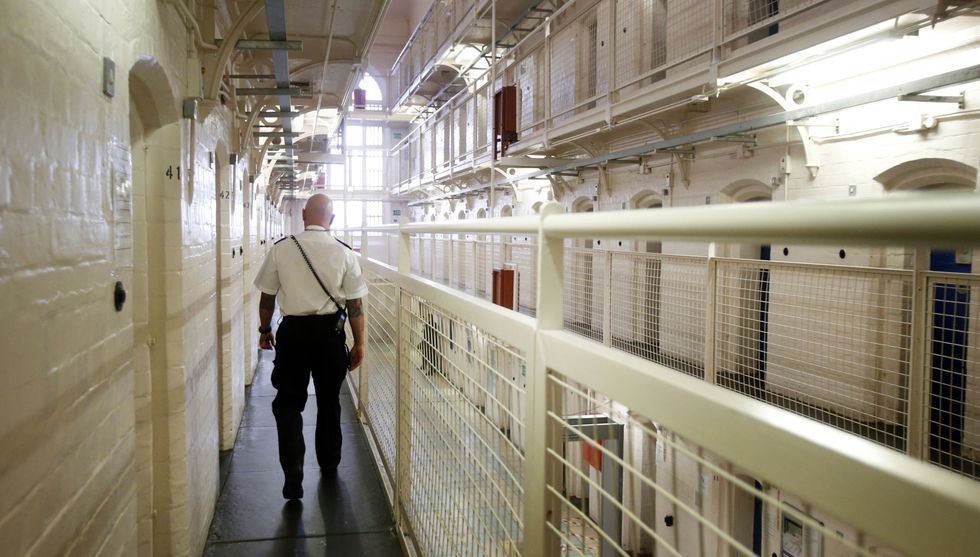 UK prison
Danny Lawson