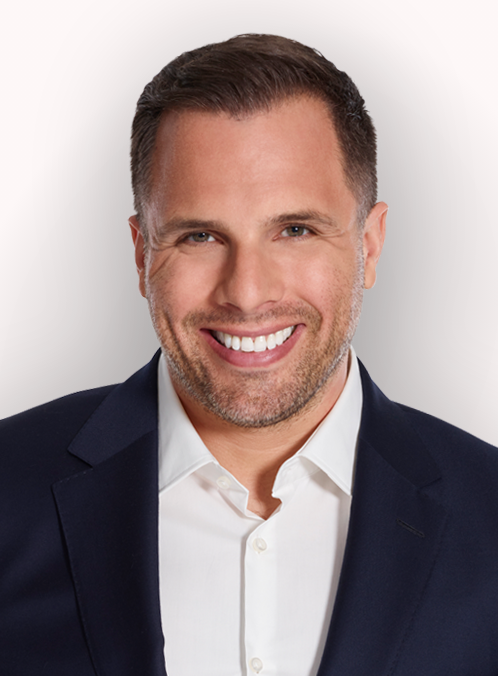 By Dan Wootton
Published: 31/05/2022
-
21:30
Updated: 31/05/2022
-
22:35
Wet Tory MPs are now in total self-destruct mode.
---
It really does seem they'd rather tear their party apart – and the country – by risking a disastrous Labour/SNP/Lib Dem coalition than backing Boris Johnson, the man who delivered a landslide majority in 2019 to secure Brexit.
Has this government been perfect? Of course not.
It's tired and it's confused.
The lockdown policies were disastrous in terms of civil liberties, confidence and, most importantly, the economy.
Boris and his embattled Chancellor Rishi Sunak seem to think the way out is to spend, spend, spend and tax tax tax tax.
All of that's wrong – it's anti-conservative and I fight against it on a nightly basis.
BUT make no mistake for these disloyal Conservative MPs and the biased media, this isn't about what's best for this country.
It's about deposing Boris for personal and Brexit-related reasons using the age-old political method of death by a thousand cuts.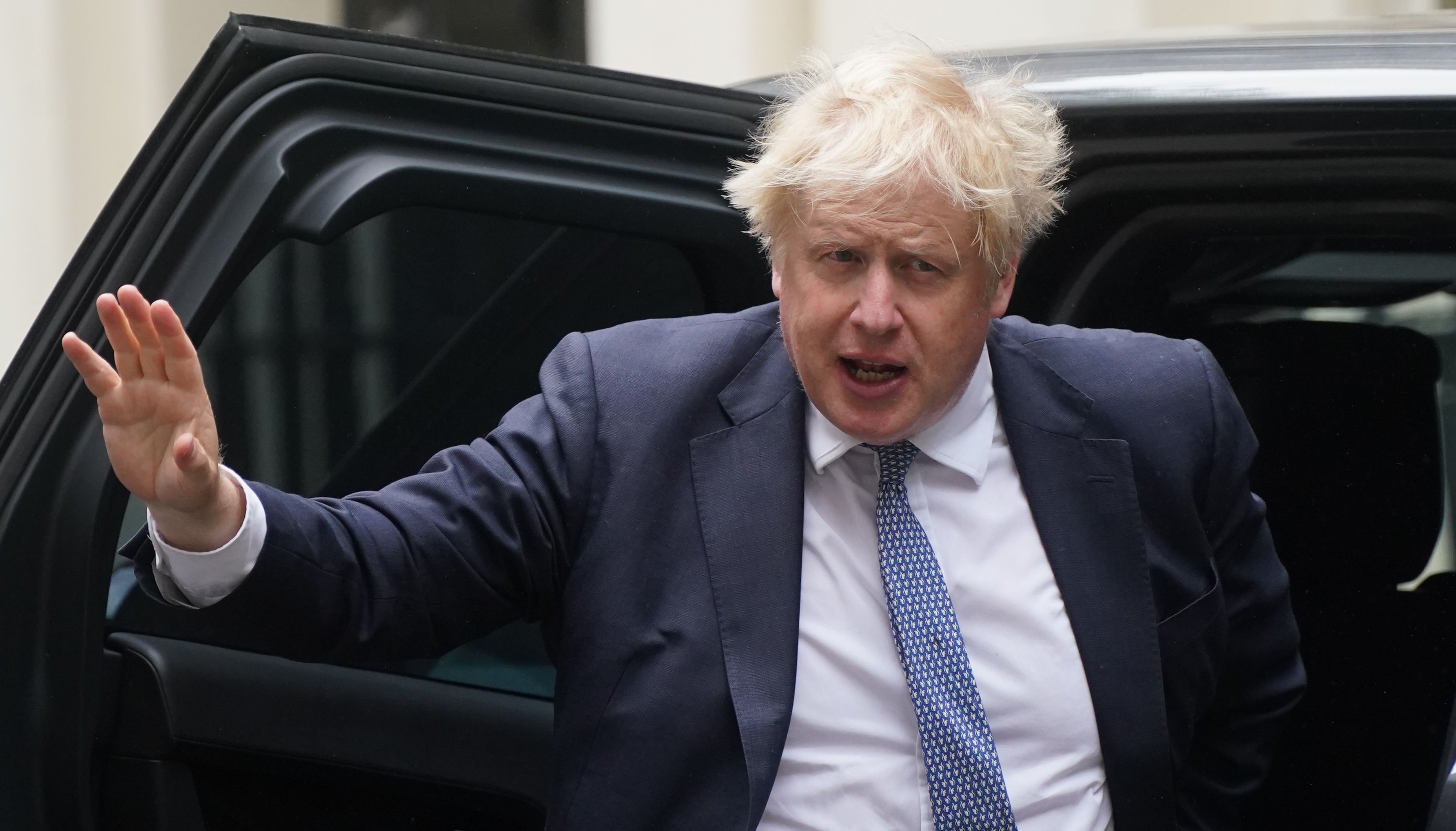 Boris Johnson is under increased pressure.
Victoria Jones
Of course, the left-wing media is salivating at the prospect, because this is all just fun for them…
Just remember, this is all a game for those folk.
Politics for them is sport.
They live in the pathetically out of touch Westminster bubble.
They don't care about this cost-of-living crisis because they've got rich mummy and daddy's who gave them lovely homes in North London, where they host their privileged little dinner parties and plot to bring down the government and dream of the day Prime Minister Starmer takes us back into the Goddamn European Union.
The crisis encircling Boris Johnson has largely been created by the media – a media who no longer feel like they can simply report on political crises, but have to become activist players.
Partygate is all but over. The PM and the Chancellor got a measly fine for toasting Boris's birthday between meetings. The country is ready to move on.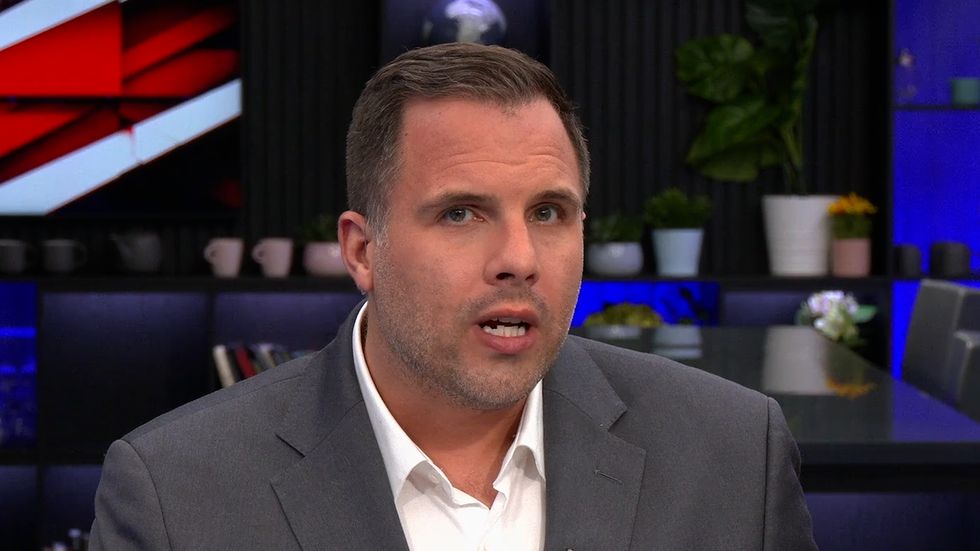 The media intend to oust Boris Johnson, says Dan Wootton.
Image: GB News
But the media, especially the BBC, ITV News and Sly News, isn't.
After all, how many times have they told us this year that a confidence vote is inevitable and imminent only for it not to happen.
Can you believe it's the Tories who won't finish this farce one way or the other?
I'm love to know what's the alternative.
As a Boris ally told the Financial Times today…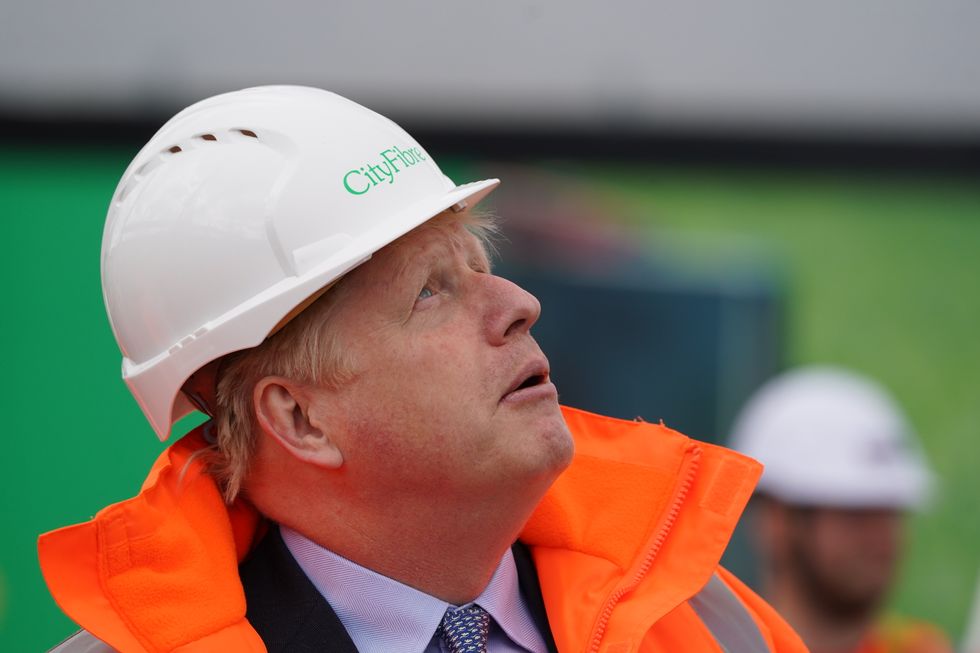 Prime Minister Boris Johnson has faced criticism over the findings of the Sue Gray report.
Owen Humphreys
"Boris's argument is simple: he's never lost a national election…he won London twice, the EU ref and the 2019 election. Do you want to swap him out for someone who has zero track record of winning an election?"

But the Remoaners and anti-Boris MPs are loving the drip drip damage being done to their own party.
So I'm getting close to feeling the best thing that could happen to Boris right now is a confidence vote.
He would almost certainly win and then be secure in the leadership for the next year, where he could finally focus on what really matters – saving this country's economy, solving the cost-of-living crisis, protecting British heritage and history, and, you know, avoiding World War Three.
Because, trust me, the media have decided that Boris Johnson deserves to be finished off, whatever you think, so they intend to create a self-fulfilling prophecy.