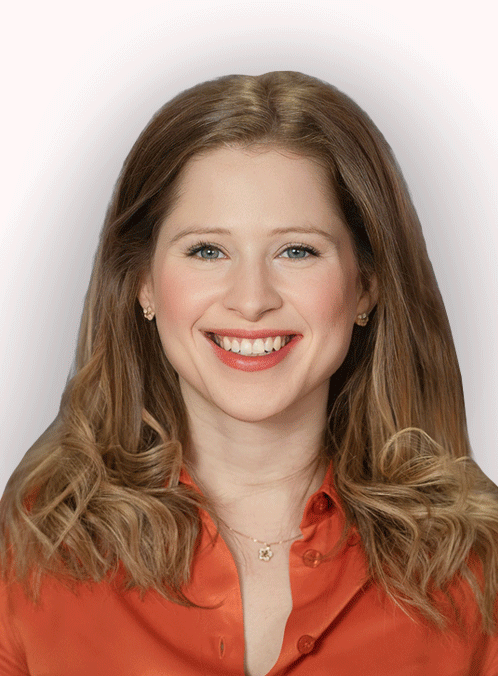 By Emily Carver
Published: 19/11/2022
-
14:31
Updated: 19/11/2022
-
22:11
Someone once tweeted me that I could deliver the news of a meteor hitting the face of the Earth with a smile on my face.
I'm not sure if it was meant as a compliment. But I chose to take it as one.
---
There's enough doom and gloom in the world, much better to at least try and see the cup half full.
I must admit, it's been a little bit tricky to try and put a positive spin on this week's news.
Whichever way you slice it, the majority of us are going to feel a hell of a lot poorer… and for rather a long time.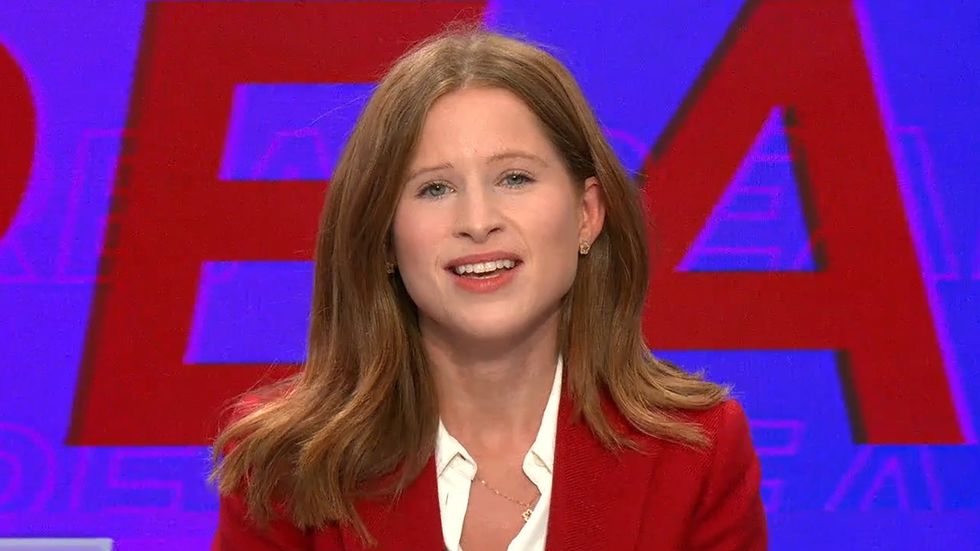 Emily Carver
GB News
Perhaps you see this as the inevitable consequence of the pandemic?
In a shock to none of you I'm sure, it turns out that printing and spending hundreds of billions propping up our economy, and paying millions of people to sit at home, comes at a cost.
And a gigantic cost at that.
A big fat bill has landed in our laps, delivering a big fat slap in the face for Middle England.
As the IFS said yesterday, Britain is heading for an era of permanently higher taxes.
I'm usually loath to agree with Keir Starmer, but we are indeed in a "doom loop".
Tax and spend, with little prospect of reform to our ailing public services.
We saw how Liz Truss tried to change that trajectory - and we saw how swiftly she received her marching orders.
It's hard, now, not to see Britain as a country in decline.
Our political establishment seems to think the best way to boost GDP is to continue to prop up the economy with cheap labour from abroad.
A quick fix that will do nothing to improve productivity long-term, boost stagnant wages and get people off benefits and into work.
Our optimism about Brexit has also understandably waned - only 32% of us now think Brexit was the right call, according to polls.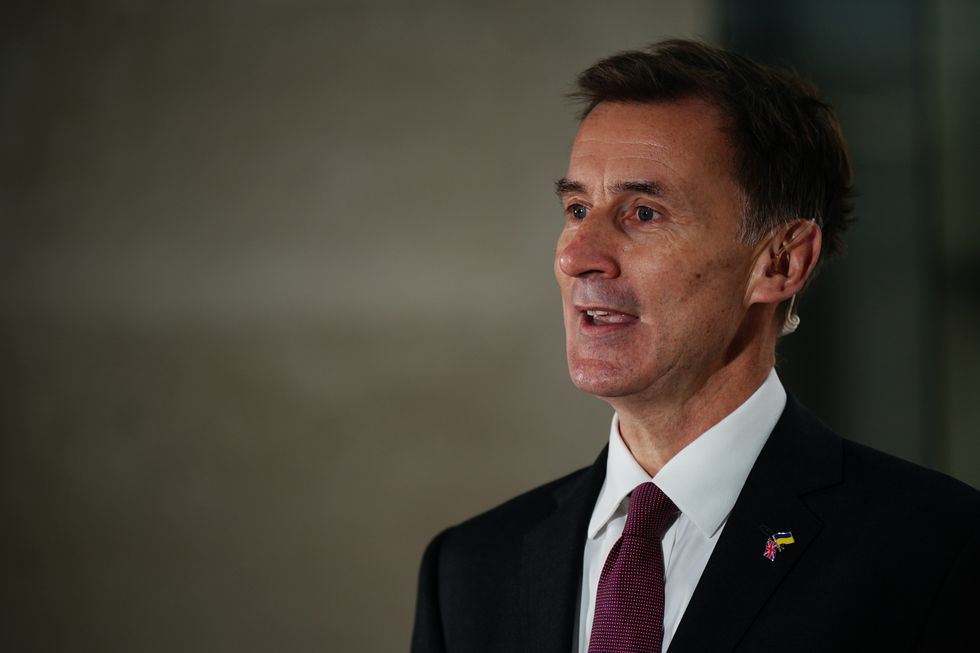 Chancellor of the Exchequer Jeremy Hunt gives a television interview the morning after his autumn statement,.
Aaron Chown
But again, this is hardly surprising when the government has failed to get migrant crossings under control, sort the Northern Ireland Protocol, or do away with unnecessary EU regulations.
But perhaps you take the view that as a country we've gone through worse - and we can do the same again.
It's not as if we're alone in this world suffering the consequences of rampant inflation and gigantic government debt.
So I'm asking, is Britain firmly in decline? Or, do you think this is all just a blip in our country's success story?