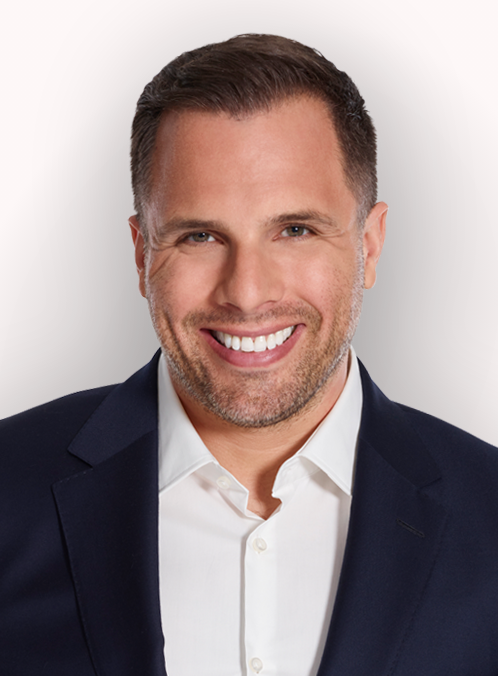 By Dan Wootton
Published: 23/11/2022
-
21:18
Updated: 14/02/2023
-
10:29
The game is up for Scheming Sturgeon.
All she has left is grievance politics.
---
Diversion. Division. Delusion.
Because today's devastating Supreme Court decision smashes her fanciful claim that she could hold a second independence referendum next year.
Instead, she's proving she doesn't give a damn about plummeting Scottish living, health and education standards in the midst of an unprecedented cost of living crisis.
Nope, she claims she will ignore those issues that really matter to Scots to fight the next election on a shameful single-issue mandate of tearing the UK apart.
This Neverendum farce cannot go on.
The Scottish people must see sense and realise Scheming Sturgeon is doing their great nation irreversible damage.
As I said here the moment she announced it, her plan was clearly unlawful and a bluff to keep her party of her back.
The entire thing is based on a mirage of a financially secure independent Scotland, anyway.
In reality, it would struggle without the £40 billion plus it receives from Westminster.
Sturgeon's claim that an independent Scotland could gain EU membership without adopting the Euro is just another fantasy.
This dangerous woman has become a propagandist and is now putting her people at risk, as the former Prime Minister Theresa May so articulately outlined in PMQs today…
Less than a third of folk voted for the SNP at the last Scottish parliamentary elections.
And at the time, Scheming Sturgeon encouraged those who didn't support independence to vote for her to get Scotland through the Covid pandemic, which she loved so much.
She's tried every fix in the book, including giving 16-year-olds the vote.
Even then, she didn't secure an SNP majority and has had to be propped up by Green extremists.
The polls have consistently showed less than half of Scots even want a referendum.
So there is no mandate.
Scotland is an amazing place with the best people – my partner is Scottish and I love spending as much time as possible there.
But the harsh reality is that under the SNP's governance it has struggled with record drug deaths, a catastrophically bad health system, record ambulance waiting times, and increasingly mad hard-left identity politics leading JK Rowling to decry Sturgeon as "a destroyer of women's rights".
The 2014 referendum was billed on the record by the SNP as a once in a generation electoral event…
Less than a decade on, Sturgeon wants to ignore the law the give her diehard supporters a vote. But ordinary Scots are waking up to her game.
The First Minister is a divisive nationalist prepared to lie to her people to appease her rabid base.
But today the game should finally be up.