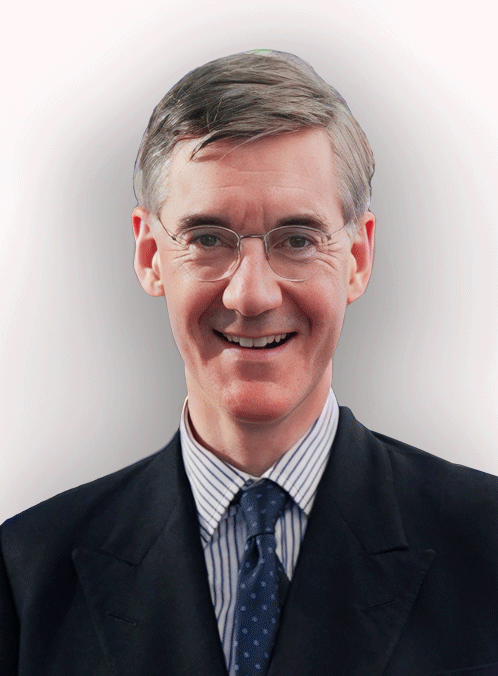 Published: 14/03/2023
-
20:25
Updated: 15/03/2023
-
09:23
Brexit was about regaining sovereignty over the United Kingdom of Great Britain and Northern Ireland.
Since Brexit, however, we've still been subjected to the rulings of foreign powers (or 'international' institutions), whether the ECHR, or the EU over the Windsor agreement.
---
We voted to 'Take Back Control', but Downing Street now has a plan to swap Brussels for Paris.
Sunak signed an agreement in 2021 with the Paris-based OECD - an international organisation in which there is no set procedure by which one can leave - to an international corporation tax floor of 15%.
Britains tax affairs are to thus be decided by a cartel of foreign – French, even – bureaucrats.
Future governments will not be able to cut corporation tax beneath 15% without breaking an international commitment.
There will be limited opportunity for Parliamentary scrutiny, with MPs limited in their ability to vote against the measures and the House of Lords unable to intervene.
The freedom to implement schemes already being floated by HM Government, like Investment Zones, would be severely restricted.
Sunak only signed this deal after being convinced by the Biden administration that it was a good idea - the OECD has long worked at plans for an international minimum rate of corporation tax, arguing such a measure would prevent a supposed "race to the bottom" among countries trying to encourage investment.
There are many holes in the policy, lots yet to be finalised, no ideas set forward as to how it would be enforced and policed (there'd be plenty of space for countries like China to game the system - as Priti Patel pointed out), and it would only work if countries signed-up simultaneously.
Thus countries like Singapore and Hong Kong and the US - the ones who convinced us of this - have announced a delay to their own plans – with implementation put off until 2025.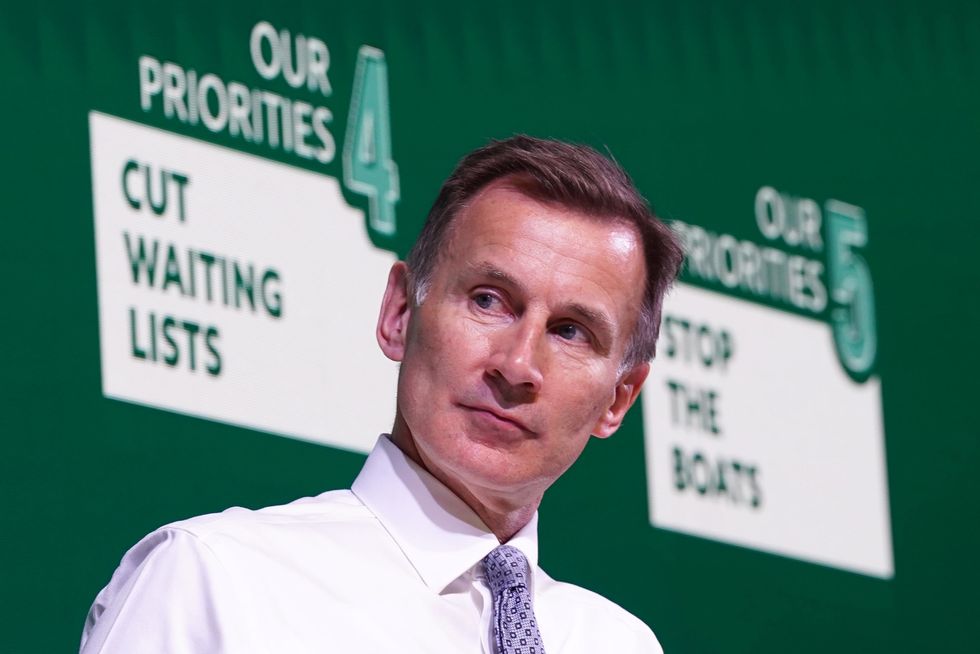 Jeremy Hunt secured the tripe lock at his last budget.PA
If they can smell a rat, why can't we?
In The Treasury, it would appear we again have 'experts' who are, in fact, amateurs.
Several Tory MPs, including Priti Patel, Greg Smith MP, and Stephen Hammond MP have signed a letter urging the PM to back out of the 15 percent OECD tax floor agreement.
I expect Jeremy Hunt will delay the reported increase of corporation tax to 25%. Mr Hunt is far too intelligent a man to believe that increasing taxes increases revenue.
In 2019, Jeremy Hunt advocated for corporation tax to be lowered to 12.5%; a very good idea, and something the Institute for Fiscal Studies thought was too.
We are both raising taxes and handing away our sovereignty and democracy: two things conservatives should be dead against.