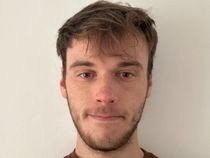 By Ben Chapman
Published: 28/10/2022
-
16:40
Updated: 14/02/2023
-
10:33
A woman has been arrested in relation to an attack on New Zealand Prime Minister Jacinda Ardern's Auckland office.
Local media reported that the attack took place while the prime minister is away visiting Antarctica.
---
Police say the 57-year-old was arrested at a Coatesville house before being taken into custody, according to news outlet Stuff.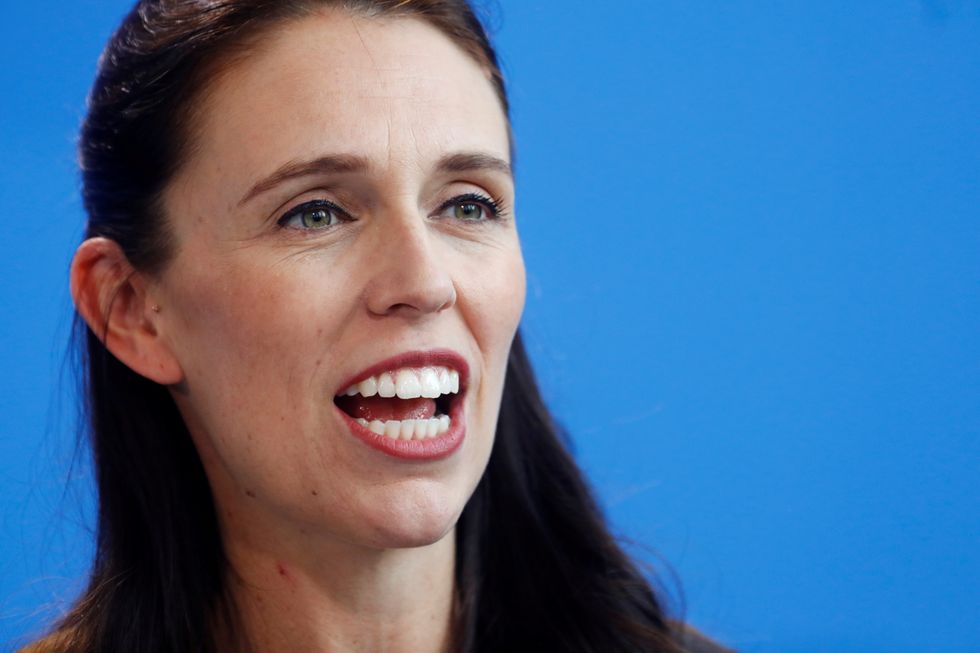 Jacinda Ardern is visiting Antarctica.
HANNIBAL HANSCHKE
On Thursday morning, police and fire emergency services attended Ardern's electoral office in the central suburb of Morningside.
A person was reportedly seen smashing a hole in the officer door before throwing something inside, which appeared to result in smoke emanating from the building.
A large knife, which appeared to be a machete or a small sword, was also found on the path, according to Stuff.
Police confirmed in a statement they are "making inquiries into a report of wilful damage at an address on Great North Road.
"The incident was reported at about 8.20am, where an object was thrown through a window.
"A scene examination will be conducted and inquiries remain ongoing."
Stuff report that there have been no injuries, with the holder of the office some 5,000km away on another continent.