By Anna Fox
Published: 12/07/2022
-
22:13
Updated: 14/02/2023
-
10:50
The Covid-19 pandemic is "nowhere near over", warns Director-General Dr Tedros Adhanom Ghebreyesus, urging governments to reintroduce restrictive measures like face masks to "push back" against a rise in global Covid cases.
In a speech at a news conference in Geneva on Tuesday, the Director-General emphasised his "concern" over rising coronavirus cases, stating "further pressure" is being burdened on "health systems and health workers".
---
Commending the progress governments have made globally in tackling the pandemic, the WHO Director-General said: "Of course, there's been a lot of progress.

Director-General of the WHO Dr Tedros Adhanom Ghebreyesus
Reuters
"We have safe and effective tools that prevent infections, hospitalisations and deaths.
"However, we should not take them for granted."
Noting the recent spike in hospitalisations of patients with coronavirus, he urged governments to "deploy tried and tested measures like masking, improved ventilation and test and treat protocols".
The WHO's emergency committee on the pandemic met on Friday via video-conference and determined the pandemic remains a matter of Public Health Emergency of International concern, the highest alarm the WHO can issue.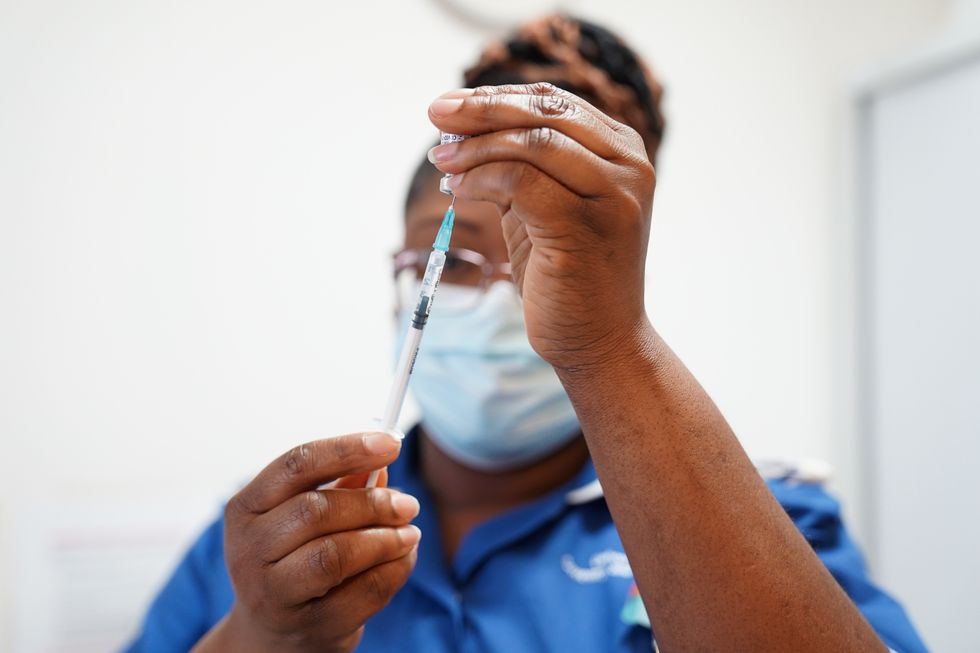 Masks could make a come back following the WHO recommendations
Jacob King
Acknowledging several "interlinked challenges" the committee stated how reduced testing made it increasingly difficult to monitor the spread of variants and how measures are reducing these.
He encouraged governments to "review and adjust" their Covid-19 protocol and response plans, in accordance with current epidemiology.
Earlier on Tuesday, the WHO's European office recommended a second booster shot of a Covid vaccine for older individual and vulnerable groups, in order to curb rising infections.
The statement followed the EU's health and medicine agency's guidance on Monday of a second booster vaccine for people over 60-years-old.
Hans Kluge, WHO regional director for Europe, stated: "The updated interim recommendations on vaccination strategy come as cases continue to rise across the European Region."
Given the spike in infections, the health body backed "a second booster dose to moderately and severely immunocompromised individuals aged five years and above and their close contacts".
Covid-19 infections in the UK have risen by more than half a million, with the likely cause being the latest Omicron variants BA.4 and BA.5.
Statistics from the Office for National Statistics said a total of 2.3 million people in private households are thought to have the virus last week.