Published: 01/04/2022
-
12:24
The World Health Organisation has issued a warning on a new Covid variant that could be the "most transmissible yet".
"XE", is a recombinant strain - a hybrid of two previous variants of Omicron, BA.1 (the original Omicron) and BA.2 (the newer Omicron).
---
It is reportedly ten times more transmissible than the BA.2 subvariant, stealth omicron, which was the most contagious.
It comes as Health Secretary Sajid Javid insists people must "learn to live with Covid" as the Government ends free coronavirus testing for millions of people today.
Carers UK and the Alzheimer's Society are among those who have criticised the move, with the latter saying it "risks gambling" with the lives of people living with dementia in care homes.
The WHO also warned against the move, saying: "Data are becoming progressively less representative, less timely, and less robust.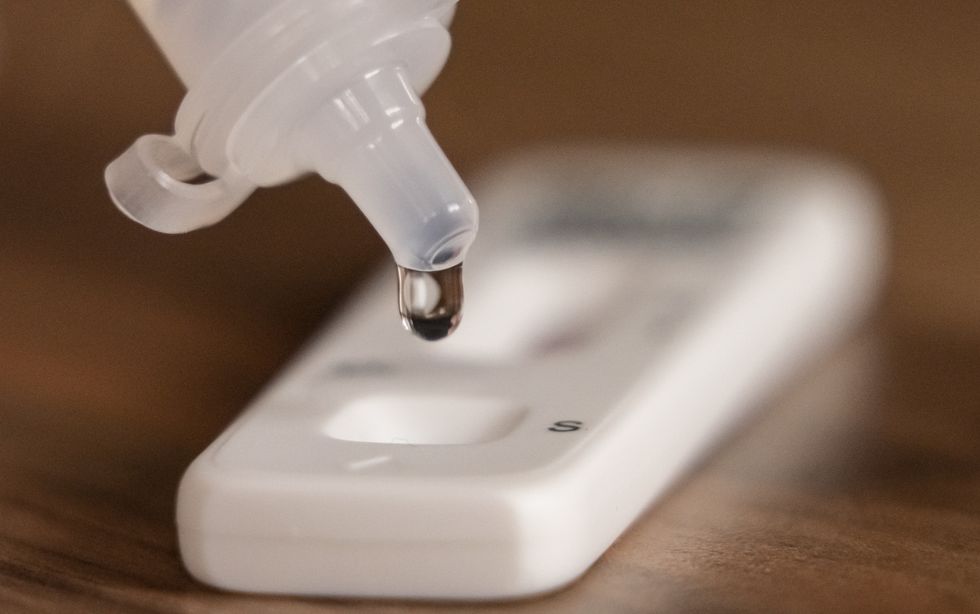 A person dripping testing solution into a Covid 19 lateral flow testing strip, as free coronavirus testing has ended for millions of people in England
Danny Lawson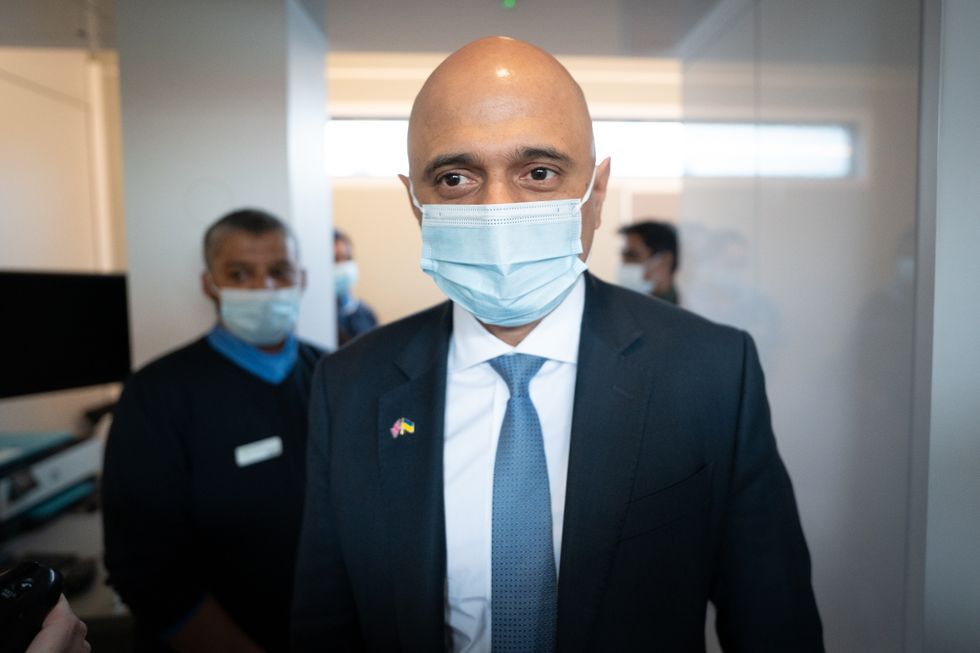 Health secretary Sajid Javid visits Barking Community Hospital in Essex where he met staff who are helping clear the backlog of people waiting for cancer treatment and diagnosis after the Covid 19 pandemic
Stefan Rousseau
"This inhibits our collective ability to track where the virus is, how it is spreading and how it is evolving: information and analyses that remain critical to effectively end the acute phase of the pandemic."
In their report on the new strain, WHO said: "The XE recombinant (BA.1-BA.2), was first detected in the UK on January 19 and less than 600 sequences have been reported and confirmed since.
"Early-day estimates indicate a community growth rate advantage of 10 percent as compared to BA.2, however, this finding requires further confirmation."
The global health body noted that until they can detect "significant differences in transmission and disease characteristics, including severity", XE will remain categorised as a part of the Omicron variant.
The report continued: "WHO continues to closely monitor and assess the public health risk associated with recombinant variants, alongside other SARS-CoV-2 variants, and will provide updates as further evidence becomes available."