Vladimir Putin has been warned he could face a revolution similar to 1917 as angry Russians start to turn against the President.
Yevgeny Prigozhin, formerly a close ally to Putin, claimed the current situation in Ukraine could be disastrous for the Kremlin.
---
He said: "Most likely of all, this scenario will not be good for Russia so we need to prepare for an arduous war.
"We are in such a condition that we could f*****g lose Russia - that is the main problem ... We need to impose martial law."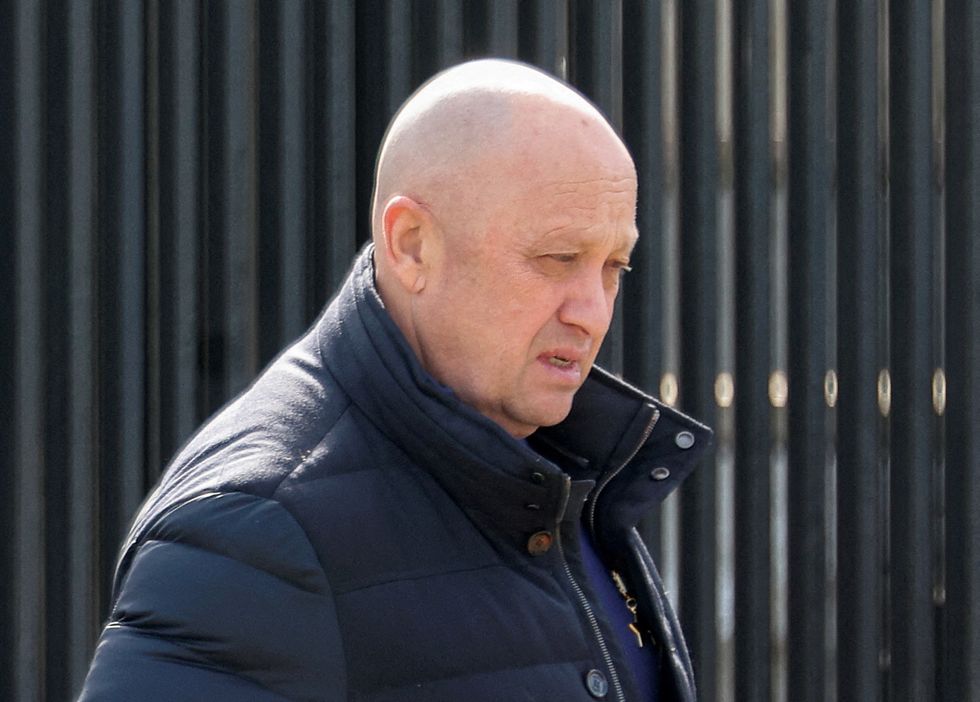 Founder of Wagner private mercenary group Yevgeny Prigozhin leaves a cemetery before the funeral of Russian military blogger Maxim Fomin
Reuters
Prigozhin, who is often known as "Putin's chef", just withdrew his mercenary Wagner Group troops from Bakhmut.
The 61-year-old handed over the region to Russian soldiers as Ukrainian forces started to push back.
Explaining the decision, Prigozhin said: "We are withdrawing the units from Bakhmut.
"From today at five in the morning, May 25 until June 1, most of the units will rebase to camps in the rear.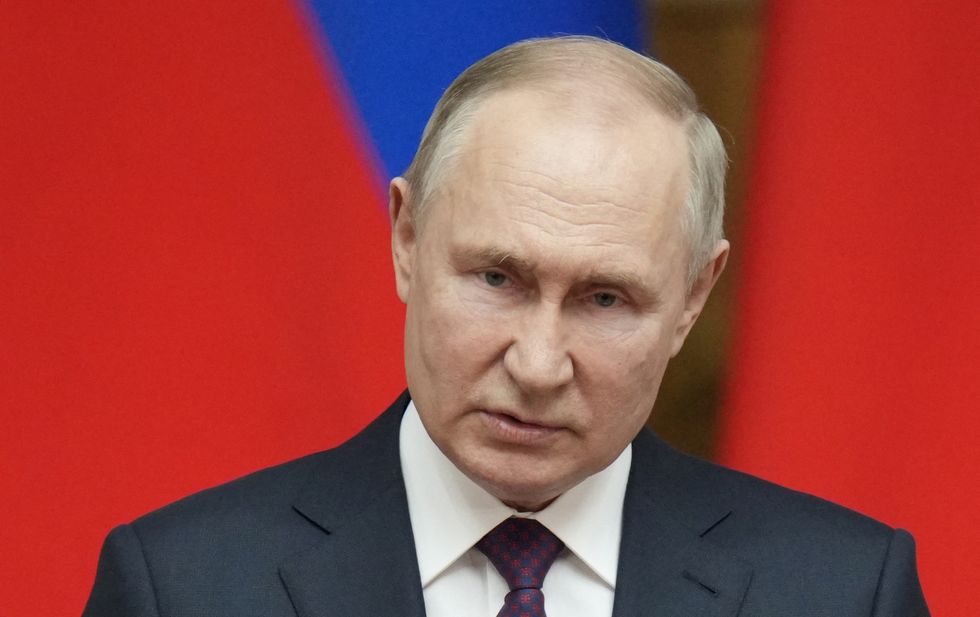 Prigozhin was long considered an ally of the Russian President and obtained the nickname 'Putin's chef'
Reuters
"We are handing our positions to the military."
Prigozhin also warned Russia could face a revolution similar to the one which faced the Romanov's in 1917 and lose in the ex-Soviet state unless Moscow's elite start getting serious about the war.
Ukraine is reportedly preparing a counter-offensive aimed at pushing Putin's troops back to the borders established during the previous annexation in 2014.
The UK's Ministry of Defence released an intelligence update on Monday about the situation in Bakhmut.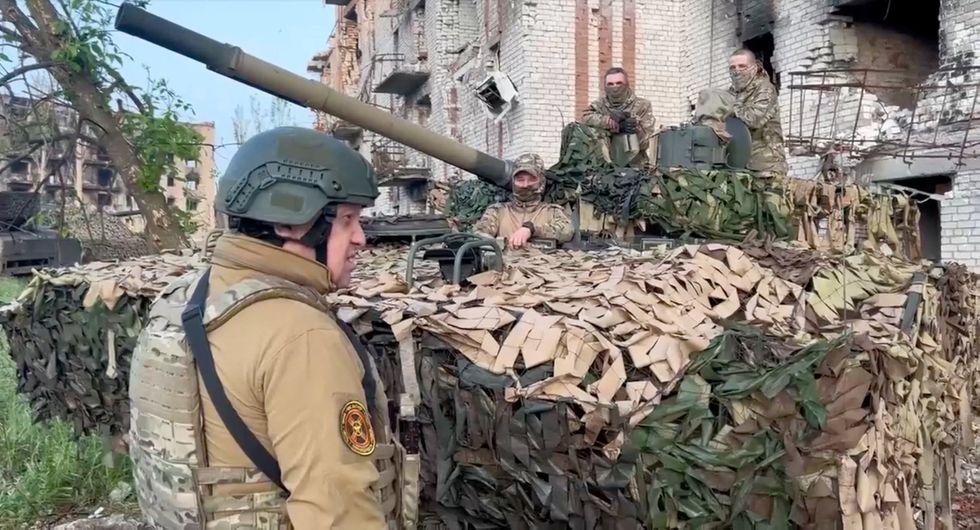 Founder of Wagner private mercenary group Yevgeny Prigozhin talks to Wagner fighters in the course of Russia-Ukraine conflict in Bakhmut
Reuters
The MoD said: "In the last four days, Russia has highly likely redeployed up to several battalions to reinforce the Bakhmut sector.
"This follows Ukrainian tactical gains on the flanks of the contested Donetsk Oblast town through mid-May and publicly aired doubts about the commitment of Wagner Group forces to continue fighting in the sector.
"With Russia likely maintaining relatively few uncommitted combat units in Ukraine, the redeployment represents a notable commitment by the Russian command.
"Russia's leadership likely continue to see capturing Bakhmut as the key immediate war aim which would allow them to claim some degree of success in the conflict."