Published: 05/04/2022
-
09:14
Updated: 14/02/2023
-
11:46
The US secret service is reportedly spending £23,000-a-month to put US President Joe Biden's son, Hunter, up in a Malibu mansion.
The swanky California mansion, which includes a pool and spa, is housing Biden Jnr as he pursues a career as an artist.
---
Hunter has been living in the house, which was selected by the agency responsible for protecting the President, for nearly a year.
It was picked due to its proximity to Hunter's own mansion, which he pays a further £15,000 a month to rent.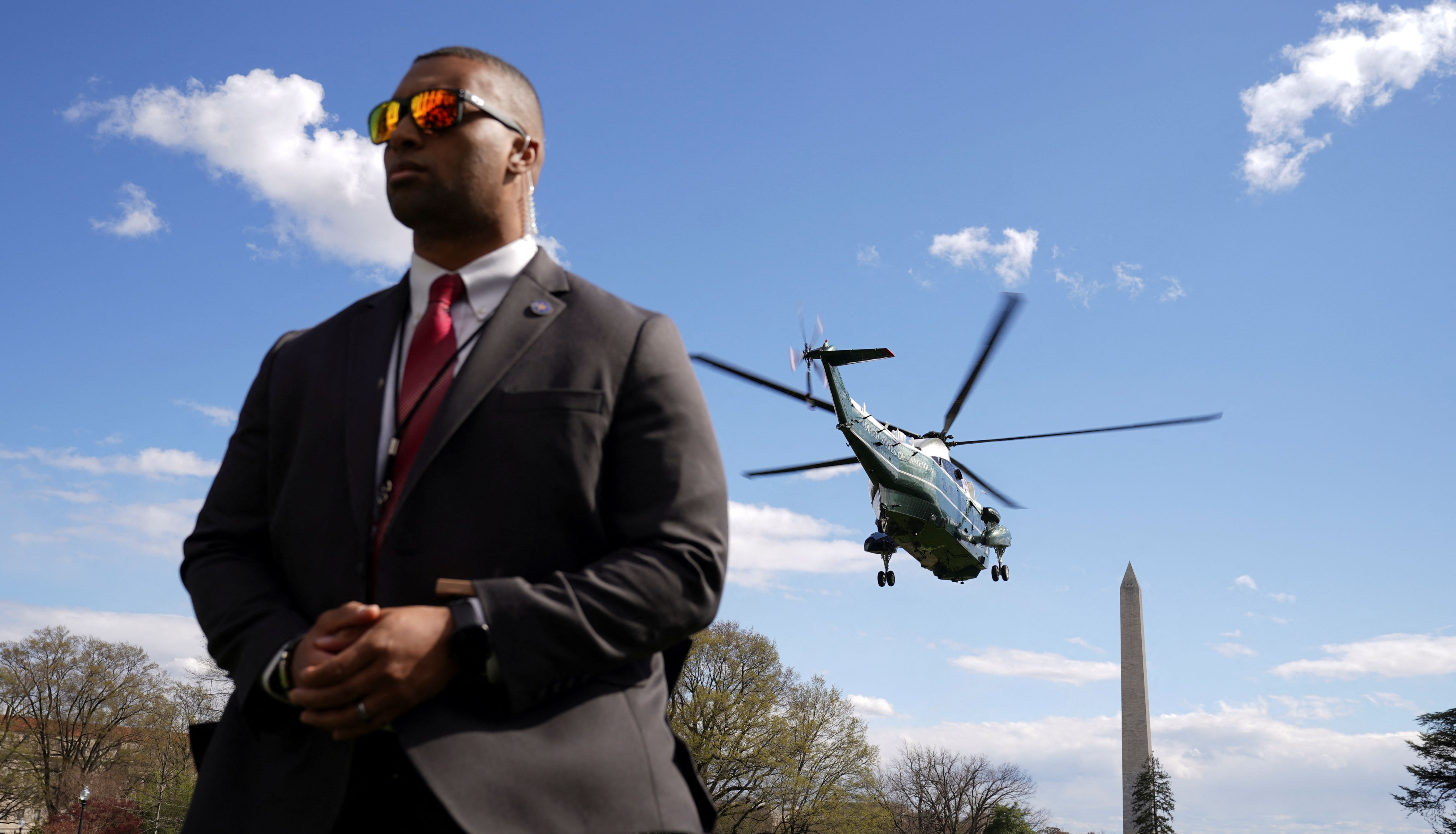 The secret service are in charge of looking after the US President and his family
KEVIN LAMARQUE
Retired senior secret service agent Don Mihalek, said the arrangement is "the cost of doing business for the Secret Service."
He told ABC News: "Typically, wherever a protectee sets up their residence, the Secret Service is forced to find someplace to rent nearby at market value.
"This isn't new. The service has had to do this in past administrations, and unfortunately, the housing market right now has driven the prices up substantially."
Following revelations of the mansion were revealed, that have been calls for Hunter to allow his security personnel to also live in.
Craig Holman, from Public Citizen, said: "The Secret Service needs to protect the president's family, but Ivanka [Trump] and Jared [Kushner] should have opened up their house to the Secret Service, just as Hunter Biden should do at his Malibu residence.
"Hunter should recognise the exorbitant cost of his own protection in the exclusive Malibu neighbourhood, and cooperate with the secret service to bring down the expenses."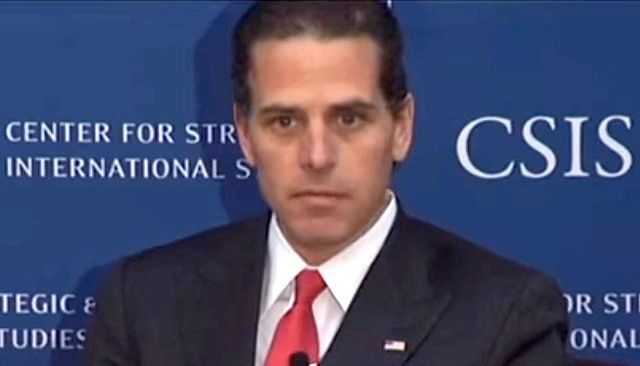 Hunter Biden
WikiCommons