Published: 01/07/2022
-
14:42
Updated: 14/02/2023
-
10:53
Universities must now display job prospects and drop-out rates to avoid advertising "dead-end" courses.
New guidance issued by the Government today will force British universities to include information on drop-out rates and the chances of securing a graduate job at the end of the course in their advertising.
---
This comes as the Office for Students watchdog warned universities of being fined if they do not get 60 percent of graduates into a professional job.
Higher and further education minister Michelle Donelan said the move would especially help students who were the first in their family to go to university.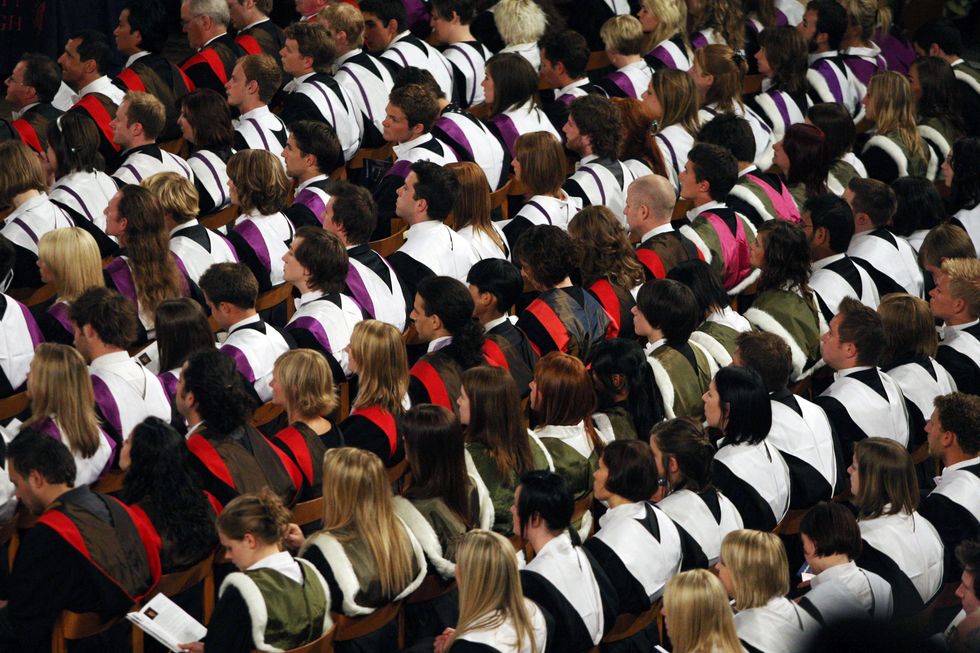 A graduation ceremony
David Cheskin
She said: "I have therefore produced guidance to ensure that just as every advert for a loan or credit card must include basic information like the APR, every university advert should include comparable data on drop-out rates and the progression rate of students into graduate jobs or further study.
"Prospective students deserve clarity and honesty and I will not hesitate to ensure they get it.
"Quality, transparency and fair access are my priorities and this guidance will help students to make the right decision for themselves and for their future."
Sheffield Hallam University announced it was axing a number of courses including English Literature because it wasn't leading to enough graduates earning jobs.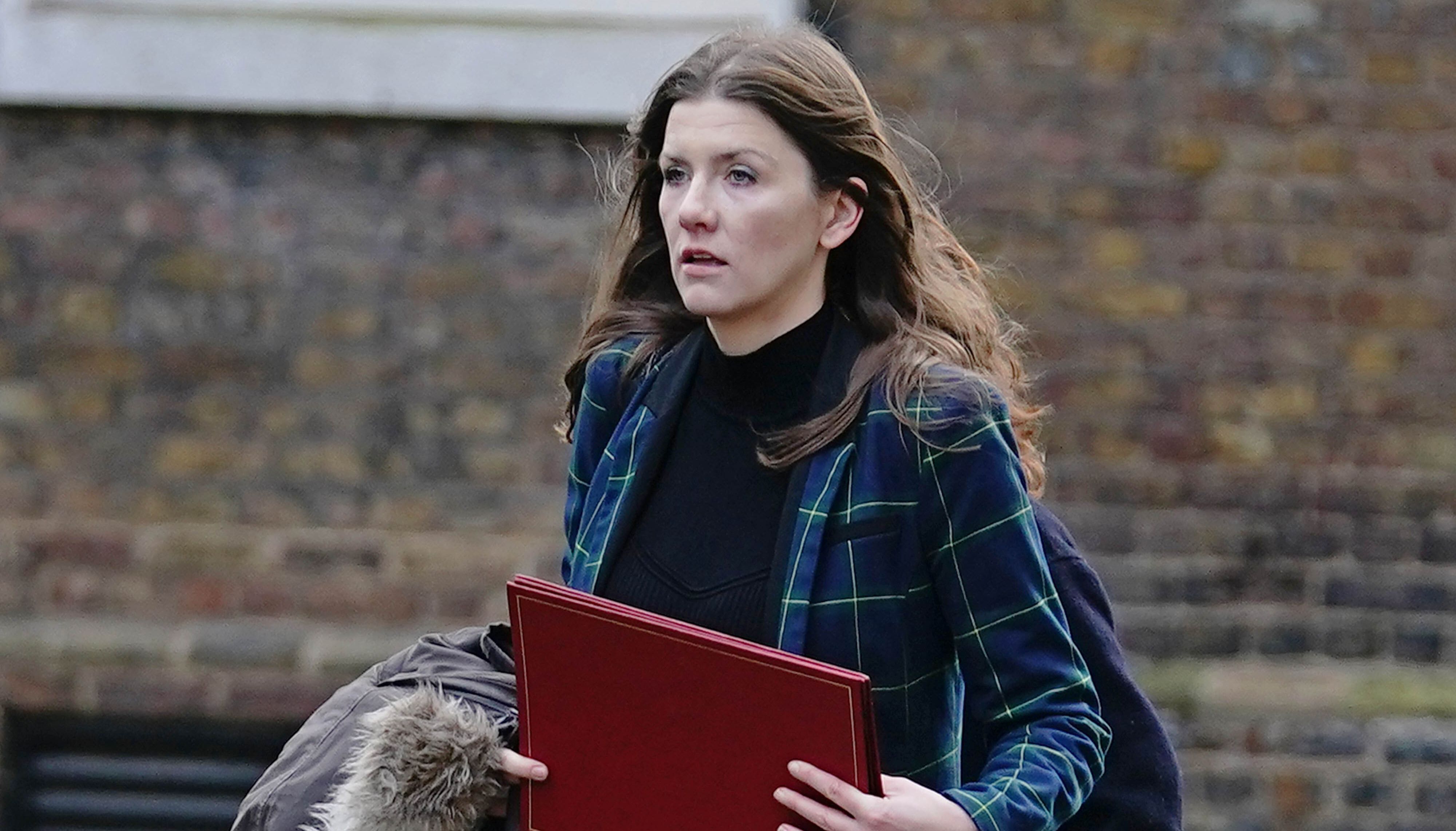 Minister for Higher and Further Education Michelle Donelan arrives in Downing Street
Aaron Chown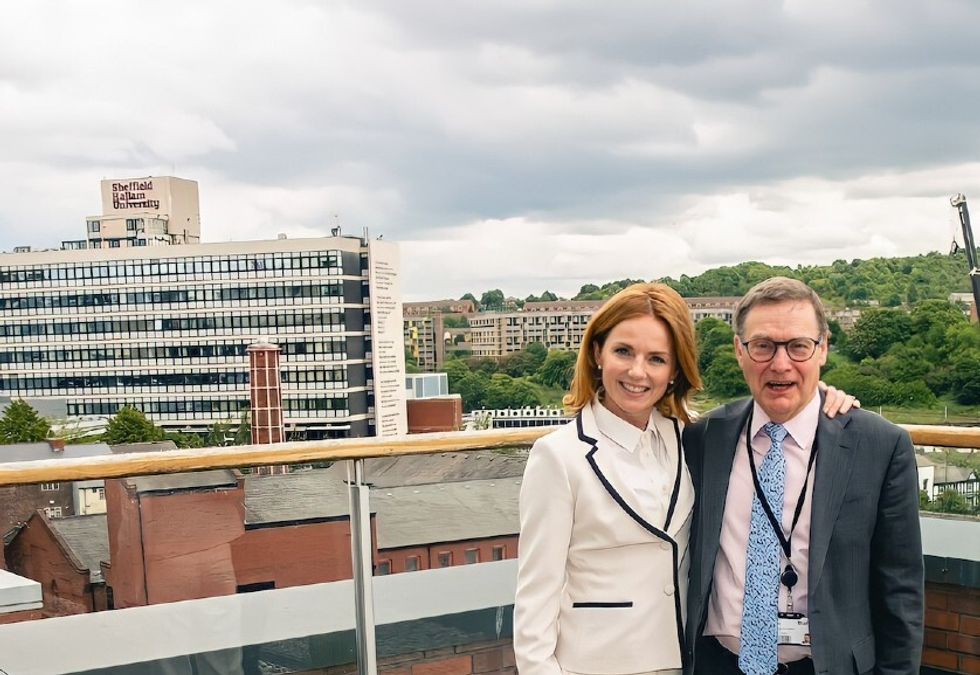 Undated handout photo issued by Sheffield Hallam University of Geri Horner and Professor Sir Chris Husbands who will receive an honorary doctorate award from Sheffield Hallam University
Sheffield Hallan University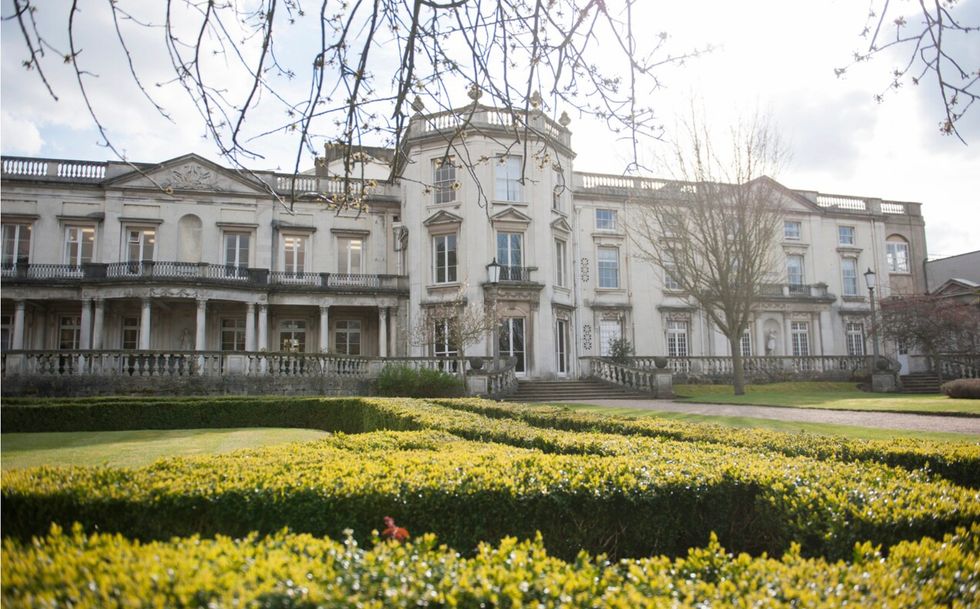 University of Roehampton
Google Maps
Roehampton and the University of Wolverhampton also announced they were axing humanities courses as a result of the Government's plans.
Ms Donelan added: "This is about giving students the information to make informed choices, and two of the key things that students always say to me is that they expect to get the support to be able to stand a really good chance to complete their degree and get that qualification, and secondly that they expect that degree will get them somewhere that they wouldn't have got without it.
"That's why it's really important that the transparency is there and that the information is there so that students can see that.
"The area that I grew up in, those that did go to university, the vast majority of them were first in family, like me, and they didn't have those support networks or those people around them that had been and knew which universities were particularly good," she said, adding that students then either had to spend a long time researching courses themselves or make a decision that they later regretted.
She said: "It levels the playing field I think for those students that are perhaps the first in their family to go to university."