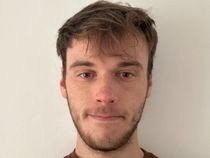 By Ben Chapman
Published: 25/04/2022
-
04:56
Updated: 14/02/2023
-
11:03
Today:
Variable cloud and sunny spells and, although dry in many western and northern areas, showers will develop across eastern and then central parts. A little less warm than Sunday although still pleasant in the sunshine. Less windy.
---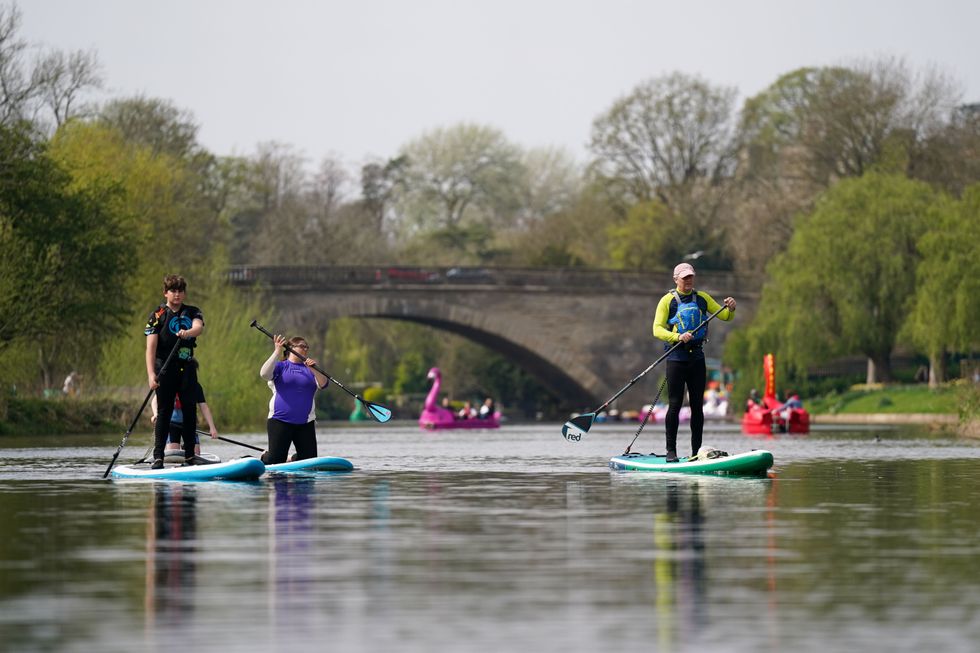 Brits can expect showers across eastern and central parts of Britain.
Jacob King / PA
Tonight: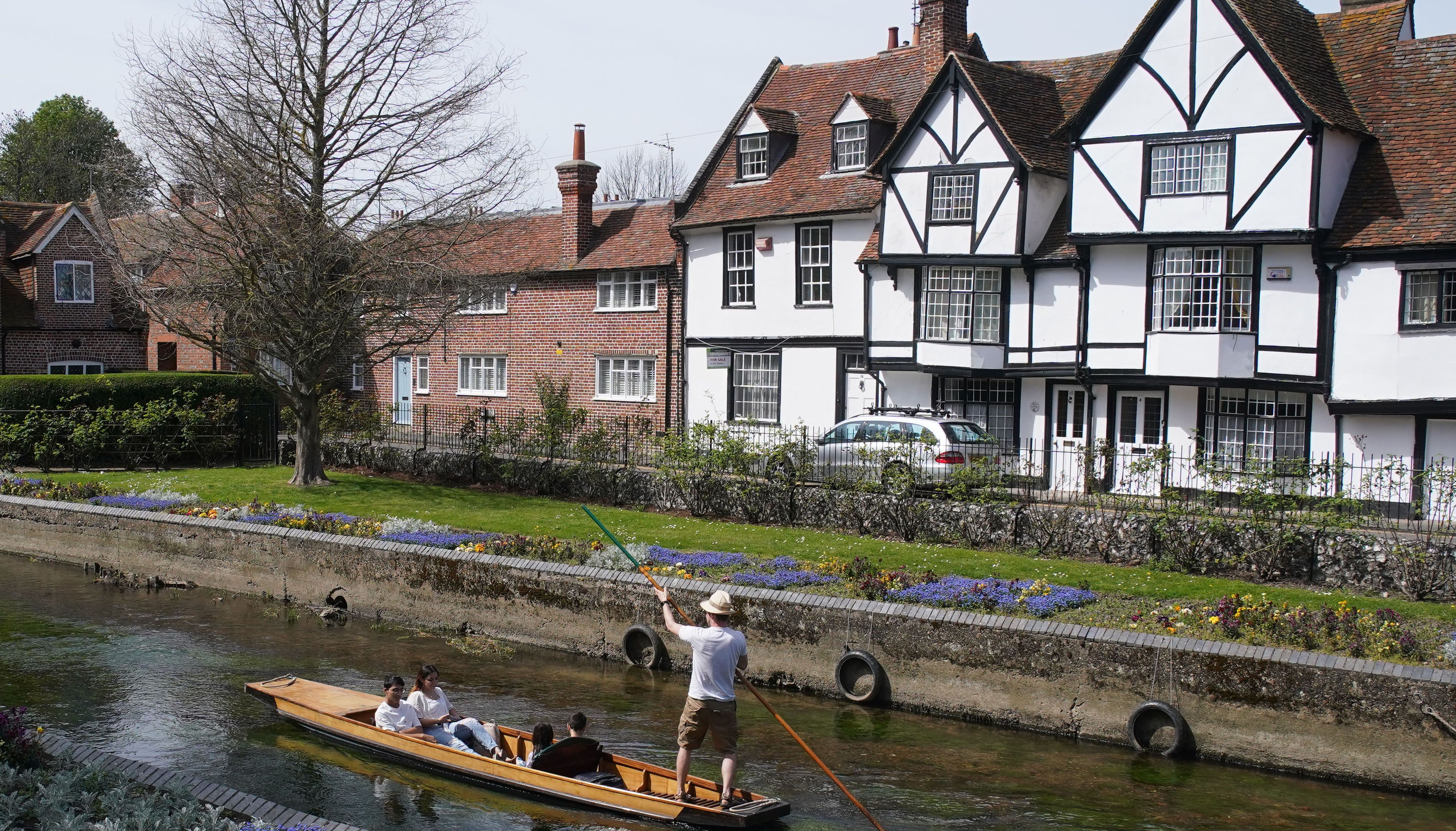 Sunny spells will be seen across Britain on Tuesday.
Gareth Fuller / PA
Many places becoming dry with clear spells, although a few showers returning to some northeastern parts later. A chilly night with a widespread rural frost and some patchy fog.
Tuesday:
Variable cloud and sunny spells, with the best of the sunshine in the west and south. Cloudier in the north and east with a chance of a light shower.
Outlook for Wednesday to Friday:
Most places dry with spells of sunshine, though cloudier in parts of the east. Isolated showers across parts of Scotland at times. Chilly overnight with a risk of rural frost.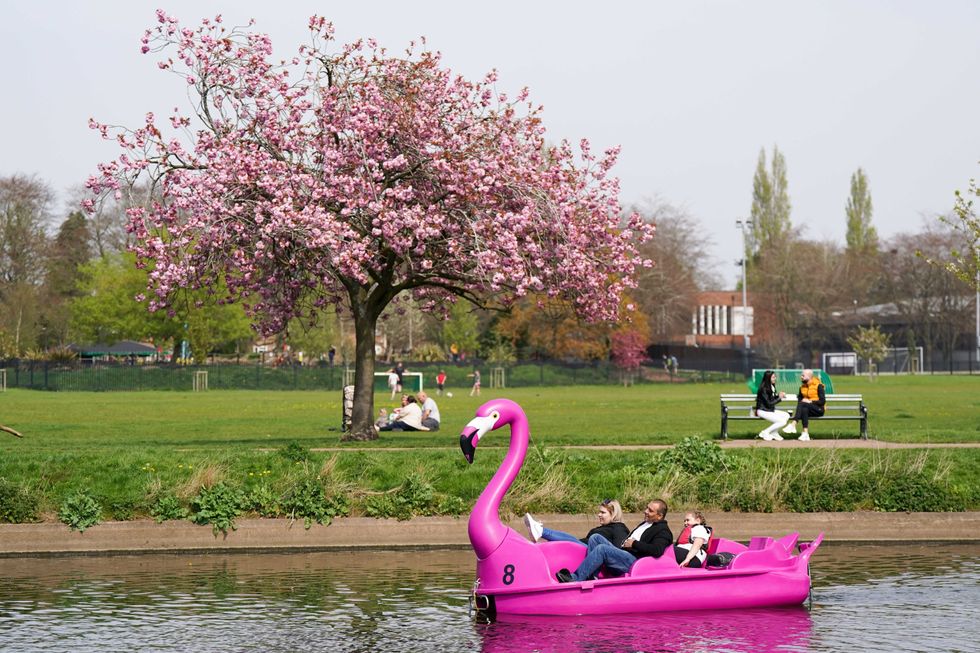 Spells of sunshine will be seen later in the week.
Jacob King