Published: 10/05/2022
-
18:57
Updated: 14/02/2023
-
11:29
Brits are being urged to get ready for a heatwave as a 25C North African blast is expected to raise temperatures.
The blast is due to reach the UK via Italy and France in the coming days, while temperatures could come close to the hottest day the country has ever seen in May.
---
The current record for the month was recorded back on May 16, 1925, when temperatures reached 27.8C in Camden, London.
Jim Dale, meteorologist for British Weather Services, said: "Very warm weather will start to come in from the southeast through the latter part of the week.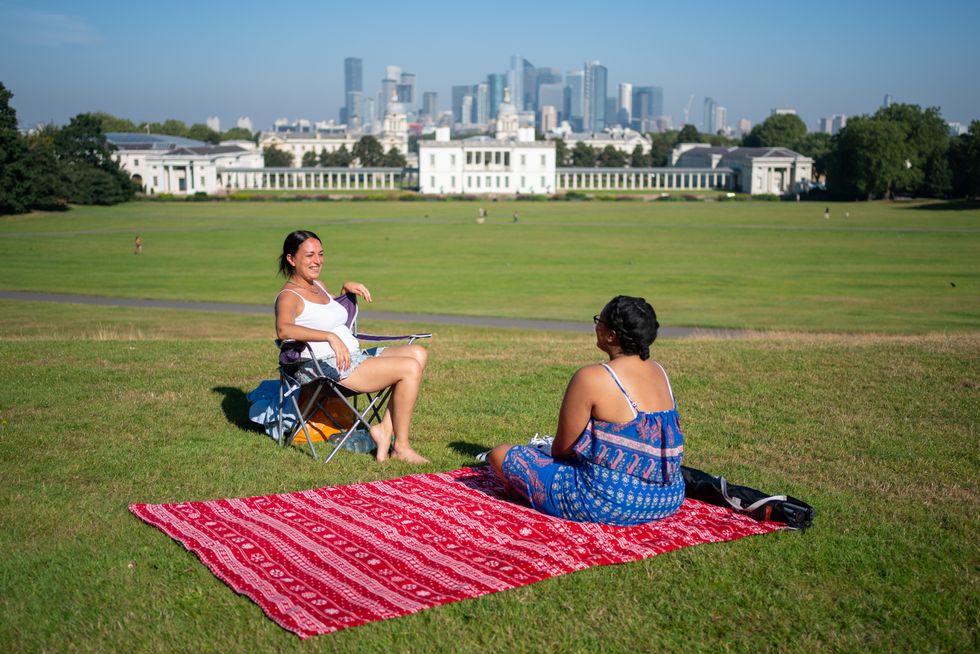 The North African blast is expected to hit the UK in the coming days
Dominic Lipinski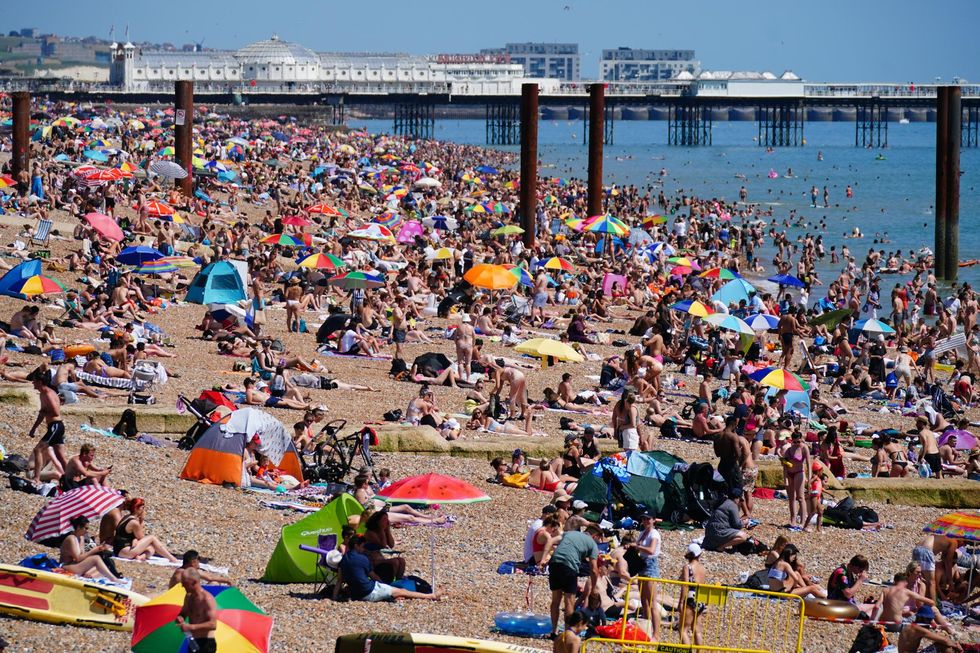 The Met Office say temperatures could hit the "high 20Cs after next weekend"
Victoria Jones
"Then, next weekend, we will start to see the real heat pick up as warm air comes in across the Continent from the South of France and Italy.
"This is the result of high pressure which will pick up a continental air flow, and it keeps the warm air over us into the middle of May."
Mr Dale told the Express: "Temperatures could hit the high 20Cs after next weekend."
While Met Office spokesman Grahame Madge gave a broader look at this week's weather: "Over the next four days we've got unsettled weather, and as we get into the weekend, especially in the south, the weather will settle down.

"We look as if we're heading into a period where temperatures will rise on the weekend.
"Temperatures by Friday we look like we're getting up to 19C, 20C, 21C perhaps in the south-east, for the north-east, perhaps 15C, and for parts of Scotland, 16C.
"There will be mid to high teens or above for most of the UK, with south-east exceeding 20C perhaps.
"And then by the weekend we're getting up into the warmer temperatures."
He told MailOnline: "On Saturday I can see 24C for London, and on Sunday, 25C, possibly something a bit higher."